Spy Shots of the Beijing Auto B70 testing in China, getting ready for its launch on the Chinese car market late this year. The Beijing Auto B70 is the four-door variant of the Beijing Auto B40. The B70 debuted as a concept on the 2011 Shanghai Auto Show, and the last time we saw it was on the 2012 Beijing Auto Show where it was called 'B70V'. New reports in Chinese automotive media indicate Beijing Auto will ditch the B70 name tag altogether, going instead for 'B40 4-door'.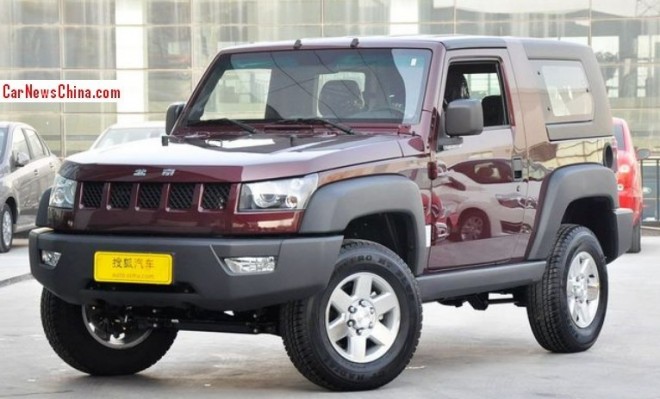 This is the Beijing Auto B40, launched on the China car market in December last year. Price starts at 146.800 yuan and ends at 186.800 yuan. Power comes from a 2.4 liter four-cylinder petrol engine with 143hp and 217nm, mated to a 5-speed manual transmission sending power to all four wheels.
The B70/B40 4-door will get the same engine. Price will be slightly higher than the B40, starting around 170.000 yuan and ending around 210.000 yuan.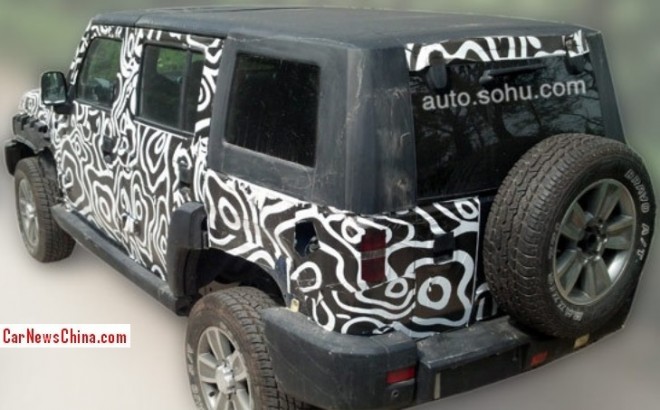 Hard-top will be entirely removable for extra cool in da city.