A beautiful black Chrysler Sebring sedan, Spotted in China in the Fangzhuang Residential Area in Beijing. The fine vehicle looked very lean and very clean, the nearby towers mirroring in the long sculpted bonnet.
The Sebring was manufactured in China from 2007 until 2009 by the Beijing-Benz DaimlerChrysler Automotive Corporation (BBDC), a joint venture between the Beijing Auto Industry Corporation (BAIC) and DaimlerChrysler. The joint venture also made the Chrysler 300 and the Mercedes-Benz E-Class.
Note the Jeep Cherokee 2500 at the other side of the street. It was manufactured by Beijing-Jeep, which was at the time partly part of the Daimler-Chrysler empire too, but technically a different joint venture.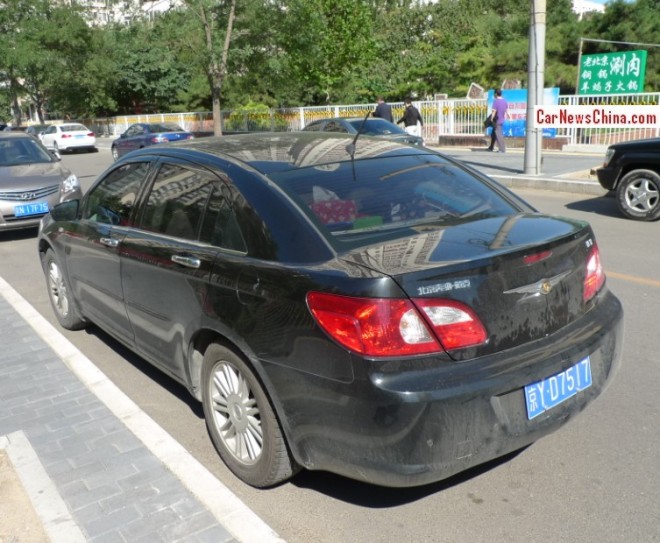 The China-made Chrysler Sebring was available with 2.0 and 2.4 liter four-cylinders, and with a 2.7 liter V6. The engines were imported from the U.S., which made the Sebring expensive in China, as most of the competition manufactured engines locally. The Sebring so, sadly never was a great success.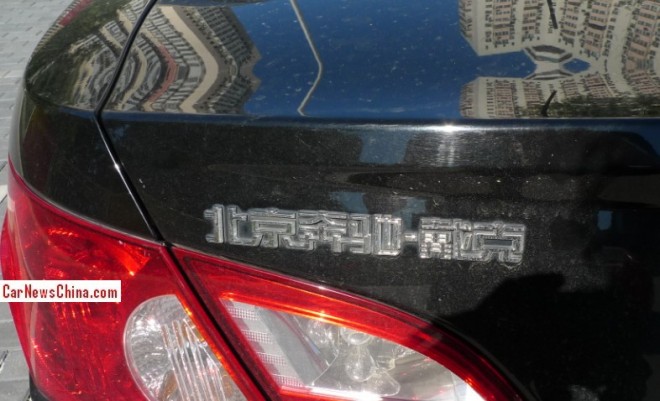 BeijingBenchi – Daike, BeijingBenz-DaimlerChrysler.
When Chrysler pulled out of the joint venture in 2009 due to the bankruptcy crises the factory and tooling to make the 300C and Sebring remained in China. BIAC considered continuing production on its own but they didn't have any engines. BAIC worked for a while on an electric variant of the Sebring called Beijing Auto BE701, powered by a 60kw electric motor. Only one prototype was built before BAIC cancelled the project.
BAIC also made one prototype for the Beijing Auto T8, powered by an unknown patrol engine, based on the Chrysler 300C. This project was cancelled as well.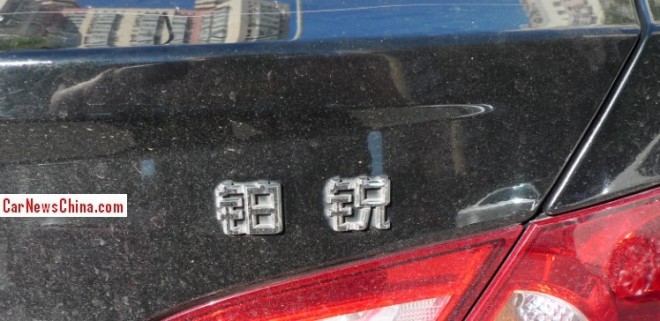 Borui, the Chinese translation of Sebring.
---

Recommended: