Today in China Car Girls the girls of the China Auto Salon (CAS) in Shanghai. This 'salon' is actually a large local tuning show with lots of fast and lots of flesh. On the photos three pretties wearing kinky kinda sailor suits, in blue and such, but without a white hat, and without anything else. Slightly NSFW below.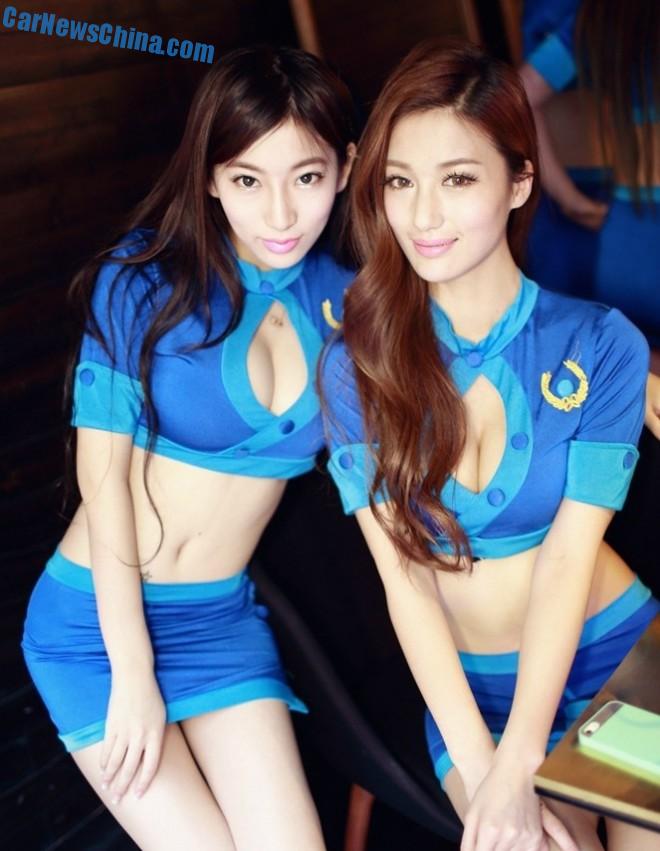 Chinese tuning shows are always loaded with barely dressed girls. The government doesn't really car that much as most of the shows are very local affairs. A show like the CAS can employ thousands of girls, hired by the show's organizer and by the various companies present. It is sometimes hard to see the alloy through the babes…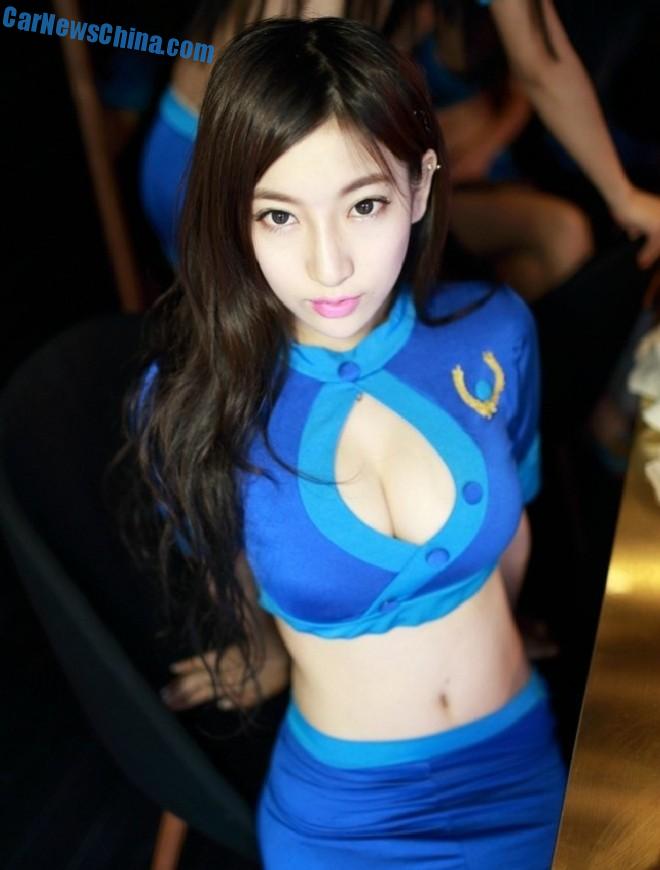 Not that we care!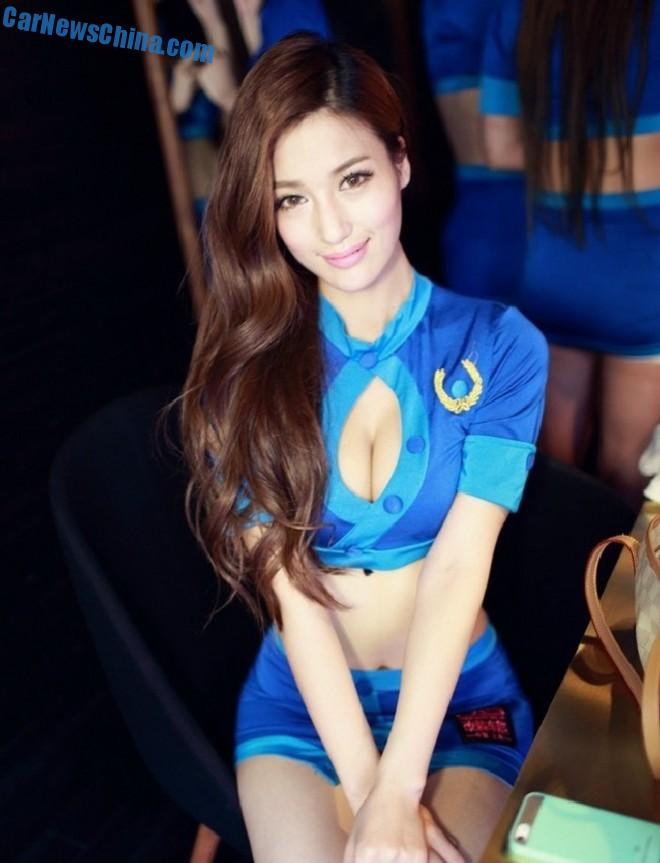 The girls can stand a lot of 'abuse' by professional Chinese journalists who tend to stick their super sonic camera lenses straight into the airbags. Bump.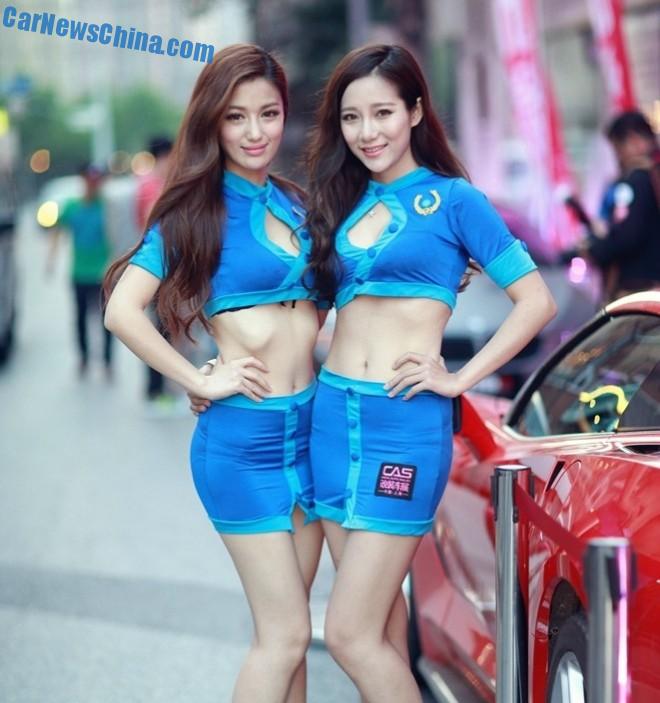 With the new Chevrolet C7 Corvette. Yours for 282.000 USD.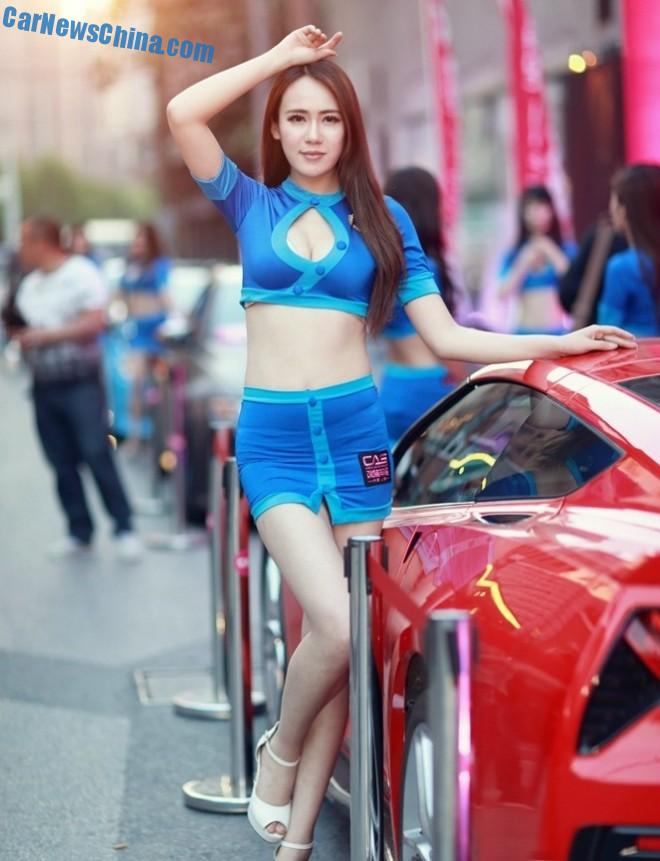 Saying bye bye.