China's Shanxi Victory really loves America's Cadillac. They already sell the Caddy-esque Victory V1 minivan and Victory X1 pickup truck. Next up is this Victory S10, a compact SUV with a big Cadillac grille and Cadillac headlights.
The whole rear = a rear door that opens to the left. There doesn't seem to be a real bumper.
The S10 will be launched on the Chinese car market near the end of this year, price will start around 60.000 yuan or $9670. The S10 is powered by a 2.0 liter 'HH416Q/P' four-cylinder petrol engine with an output of 116hp. Size: 4190/1765/1695, and wheelbase is 2510.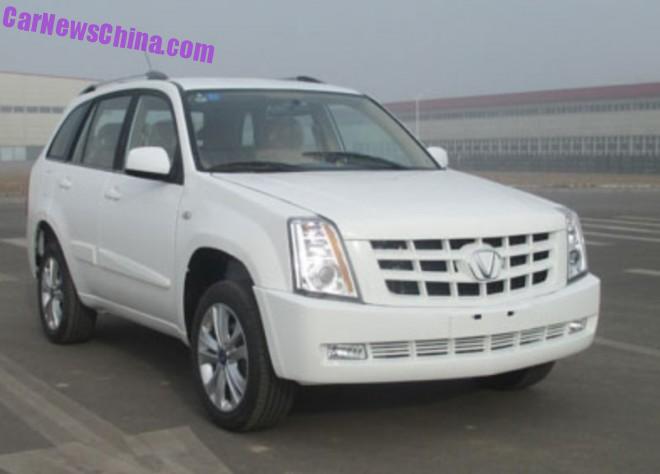 Besides the grille there isn't much Cadillac. Typical Chinese compact SUV design mixing elements of the Lifan X60 and Chery Tiggo 3.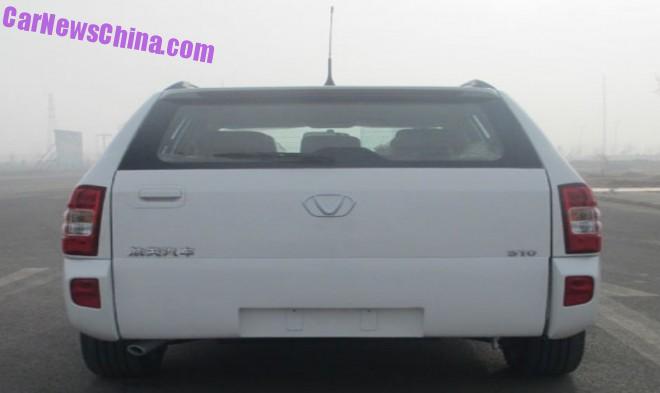 Exhaust pipe just under the left side of the door. Mind the legs!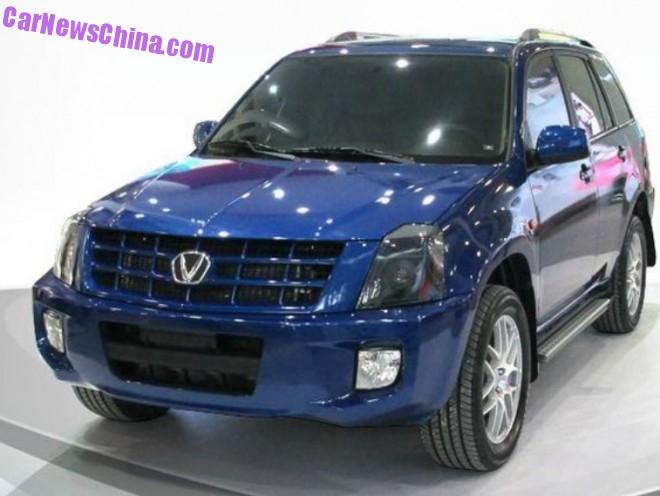 This is an early prototype. Less Cadillac than the final S10 with different headlights and a different bumper.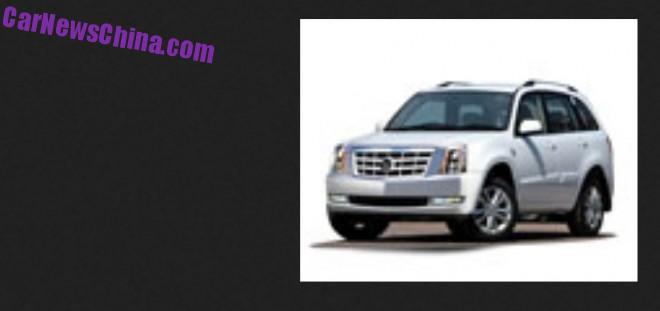 A design drawing found on Victory's website. This one is even more Cadillac than the S10, with a more pronounced bumper with LED strips on the sides.