Zotye Auto has released the first official images of the new Zotye S21 SUV for China. The Zotye S21 will debut on the Chengdu Auto Show that starts later this week. Launch on the Chinese car market is expected for mid-2016.
The Zotye Z21 appears to be yet another new SUV in the increasingly crowded lineup. Other new SUV's on the way are the controversial Zotye T700, the Zotye T600 Sport, the Zotye T600 S, and the ready-for-launch Zotye Damai X5.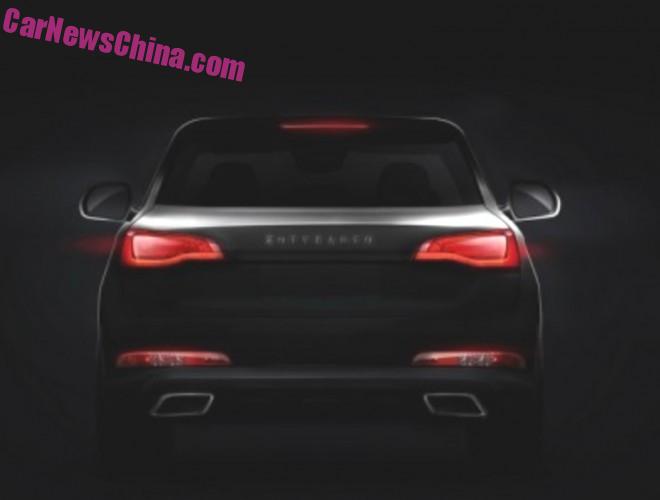 The S21 seems to be about the same size as the T700, but design differs a lot. No news yet about the engines but we bet on 1.5 and 1.5 turbo petrol engines.