The Bentley Continental GT London Edition has been unveiled on the 2015 Chengdu Auto Show in China. It is a special edition limited to only four cars exclusively for the Chinese market. The London Edition has been built by Bentley's Mulliner division to honor London, a city very popular among wealthy Chinese.
The London Edition is based on the Continental GT V8 S. The four cars have different colors. Here is how, and let's start laughing about Bentley now:
The following comes from the official Bentley press release (translated). The colors are red, blue, black, and white.
– The red color is inspired by London's famous red mailboxes.
– The blue color is inspired by the River Thames.
– The black color is inspired by the typical British bowler hat.
– The white color is inspired by… wait for it… Kate's wedding dress (!!!).
You just can't believe this shit, but no matter this childish nonsense, the four cars will undoubtedly sell out in mere minutes.
Other special thingies:
A body kit in a contrasting color, bespoke interior, a special kinda wood on the dashboard, London Edition badges on the door sills, a UK flag on the front fender, and London Edition stickers on the rear fenders. Power is unchanged, the 4.4 liter twin-turbocharged V8 S poops out a mighty 521hp and 580nm.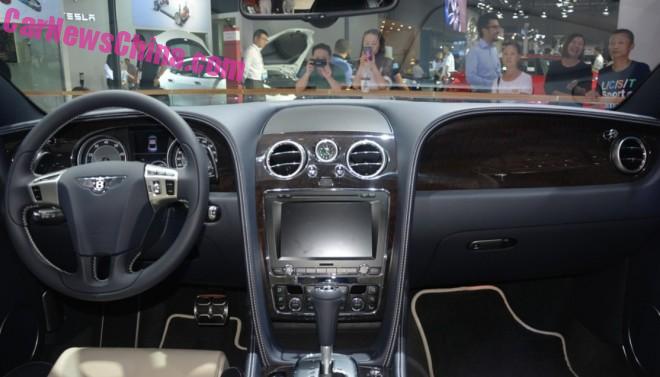 The interior of the blue London Edition. The interior is in cream-white dark-blue.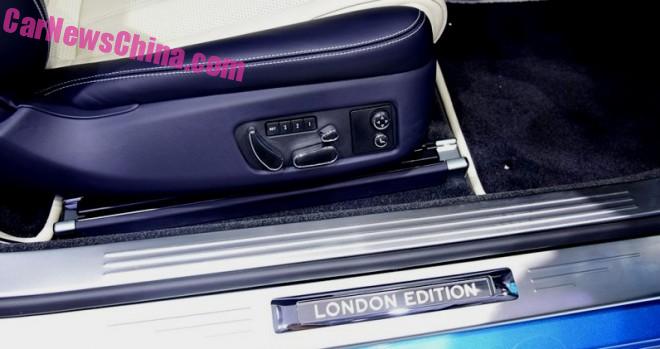 How cool a badge.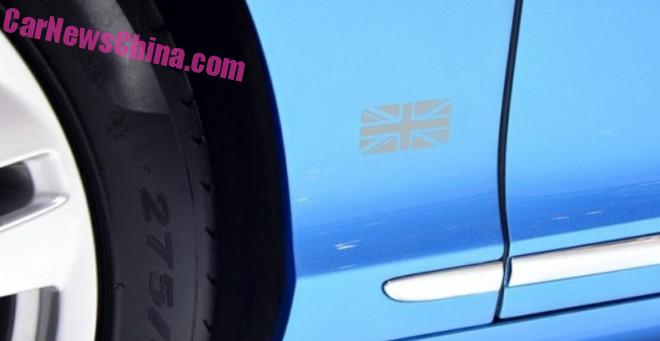 Flag.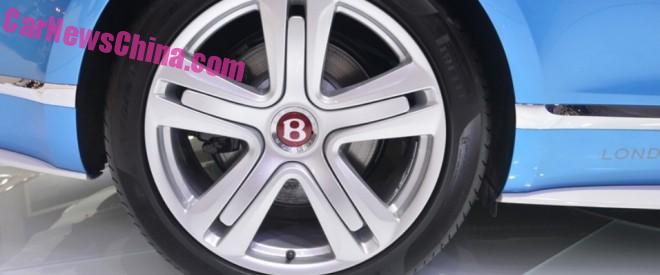 Rear fender. Look right. We kinda missed it.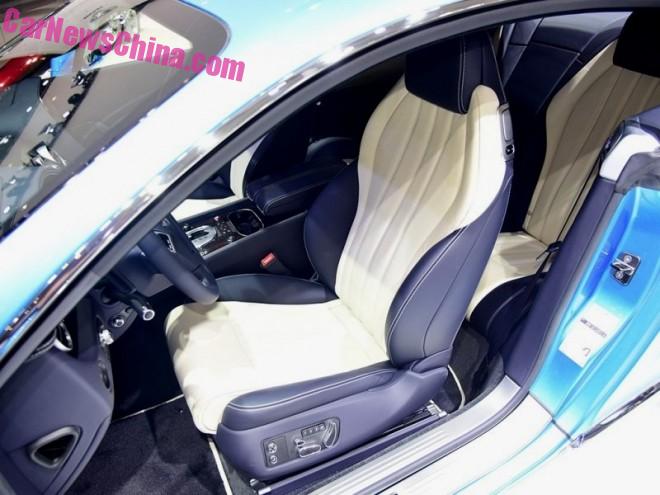 The interior.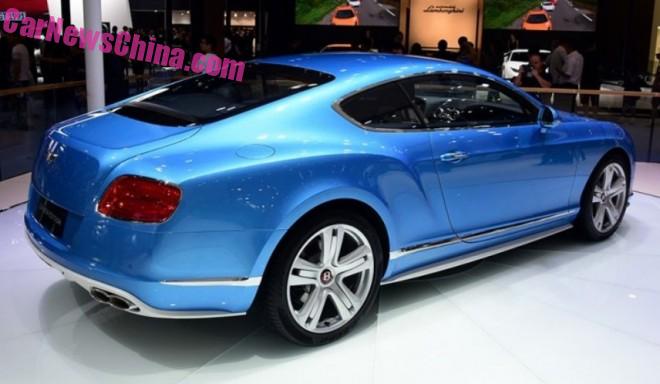 The rear side of the Thames.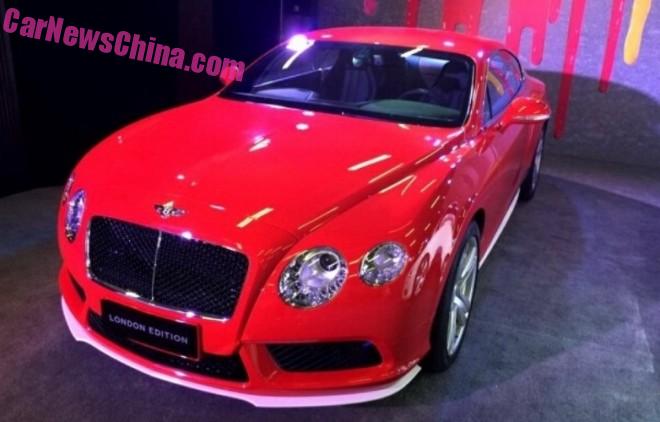 The other cars where shown on a private VIP event. Here we have Mailbox.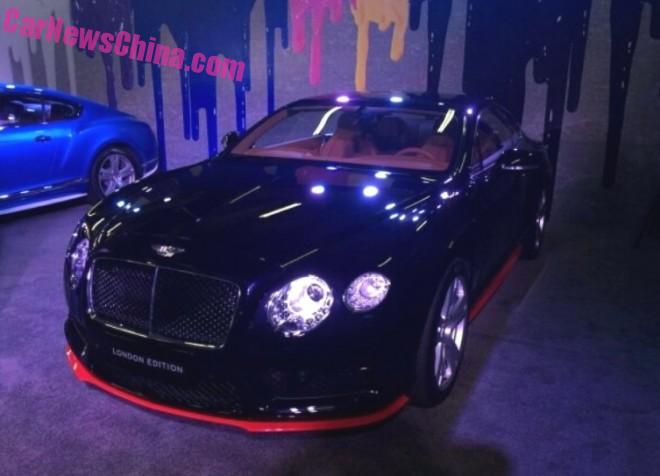 Bowler hat. Thames on the left.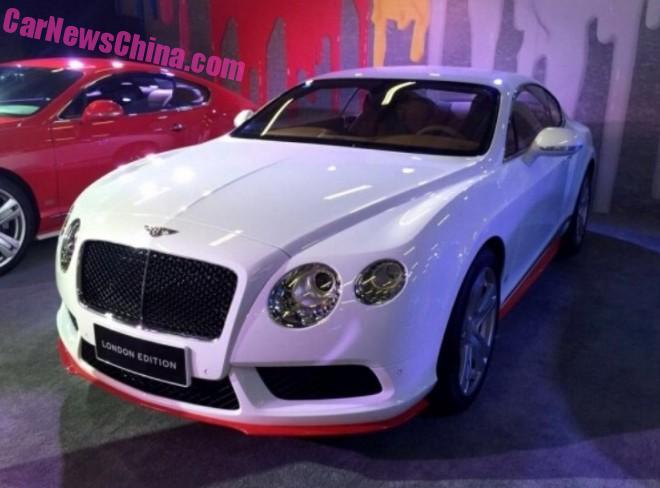 And here is Kate's wedding dress.
But Mulliner, now what about a Bentley in the color of Kate's panties? The ones she wore at the wedding, before consummation of course. Pink we guess? We want. You build!