Spectacular Spy Shots of a so far unknown new Geely Emgrand concept car, likely to debut on the Guangzhou Auto Show later this month. The new concept is a sporty wagon, apparently the wagon-version of the brilliantly named 'Geely Emgrand Concept' sedan, which will hit the real road soon.
Whether the wagon will get real is yet unknown, but Geely's plans to invade Europe are well-known, and for that battle they do need a wagon, preferably of the useless-but-hip kind. And the new concept seems to be just that. Sporty and all but no space for more than one calf. Design is tight but the D is wide and the rear window is small, doing no good to the rear-view visibility. But the real thing, if ever, will sure have bigger mirrors…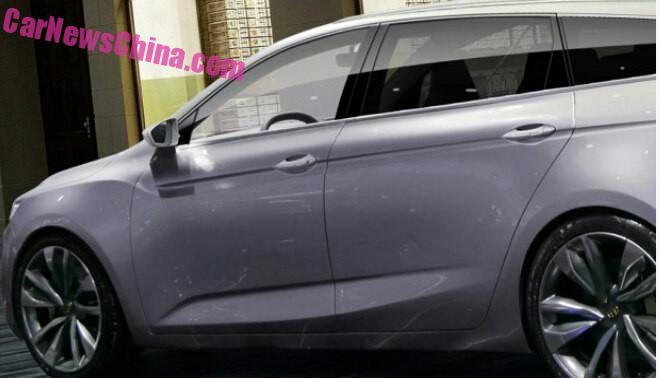 No word yet on engines, but we bet that the concept will be 'powered' by something hybrid, and the eventual production car by 1.3 and 1.5 liter turbocharged four-cylinder petrol engines.
More as we get it.