This is the new Hawtai Baolige Plus, as it was unveiled on the 2016 Beijing Auto Show. The Baolige Plus is essentially a dressed-up variant of the standard Baolige SUV. Many Chinese automakers do this to cheaply add a more expensive model to the lineup, and many call this model 'plus'. The Baolige Plus comes with en entire new front end, new alloys, a new interior, and new rear lights.
This is the standard Baolige, which received a facelift for the Beijing Auto Show. Hawtai keeps pulling the old Baolige through times, the original car launched all the way back in 2011. The base car comes with laze 1.8 turbo and 2.0 engines, but the Baolige Plus gets a new 1.5 turbo with yet unknown specifications, but we bet on the usual 150hp and 180nm. Gearbox is a six-speed manual or a six-speed automatic.
The Baolige Plus will hit the Chinese car market in Q3.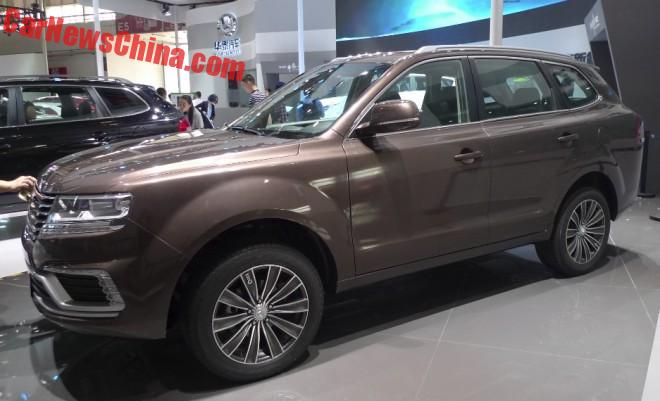 Note hand cleaning the grille. Staff was cleaning the Plus like crazy. They didn't go away. I had to maneuver through them to get these photos. They were making the shiny grille more shiny, the brown paint more brown. It already looked very clean to me, but they thought it should be much more clean again!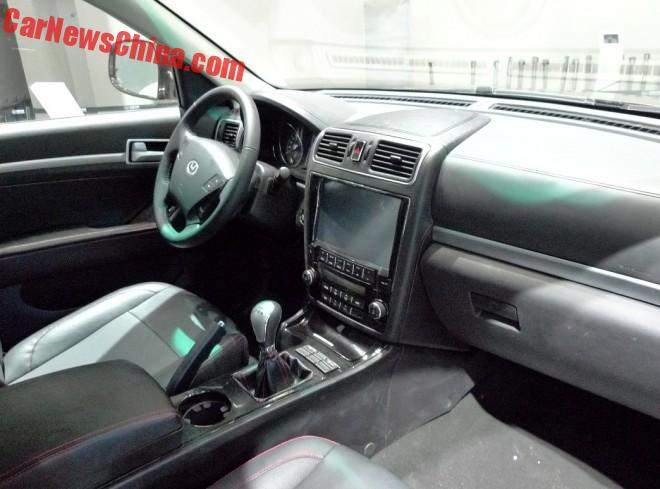 The interior gets a big new 10.1 inch touch screen, but it wasn't on. The whole interior looked kinda glued together, see the center console and the foot well, so this particular car is likely very pre-production.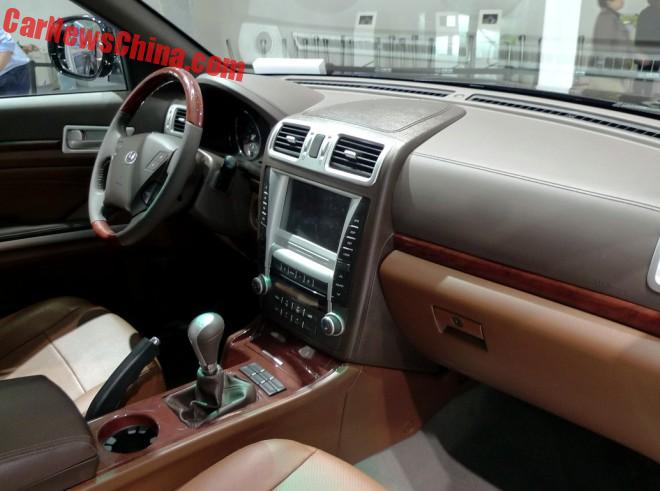 Standard car.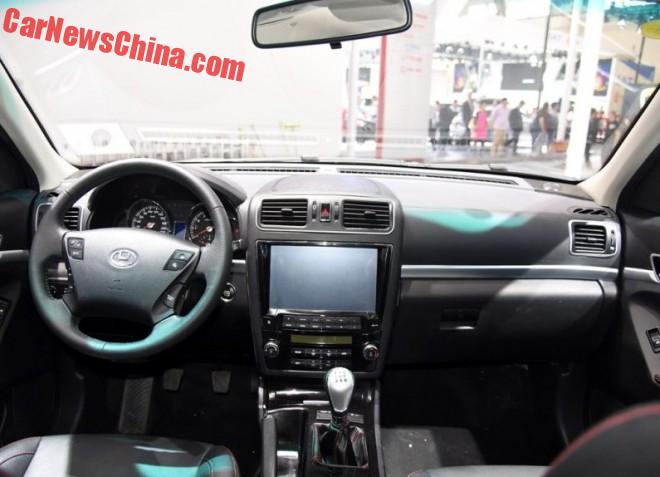 One more the Plus.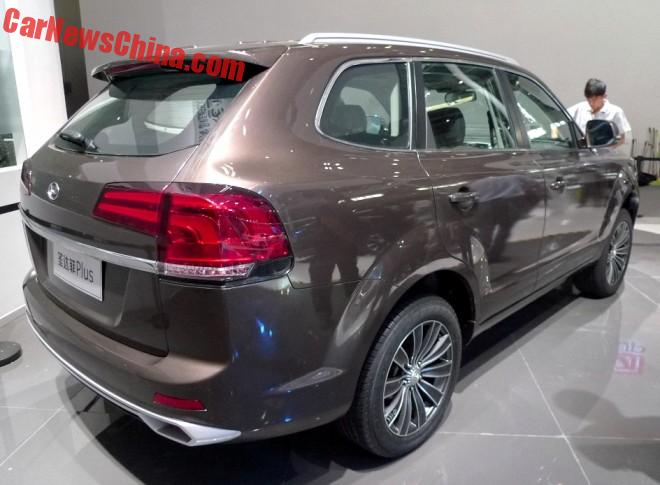 Ans those are the largest lights we saw on the show, truly massive, in red, and connected by a chrome strip running below the light units. Lower bumper is new too, in shiny with a fake pipe tio on each side. The real pipe is hiding under the bumper.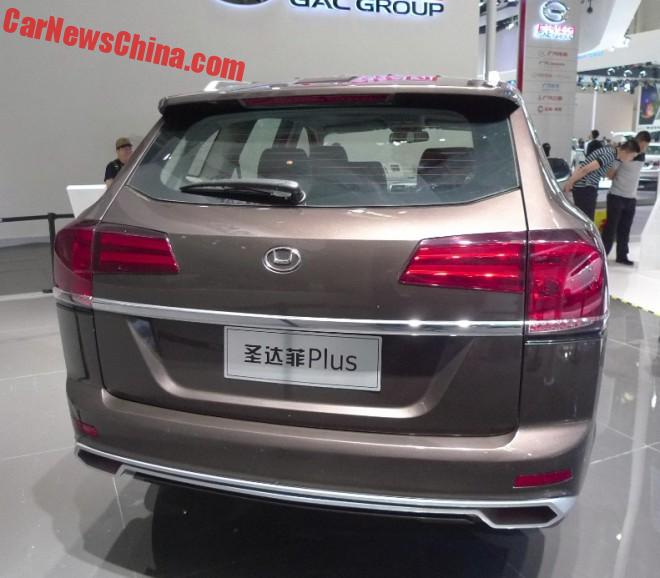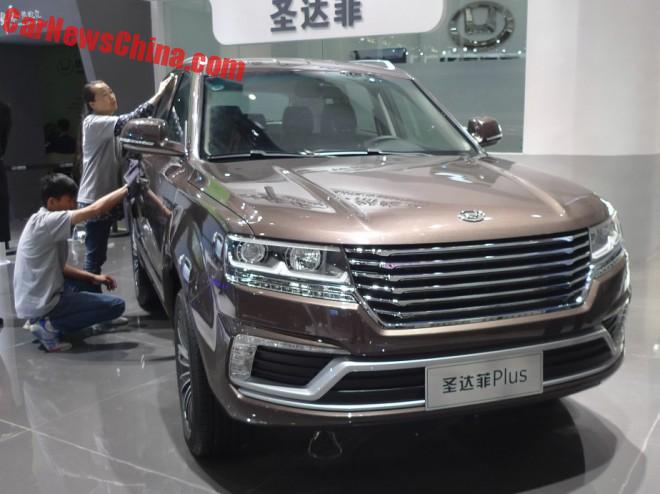 And there they go again, I wanted to have one last shot of the front, but I was too late. Two cleaners had descended upon the rear fender, going all out to make the Plus a little better. Well, good effort.