A beautiful black Samsung SM5 sedan, Spotted in China in the Dongba area in east Beijing. The good old 'Sung was in a very good shape. Smooth in paint and shiny in chrome, completely original, and without any rust or bust. Nearby I found…: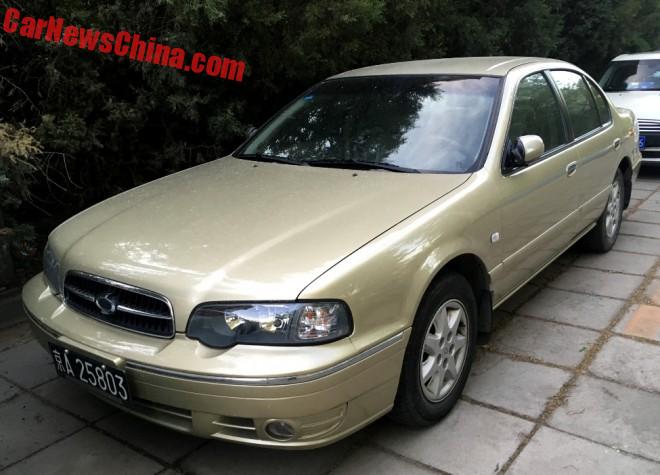 … another Samsung SM5, in beige. Both cars belong to the same owner and he registered them at almost the same time. Note the license plates 25793 and 25803. The license plates are black. Black plates were issued to foreign owned companies from the 1980's to the early 00's. These companies could buy a car locally, and they were allowed to import their own cars. These two SM5s were imported by a Korean trade business in 2002.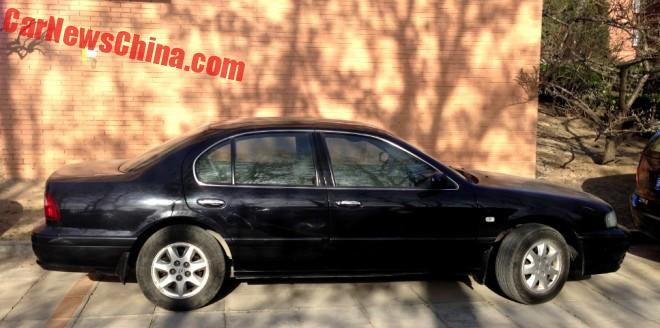 The Samsung SM5 was based on the fourth generation 'A32' Nissan Cefiro/Maxima, which was manufactured from 1994 until 1999. The Samsung SM4 was made from 1998 until 2005, with a facelift in 2001. The black and beige cars are both facelifted examples, a pre-facelifted car can be seen here.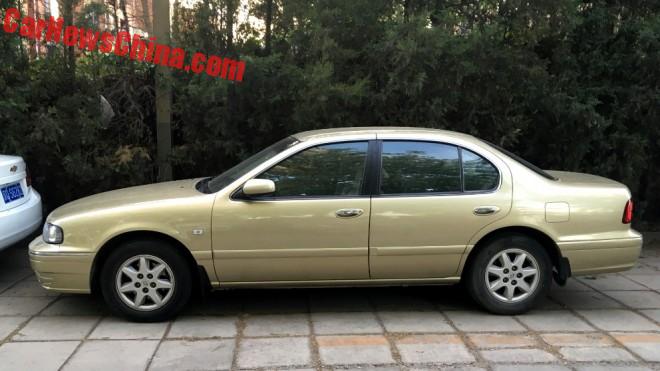 The Samsung SM5 was available with four different engines: a 1.8, a 2.0, a 2.0 V6, and a 2.5 liter V6. The Beijing cars both have the 178hp 2.5 V6 under the bonnet, mated to a four-speed automatic transmission, sending horses to the front wheels.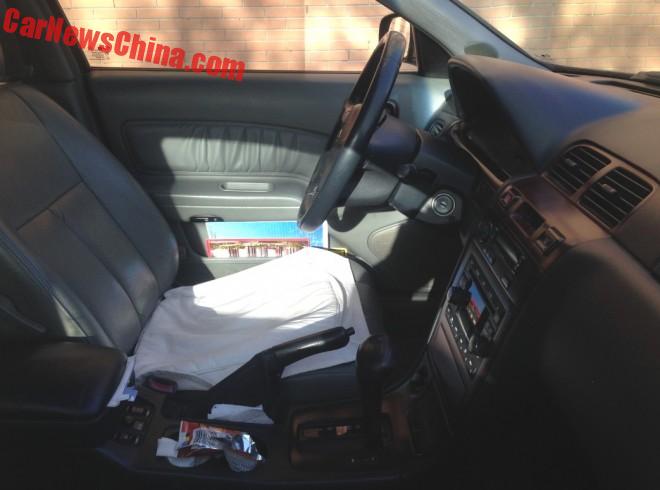 The interior was in very good shape in both cars. This is the gray inside of the black car. Everything original bar for the seat covers. Leather is getting a bit tired but that can be easily fixed in China. Radio-CD player with a then-modern TFT screen.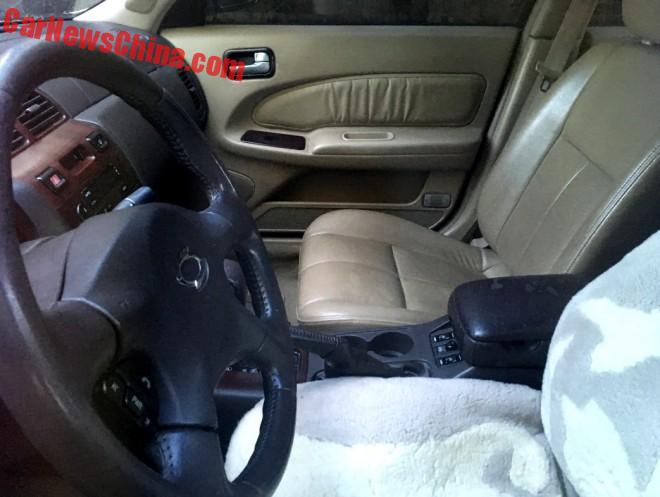 A beige interior in the beige car. Fake-wood panels need a cleanup. Samsung badge on the steering wheel.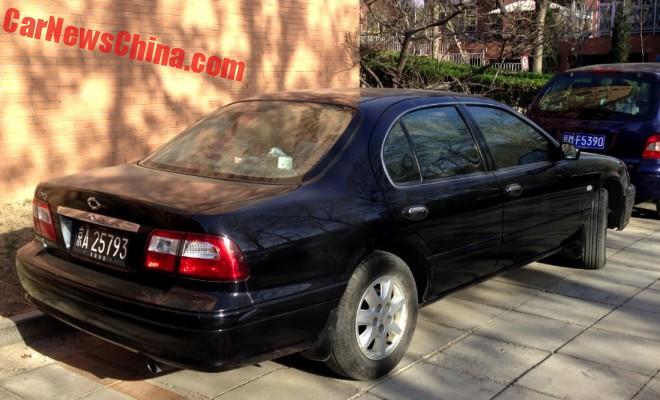 Design almost a classic now. Large windows make for a very light interior. When did automakers start believing small windows were a good idea?! Seven-spoke alloys are period and the same…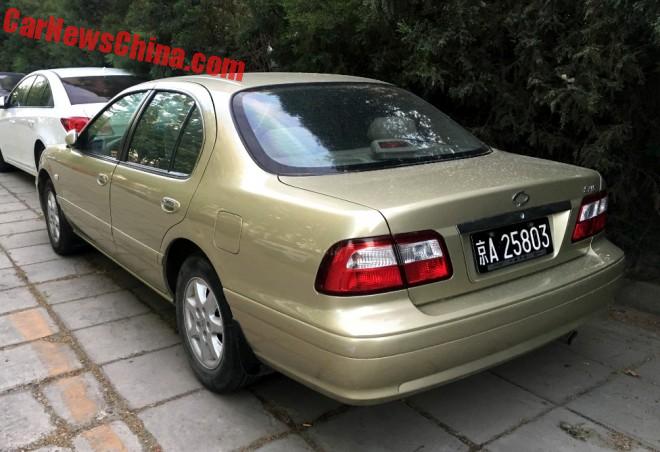 … on each car. But it was then that I noticed a difference: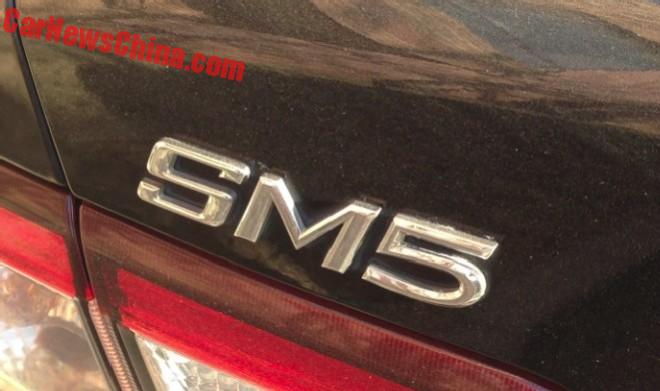 On the black car the SM5 badge sits on the left, whereas…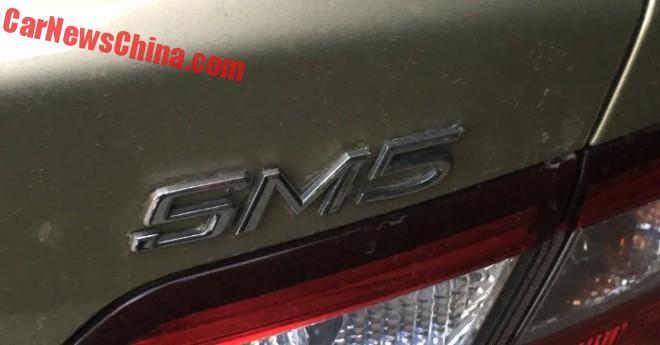 … it is on the right on the beige car. Messy manufacturing or something else? Different in different markets maybe? If you know more, please let me know in the comments below. And for now we say goodbye to these great Japanese-Korean cars, may they live long in the Chinese capital.