A beautiful black A33 Nissan Cefiro Brougham VIP, Spotted in China just outside the Fourth Ring Road in east Beijing. The good old 'San was in a great shape, smooth in paint and shiny in chrome, completely original and no rust or rot in sight.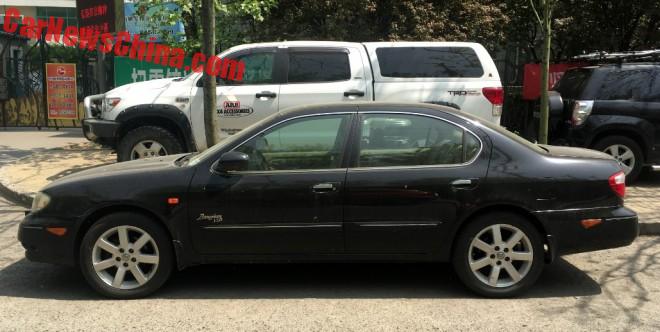 Alloys are original too.
The A33 Nissan Cefiro sedan was manufactured from 1998 until 2003. It was also known as the Nissan Maxima, the Maxima QX, and the Infiniti l30. The engine line-up was V6 only; with a 2.0 V6, a 2.5V6, a 3.0V6, and a 3.5 V6. The black Beijing car we have here today has the 3.0 V6 under the bonnet, good for an output of 225hp and 294nm. Transmission was a four-speed automatic or a five-speed manual.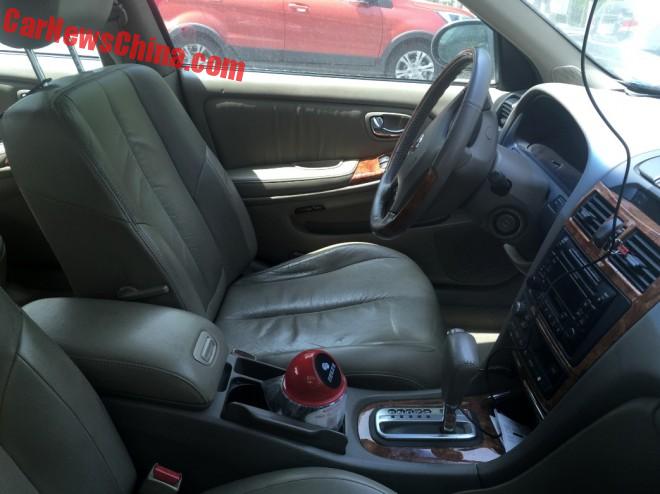 Brougham VIP was the highest trim level. It came with leather seats, a high tech radio CD-player, and loads of shiny wood. The interior is completely original but in dire need of a good cleanup. Automatic 'box.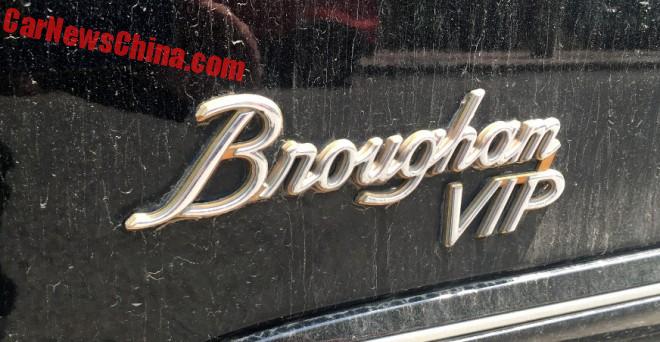 The beautiful Brougham VIP badge on the front fender.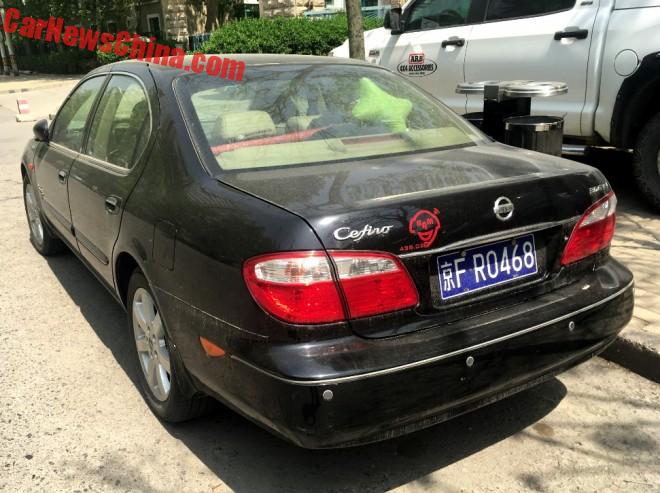 Rear lights are giants, in tune with the time. License plate is an oldie too, likely on the car since it arrived on Chinese soil.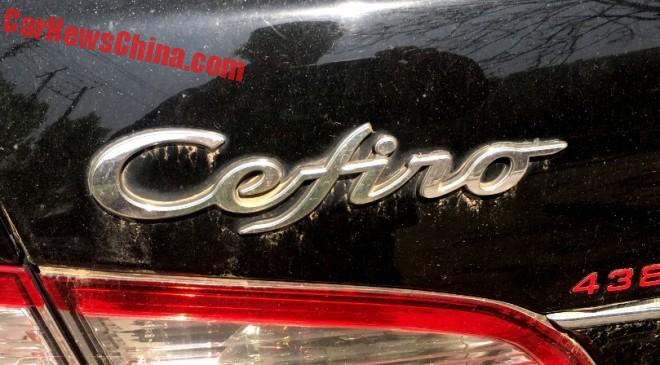 Nissan really made nice badges in the 1990's.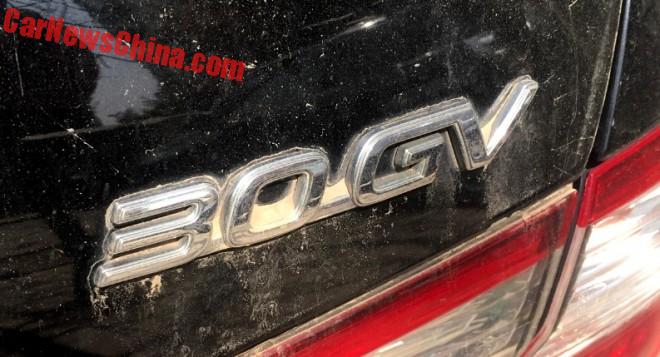 This font is different, less dramatic.