The first Mercedes-Maybach S600 Pullman has arrived in China, an all-white example was seen in a Mercedes-Benz training center. China is the main intended market for the Pullman, official debut is expected for the Chengdu Auto Show in September. The arrival comes hot on the heels of the Shanghai government selling off eight W140 Pullman limousines.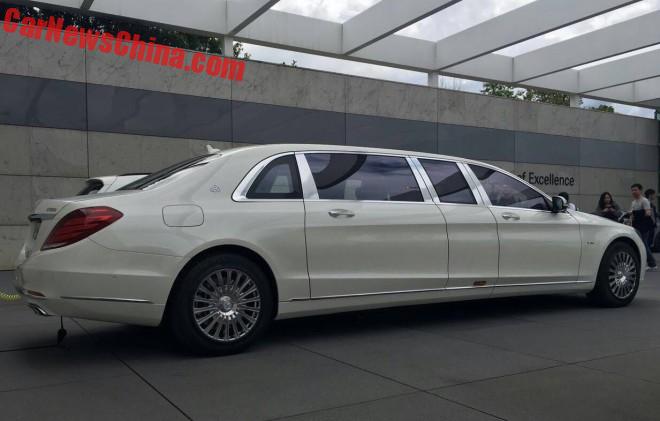 The S600 Pullman is 6.5 meters long, a whole meter longer than the standard S600 Maybach, and 30 centimeters longer than the old Maybach 62. Wheelbase is an impressive 4.4 meters. It is powered by the same engine as the S600; a 6.0 liter twin-turbocharged V12 with 530hp and 830nm.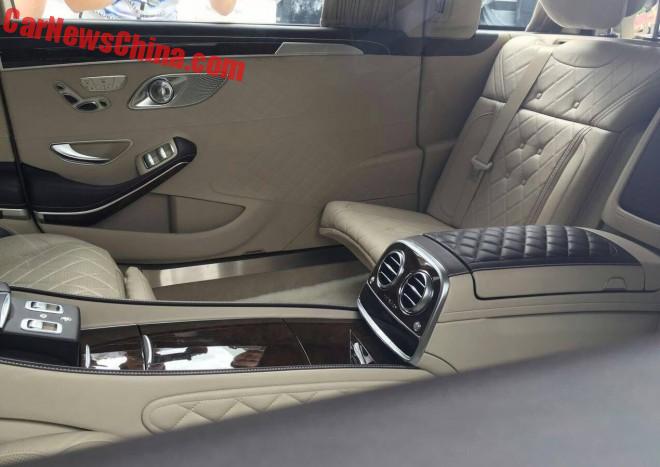 This particular car has a four-seat configuration with two captain seats for the VIPs and two simple seat for their simpletons. Buyers can configure their car in every way they want, with only two seats and a divider, or with just one seat if they really want to.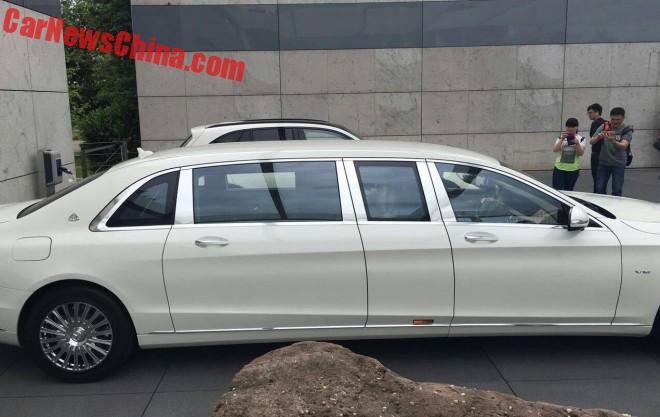 The main extension is located around the B-pillar between the doors, it doesn't look very pretty, a bit like these American stretched-Cadillac conversions of the 1980's. The old Maybach looked prettier in that perspective, and it also had more horsepower; a whole 603 of them.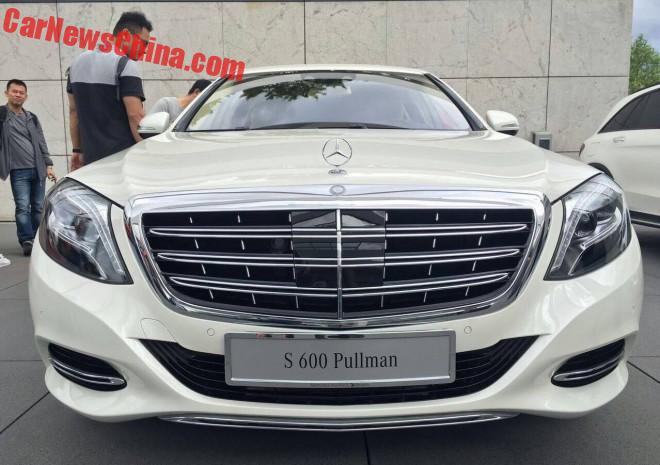 The S600 Pullman in China, will it get the ultra wealthy out of their Rolls-Royces and Bentleys..?