We are almost done with the 2016 Guangzhou Auto Show in China. There were over 60 new and new-ish cars and sadly we do not have time to honor each with a separate post. So here we have 12 cars that were not-so new or already unveiled before the show. Starting with the near-production version of the Borgward BX5, basically an update of their earlier BX5 concept.
The facelifted Landwind X8. It gets a new grille, new headlights, new bumpers, new rear lights, and an updated interior. It also gets the 190hp 2.0 turbo under the bonnet. Will hit the market next month.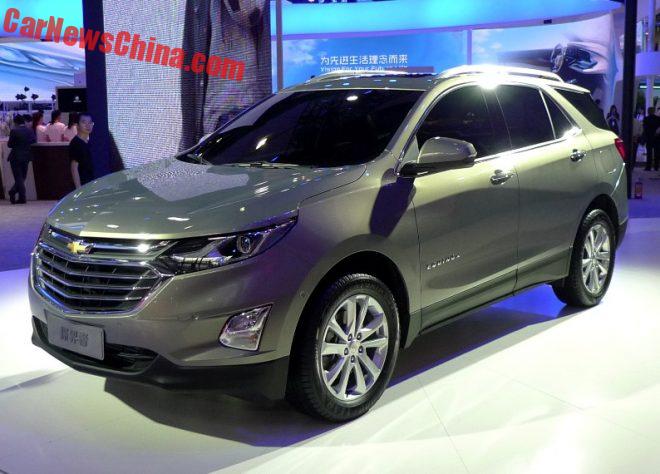 The China-made Chevrolet Equinox SUV. It will be made by the long running Shanghai-GM joint venture. It is the first time GM brings the Equinox name to China. Launch planned for early 2017.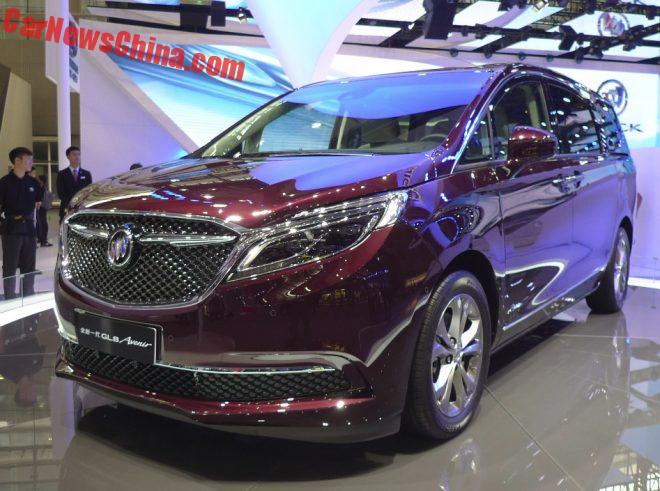 The new Buick GL8. It has been launched on the market already. Strangely, Buick had only one unit on display, the top-end Avenir, and the doors were locked and stayed locked.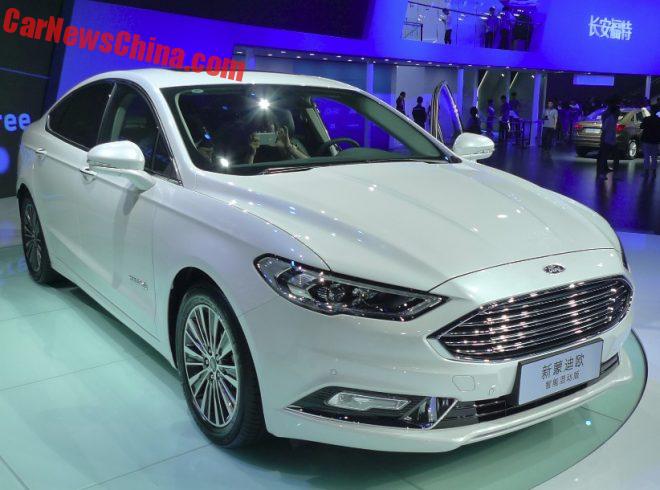 The facelifted Ford Mondeo. Made in China by Changan-Ford, Aston Martin grille is gone, replaced by a grille with sharper corners. Lights and bumpers are new too, and there is a new half-digital instrument panel.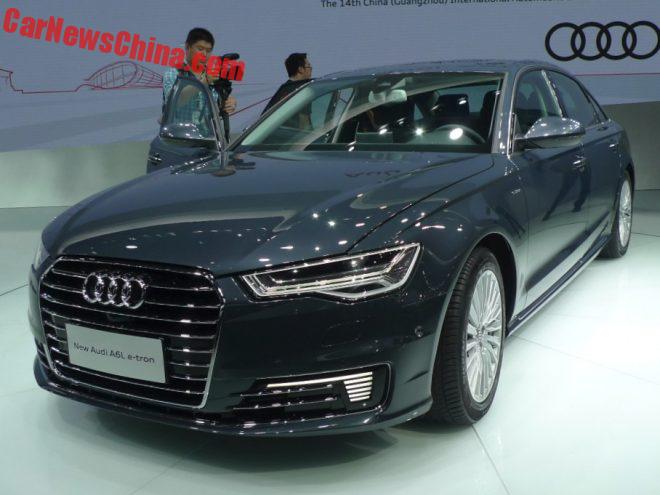 The Audi A6L e-tron. Made in China by FAW-Volkswagen, marking the first time an e-tron model is being manufactured outside Germany. The A6L is the China-only long-wheelbase variant of the A6.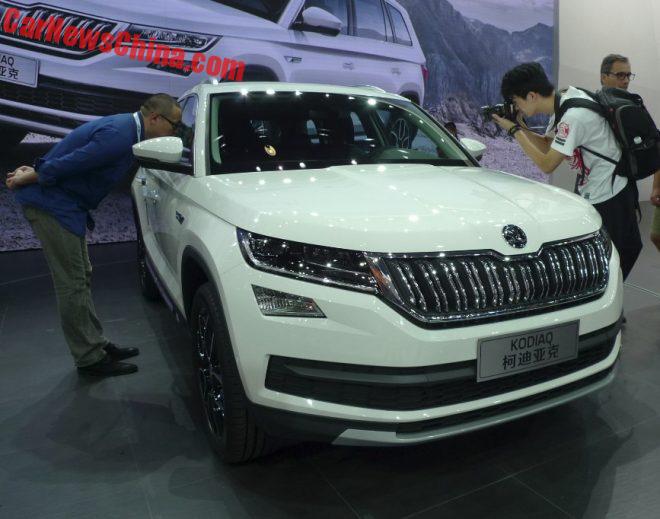 The China-made Skoda Kodiaq, made by Shanghai-Volkswagen. Sales will start in Q1 2017.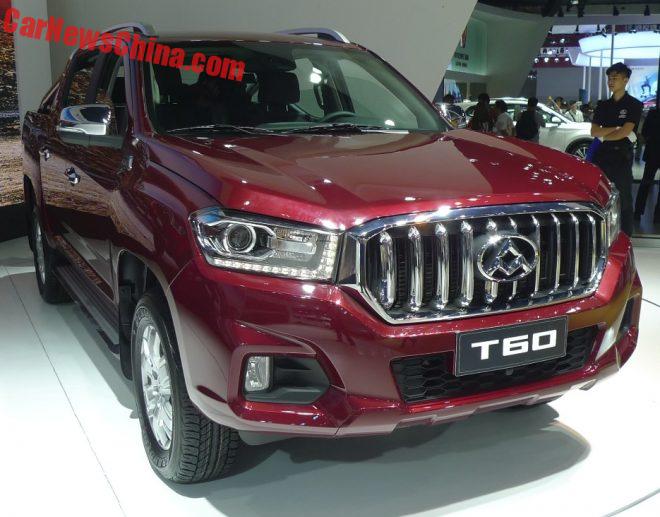 The brutal Maxus T60 pickup truck. There weren't many pickups on show in Guangzhou. They got their own shows now.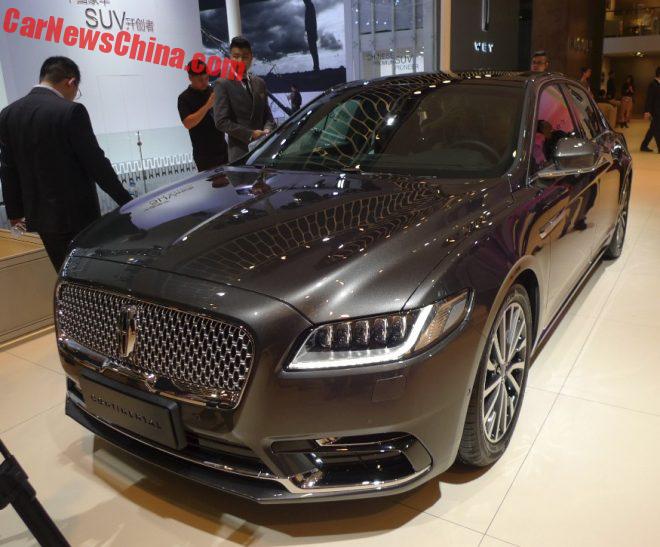 The China-spec Lincoln Continental. It will hit the market next week.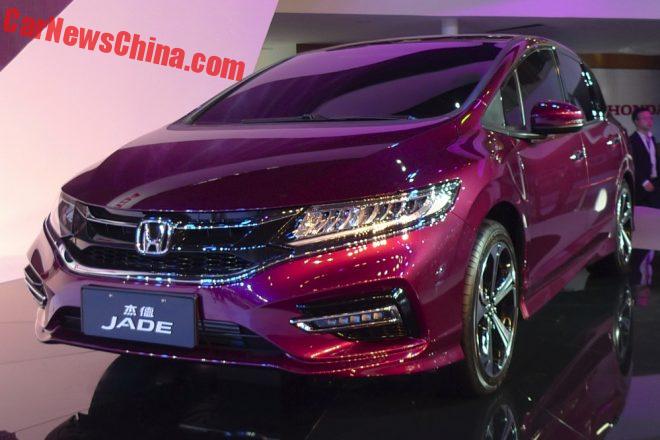 The facelifted Honda Jade. New headlights look great. New rear lights too, bumpers. They also said it had an updated interior but I couldn't see that because the doors were closed and the windows painted black.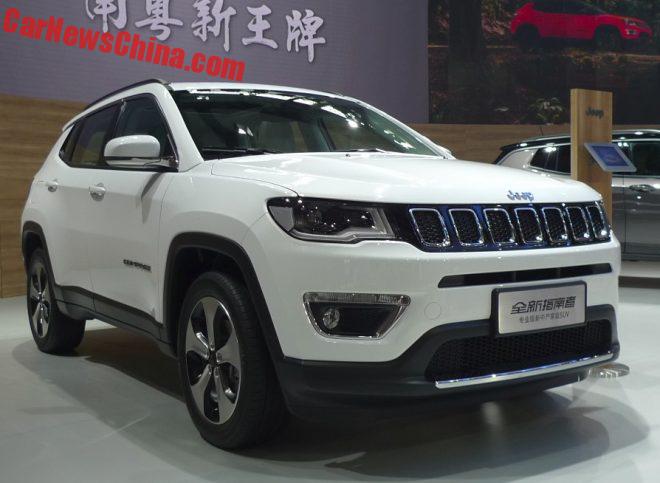 The China-made Jeep Compass, manufactured by Guangzhou-Fiat. Will be launched shortly.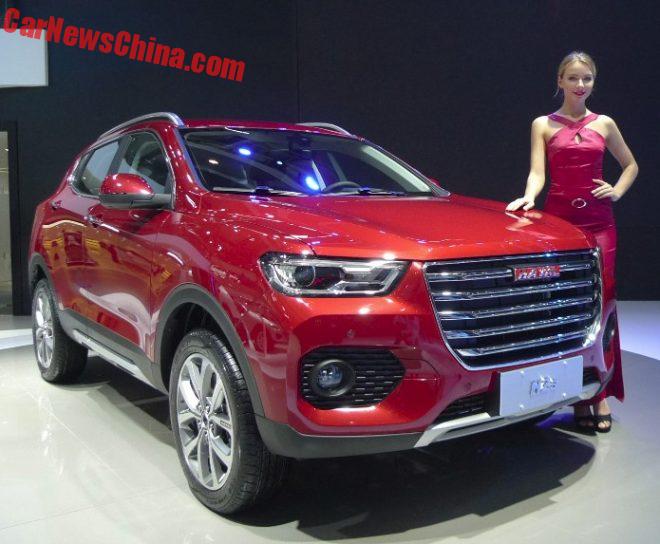 Ending with the Haval H2S Red Label with a sweet little lady parked next to it. See out full write up on the H2S here.
And do not worry. We will get back to each of these cars when they hit the market.