This is a new electric Hyundai Elantra for China. But it is not really new. It is based on the Hyundai Elantra Yuedong, which is a China-only continuation of the fourth-generation Elantra. The Yuedong will soon be replaced with the new Celesta. The Elantra EV comes with a rather odd black grille, whereas most Chinese EVs have something blue between the lights.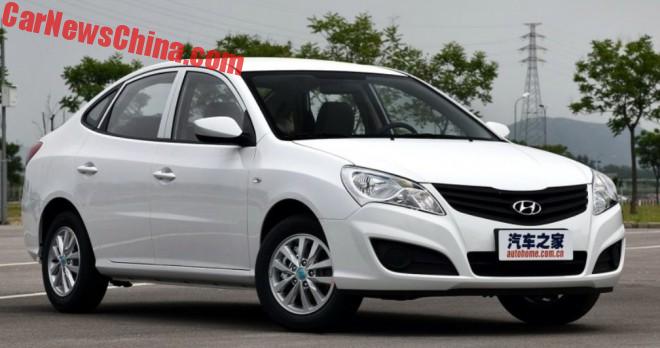 The Elantra Yundong, made in China by the Beijing-Hyundai joint venture.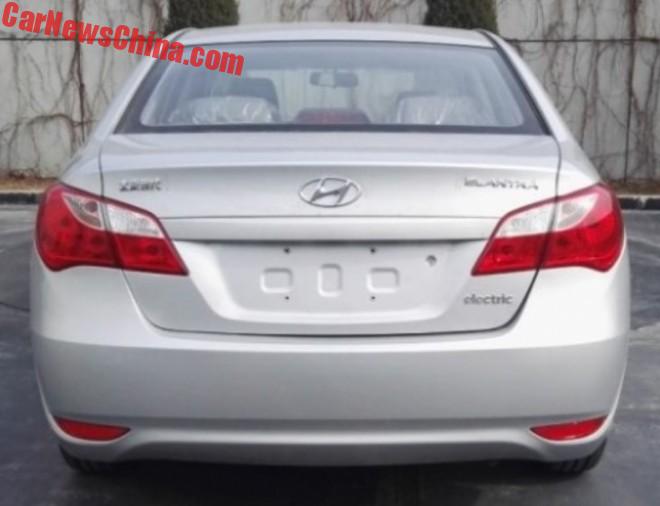 Note "electric" badge on the low-right. In English. Very unusual. Elantra badge on the top-right.
Why Hyundai choose the outgoing car for the EV version and not the Celesta is not entirely clear. I strongly suspect this is yet another 'fake' EV, developed to make the government happy, catch some subsidies, and look green. But it will never hit the general market, just like that Kia Horki thing.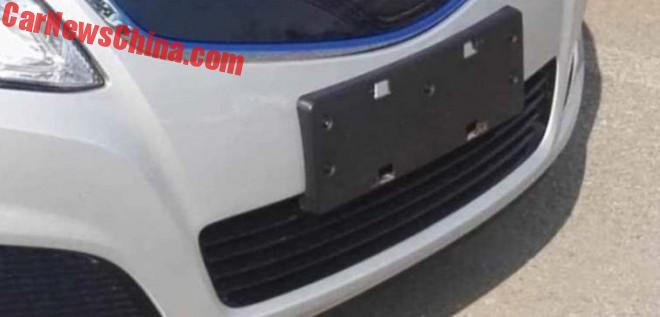 Another photo shows a small blue line around the black. Better than nothing. We don't have much specs yet, but anyway, I don't think they are worth much: electric motor with 108 hp, 140 km/h top speed, size: 4569/1777/1493, and wheelbase is 2655. No numbers on range or battery.
Will we ever see this car on the road? We bet we won't.