WEY has applied for patent on a new seven-seat SUV for China. It has a much larger grille than the recently launched WEY VV7 (a five-seater), but the looks are otherwise similar to the other WEYs we have seen so far.

It seems at least 20 centimeters longer than the VV7, below. The VV7 measures 4749 mm, so the new car is likely just under or just over 5 meters long. No news about the engines yet but we bet it will get the same 230hp 2.0 turbo as the VV7.
WEY is a 'premium' SUV brand under Great Wall Motors.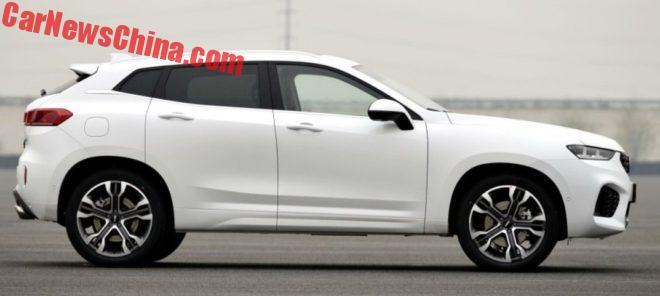 WEY VV7.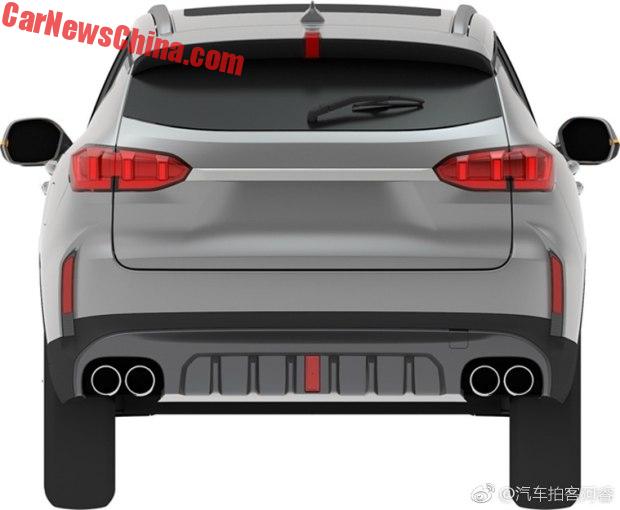 Quad pipes indicate this particular car is a sporty S model.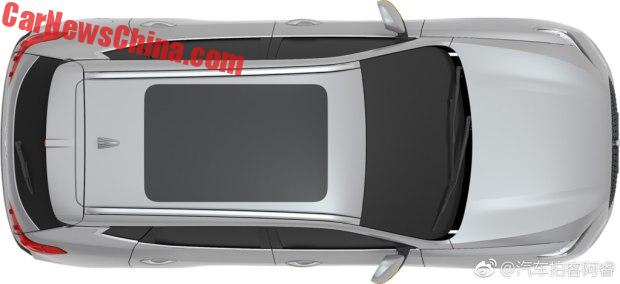 Large sunroof and a trendy shark fin antenna.