This is the production version of the Change A6, a new compact sedan that will be launched on the Chinese car market in December. They really like Audi names down at Changhe; their new big SUV will be called the Q7, no kidding.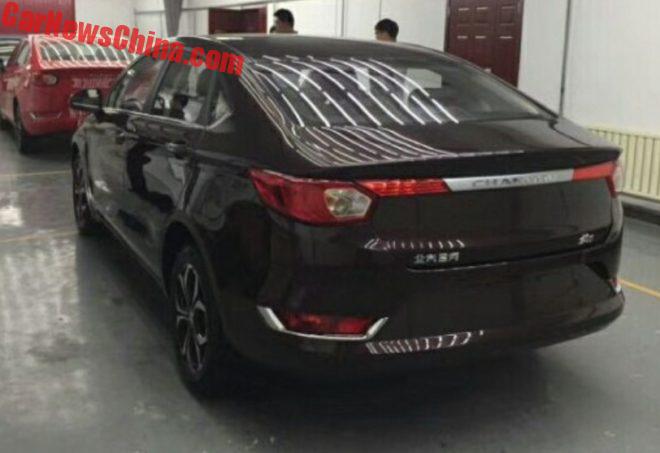 Changhe Auto is a subsidiary of Beijing Auto (BAIC). Changhe's new cars are aimed at buyers in second and third tier cities. They are largely based on exiting Beijing Auto platforms but with some unique design features, and they are cheaper than Beijing Auto's offerings.
The Changhe A6 is basically the same car as the new Beijing Auto Senova D50. They changed the front, they changed the rear, they changed the badges; and a new car was born. Engine is the same too: a rather lifeless Mitsubishi-sourced 1.5 with 116 hp and 142 Nm, mated to a five-speed manual or a CVT.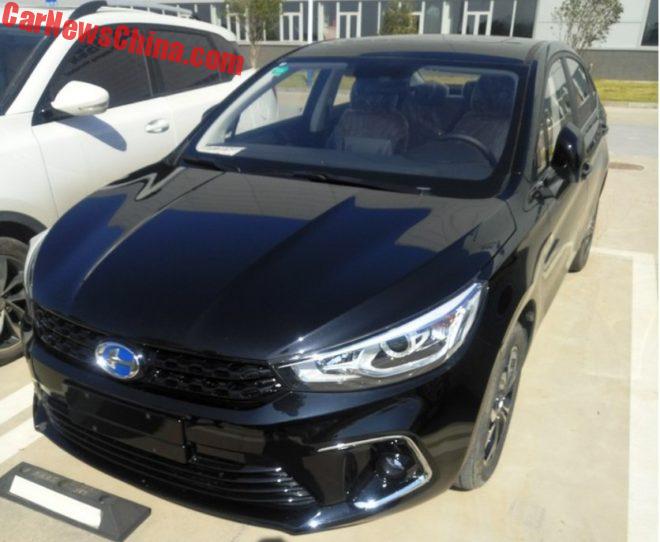 Interestingly, this A6 has the Change logo on the grille, unlike the car above which has the Changhe name there. Not sure what it means, but the fact that the logo has a blue background indicates we are probably dealing with an EV or PHEV variant.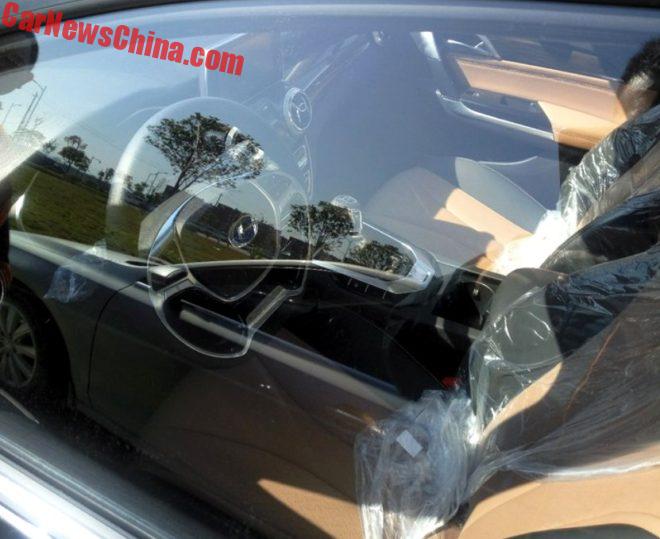 Blue Changhe logo on the wheel, and the gear lever looks different than the CVT-lever we saw in the…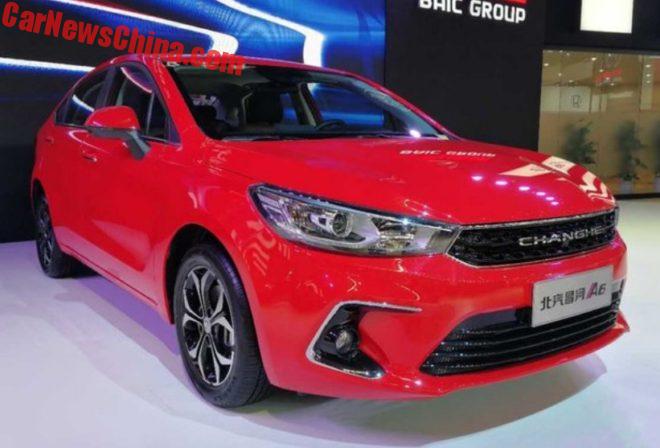 … Changhe A6 during its debut on the Shandong Auto Show in Qingdao, a perfect example of a second-tier city.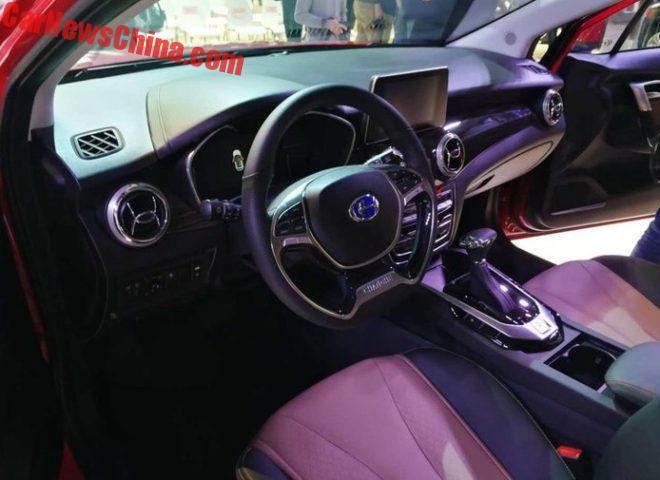 The interior of the show car with the CVT gear lever. Somewhat confusingly, it also has a blue Change logo on the wheel.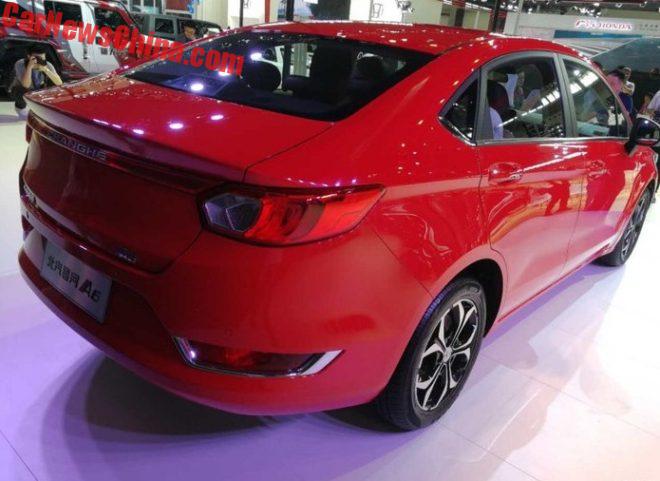 Not a Beijing Auto Senova D50; this is the Changhe A6.