Great Wall Motors adds an EV brand to its lineup
Great Wall Motors lags behind when it comes to New Energy Vehicles (NEVs). They could have solved that by adding a bunch of electrics to their exiting Haval and WEY brands.
But that wouldn't be the Chinese way, would it? Nope it would not. The Chinese way is adding a new brand, so that's just what they did.
The new brand is called ORA, Oula in Chinese. And yes, you can make a joke about the R-L thing now, permitted because Great Wall started it themselves. Ola Ora will debut on the Beijing Auto Show in April.
The first ORA is the white beautiful you see on these photos. It is a sporty four-door SUV-sedan-liftback, called the iQ5. Power comes from an electric motor with 160 hp, good for a 150 km/h top speed. Range is yet unknown.
Size: 4445/1735/1567, wheelbase is 2615 and curb weight is 1395 kilo.
Design-wise is appears closely related to the 2017 WEY Pi4 VV7x concept car, although that wasn't an electric.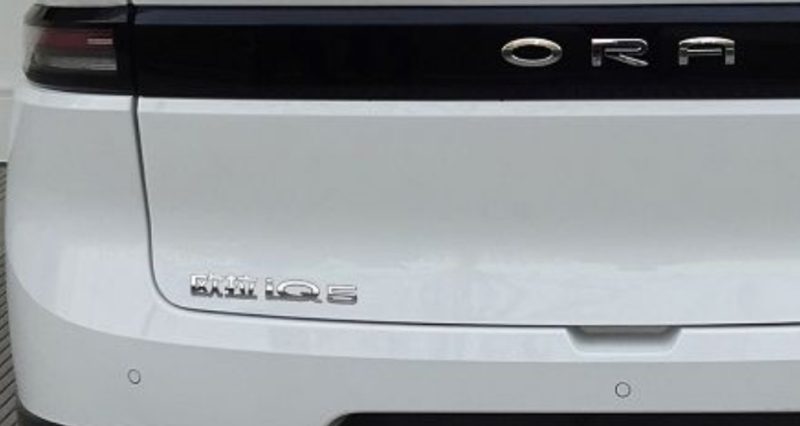 The iQ 5 is the the only known ORA so far, but knowing Great Wall, that won't last very long. Expect a massive similar-product roll-out in the near future.