Highlights Of The 2018 Beijing Auto Show Day 2 Part 1
Welcome to Part 1 of our coverage of Day 2 of the 2018 Beijing Auto Show. Starting with the MG X-Motion, a concept previewing a new large MG SUV based on the same platform as the Roewe RX8 and Maxus D90. It will hit the market in H2, powered by a 190 hp 2.0 turbo.
Speaking about Maxus; they too had a concept car, called the Tarantula. It previews a future high end variant of said D90. The concept is an electric with a 600 kilometer range, and the eventual production version will be an electric too.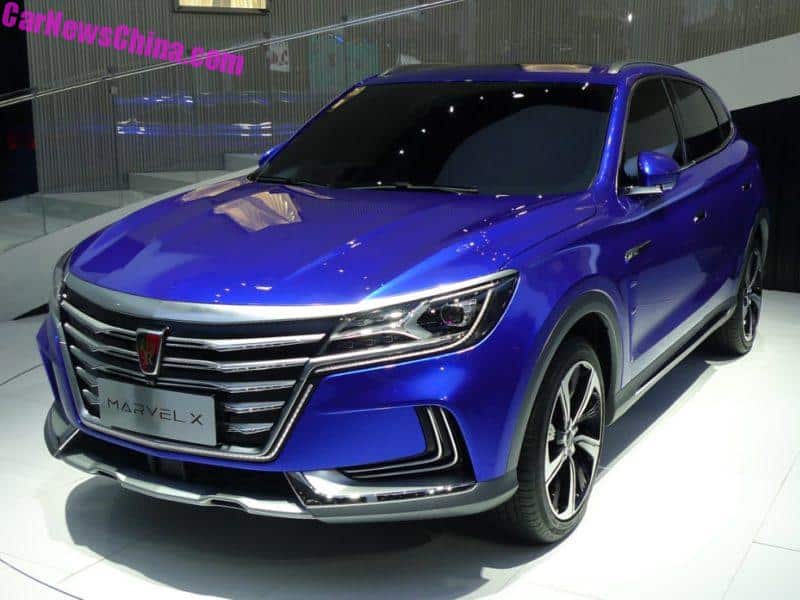 Speaking about Roewe; they showed the near-production version of the Marvel X, the full-electric version of the Roewe RX5. It will launch in the third quarter, powered by an electric motor with 185 hp and 410 Nm. Range is claimed to be 500 kilometers. This is likely the same electric powertrain that will power the production version of the Maxus Tarantula.
The MG, Maxus, and Rowe brand are all owned by SAIC.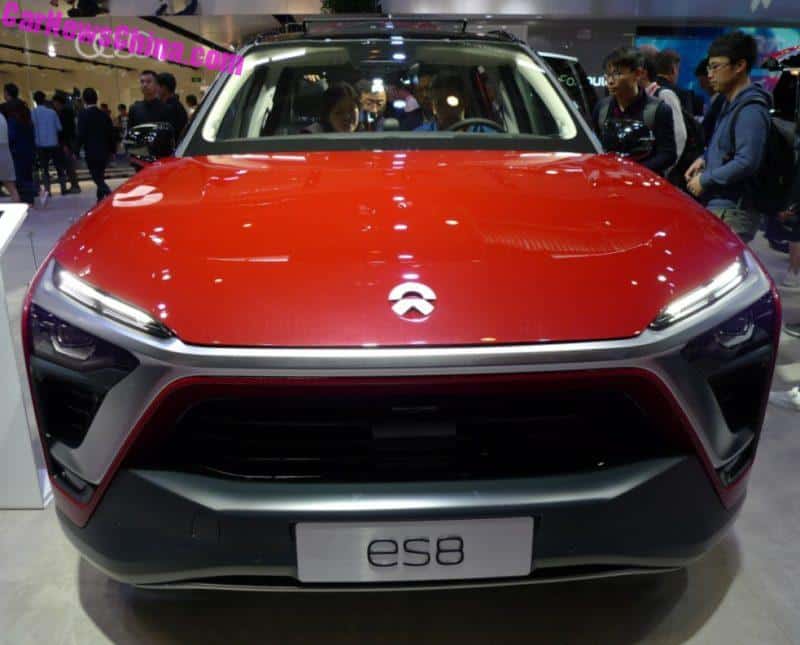 NIO had a massive booth on the show, which they used to show no less than eight NIO ES8's. Yes, 8 times the same car, and two were the same shade of blue! It was launched last year but I haven't seen any on the road yet, likely because NIO just has four dealers, in the whole of China. But the ES8 has 650 hp! The smaller ES6 SUV was expected but didn't show up.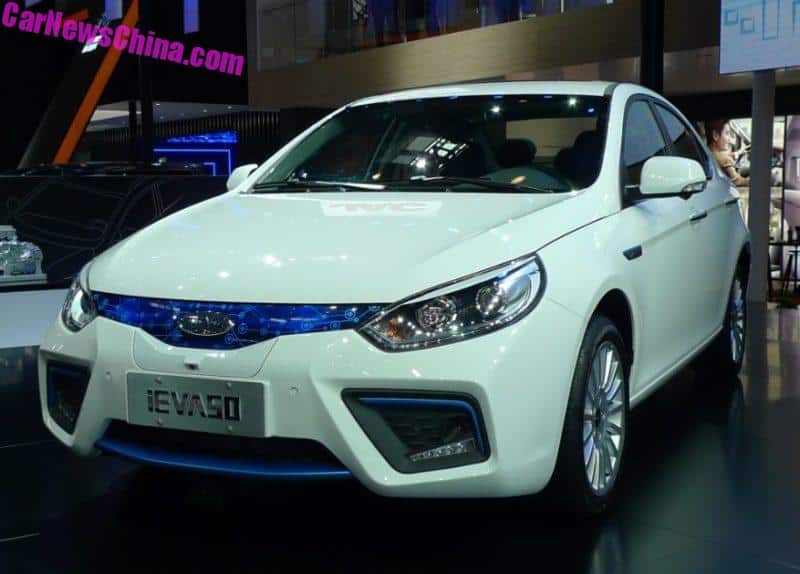 JAC is going almost totally electric, but they only showed one real new car.  The JAC iEVA50 is an attractive compact electric sedan that will hit the market soon. t is powered by a 147 hp electric motor and it has a 400 kilometer range.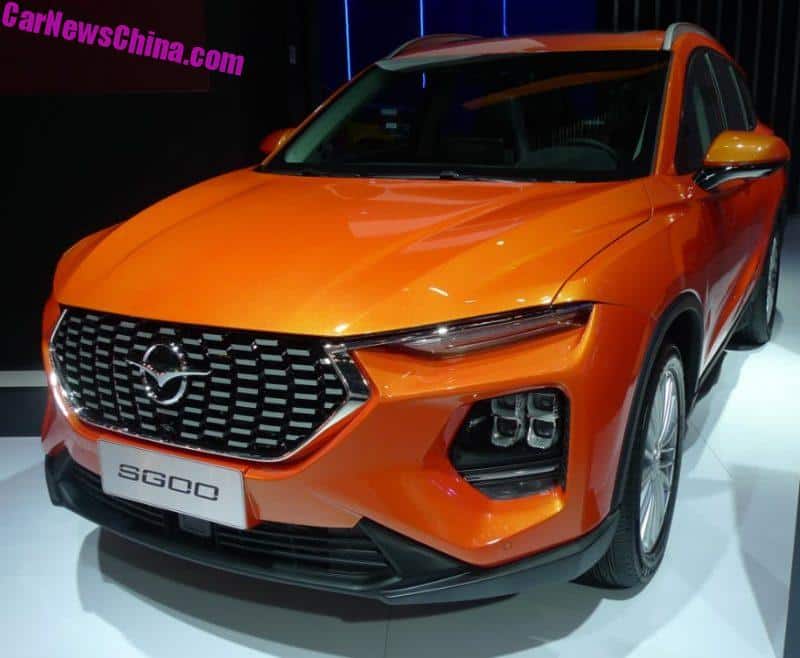 Haima had a lot of new, and they need to, because their sales are near zero. The SGOO is a rather attractive crossover based on Haima's new HMGA platform. But the SGOO will only launch in 2019, which might as well be too late. Haima says the platform can handle 1.2 turbo, 1.5 turbo, and 1.6 turbo engines.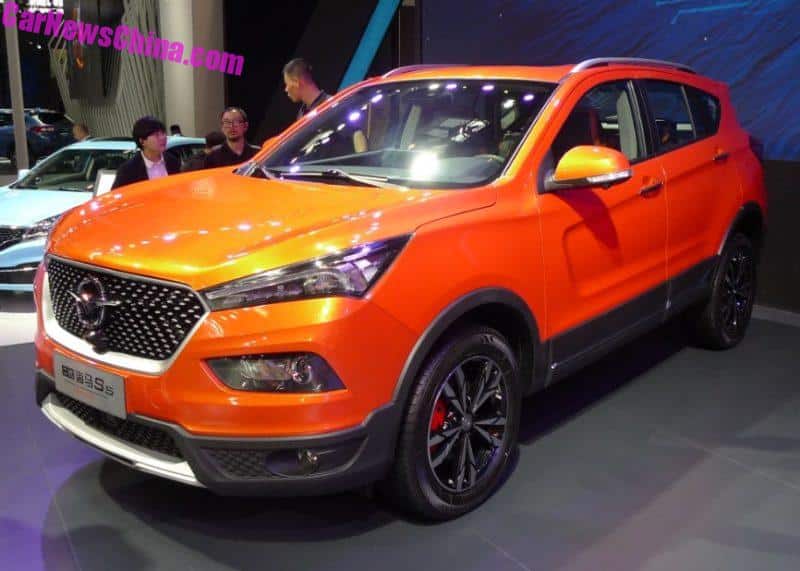 Facelift Haima S5, with a new front. Grille and lights look nice.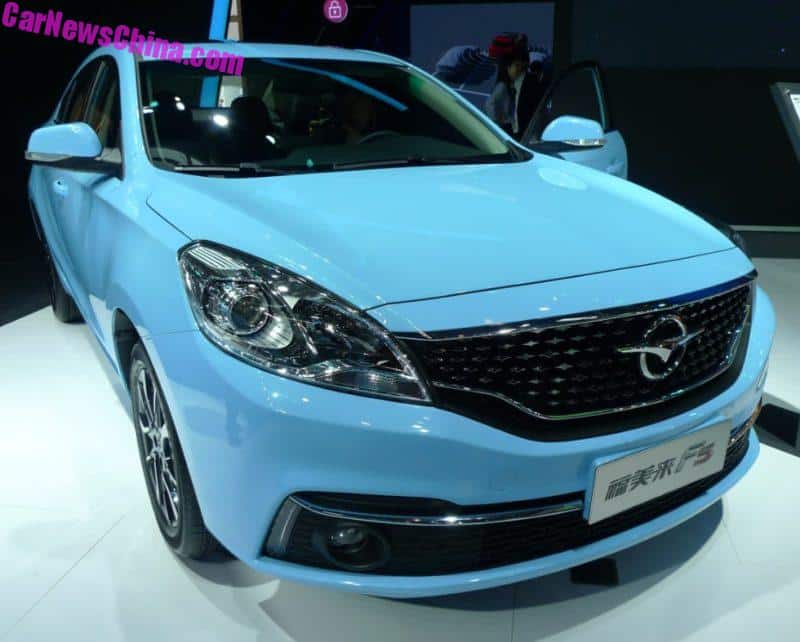 Facelift Haima F5 sedan. Didn't work out as well as the S5.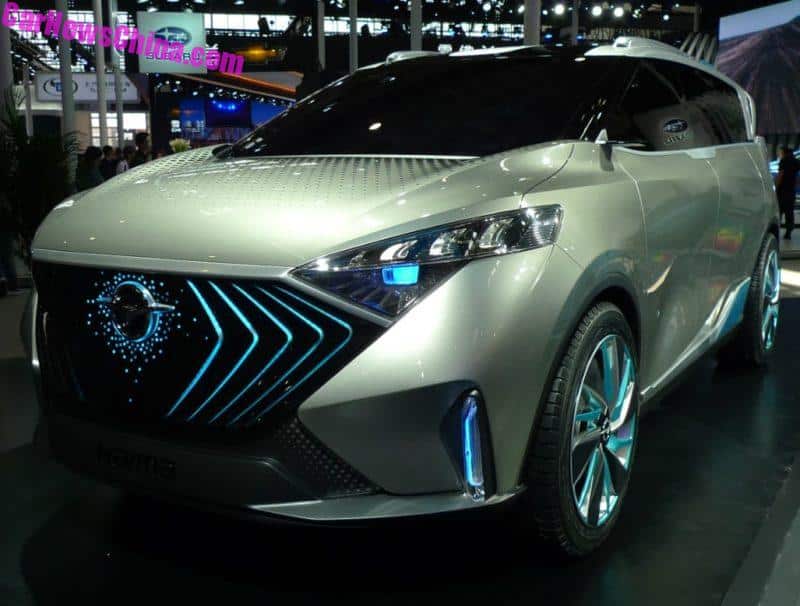 They had some classic weirdness too with this ungainly VFOO concept. Haima is indeed working on a large MPV. Let's hope it doesn't look like this, or Haima is really doomed.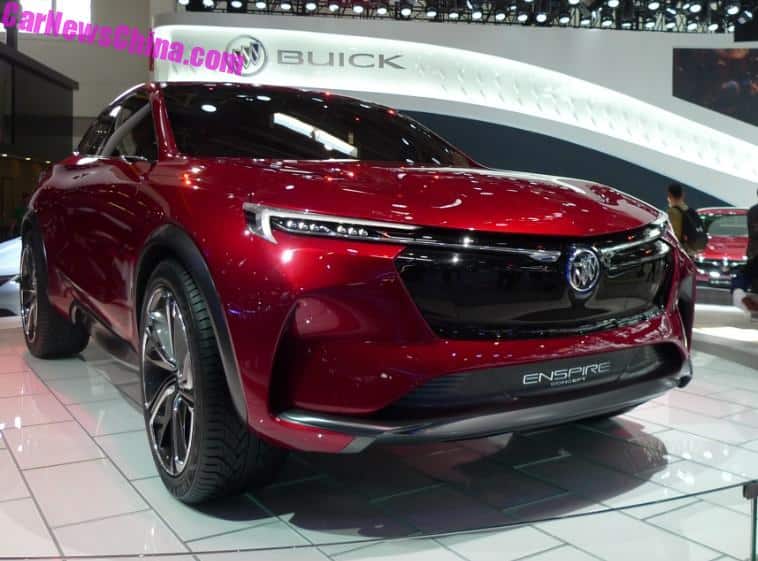 Buick has the Enspire concept on show, previewing a future sporty crossover that will be marketed worldwide.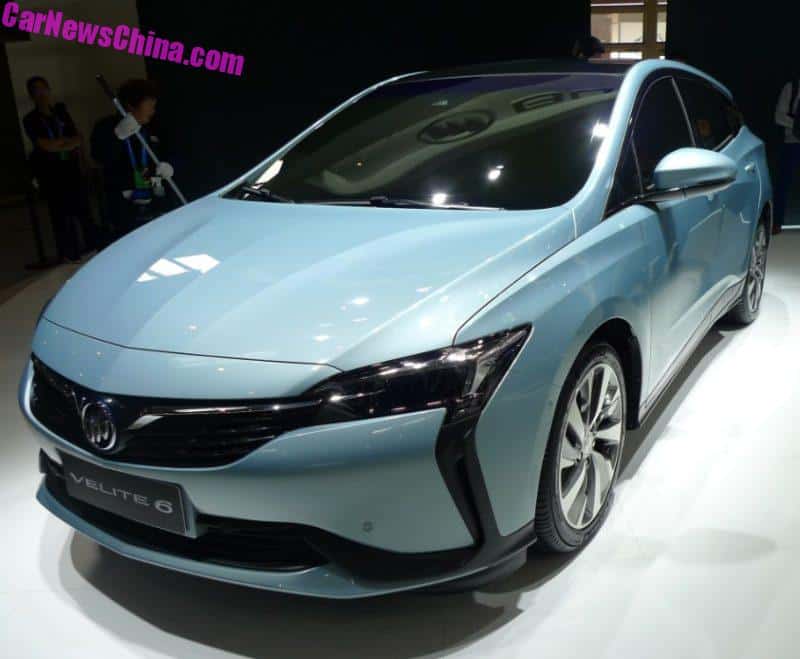 The also had the Buick Velite 6, a wagon-like crossover-ish plug-in hybrid thing. It was clearly not the final production version yet, which is expected to debut only in September.  The Velite 6 is for the Chinese market only, manufactured by Shanghai-GM.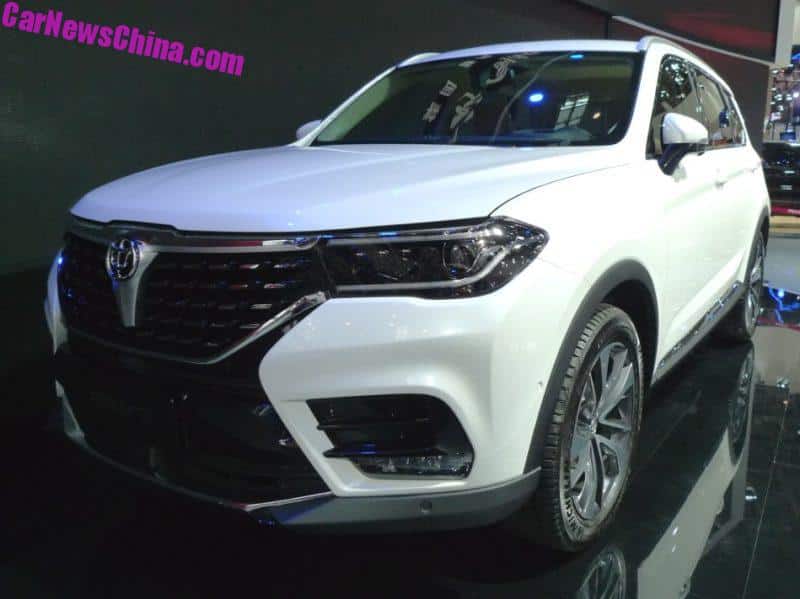 This brilliantly white SUV is the Brilliance V7, a new seven-seat SUV. It had been delayed for a while, but it will finally hit the market next month. Power comes from steamy 1.6 turbo with 204 horses. Price will start around 150.000 yuan.
More highlights soon. We ain't even halfway yet…