It's great to be young in China these days, there's an app for everything, and there are many entry-level cars to choose from, even if your budget is only 26,800 RMB (USD 4140). Last year, we reported on the quirky new car company Lingbao and their odd Lingbao Box… Well, they're at it again!
This time it's an ultra-cheap four-seater called the Lingbao Coco- thankfully with more mainstream styling. At 2,000 RMB less than the current segment leader- the Wuling Hongguang Mini EV, the Lingbao Coco (3548/1536/1588mm) has 2 extra doors, is longer, wider, and has a longer wheelbase (2300mm) than the Mini EV, making it more practical for everyday use.
There is little difference between the base (Hero) and the posh (Alliance) Coco. From the specs, it seems that the Alliance version receives manual air conditioning along with a 9-inch infotainment screen with Bluetooth functionality. At the same time, occupants of the base model will have to sit in a hot car without their wireless tunes.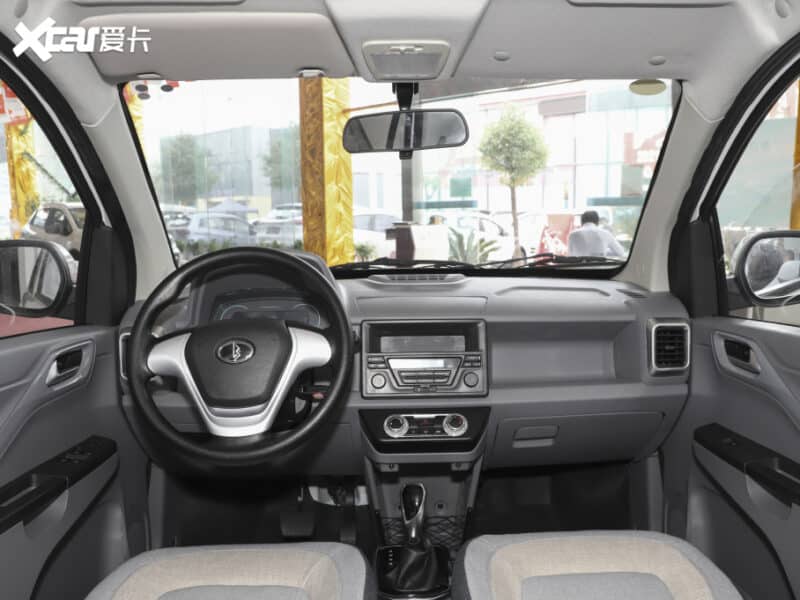 Safety-wise, this car doesn't come with airbags in either spec but thankfully has seatbelts, rear parking sensors, ABS, and EBD.
Equipped with a 41ps 30kW 95Nm motor, the FWD Coco has a maximum speed of 100km/h and a maximum range of 120km thanks to its lithium-iron-phosphate battery (which charges in 7 hours on an AC plug).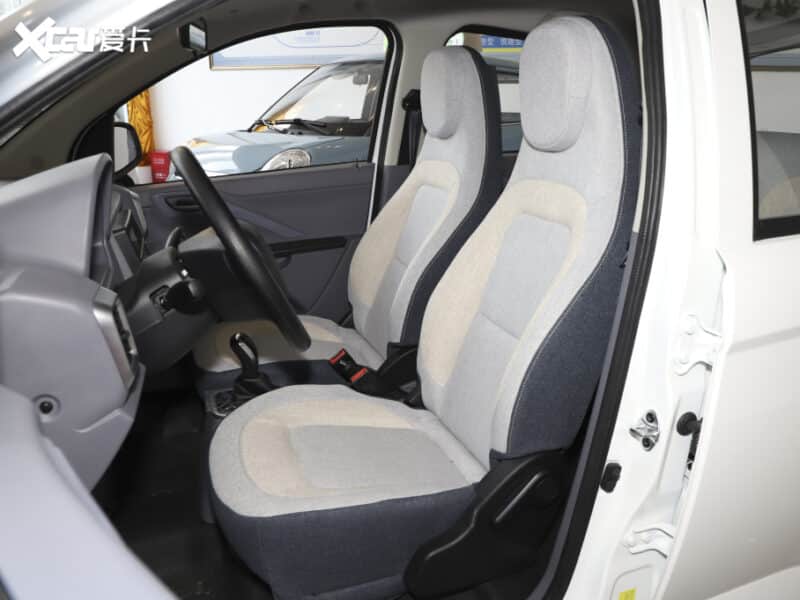 As with many of its competitors, the Coco chassis is built to minimize cost and maximize room for the battery and passenger compartments. Featuring independent front and trailing link rear suspension, front disk, and rear drum brakes along with 155/70 R13 tires- the Coco is no track-day car!
Would you buy the Coco or save a little more for the Mini-EV?