Lynk & Co is a brand owned by Chinese Geely, the same company that also owns Volvo. There is lots of technology sharing between Volvo and Lynk & Co. The difference is that Lynk & Co is positioned as a cool trendy brand focused on millennials. My colleague Tycho sometimes even hesitate to write about it because we are so much less cool than they are. So I took over today, as in the end we always realize, it is all job of a desperate PR manager who tries all tricks he knows to differentiate on the crazy crowded and competitive Chinese market.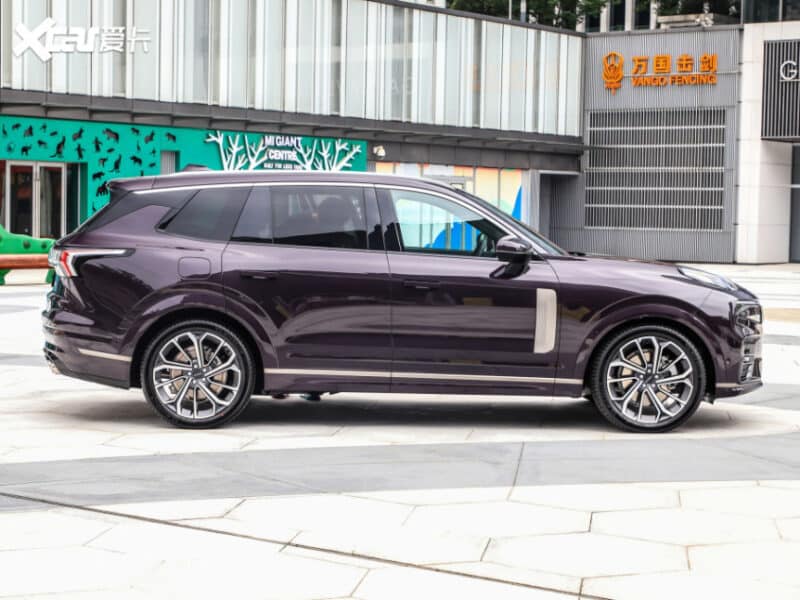 Put the PR aside; I like the car. It was officially released on 19th June in Shanghai, and it is positioned as a mid-size SUV. It is the biggest car from Lynk & Co, based on the legendary Volvo SPA platform. Geely is not hiding its connection with Volvo technology as it has an excellent reputation in the Chinese market. Last month they even launched a car with Volvo-developed platform branding.
Its design is very different from the previous 01, 02, 05, and 06, both exterior and interior. Yes, the frog front lights are typical Lynk & Co signature. But I would even go so far as to say 09 is a new chapter in Lynk & Co brands design concept.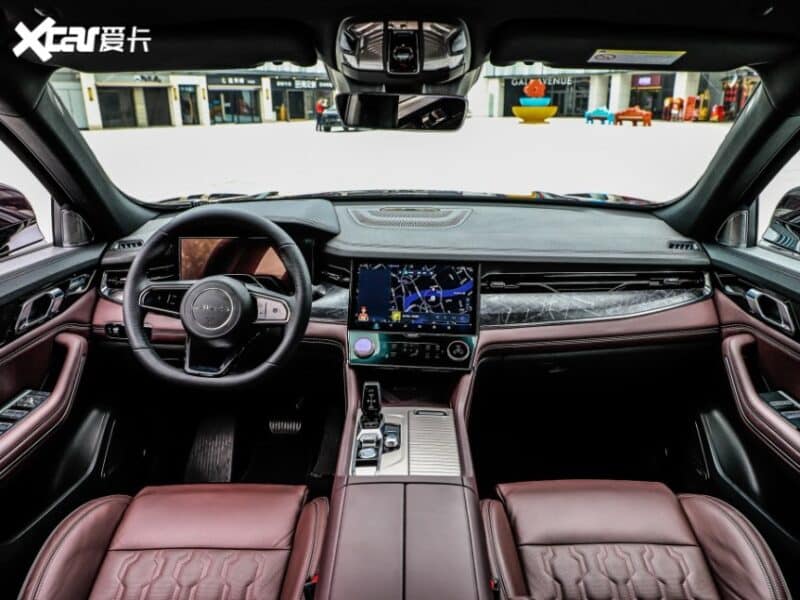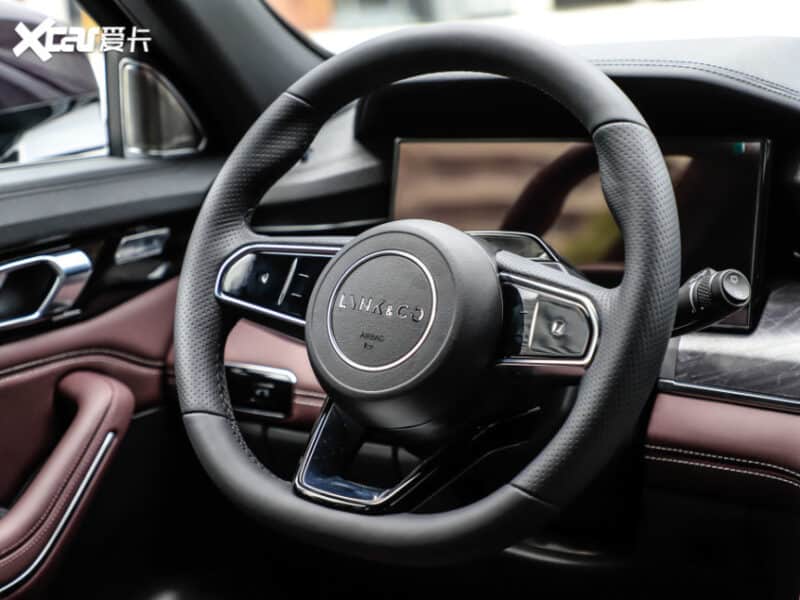 Lynk & Co comes in three versions ICE 2.0T+8AT (or mild hybrid if you want), hybrid, and EV with a 2.0T range extender (PHEV). All variants AWD. When Lynk & Co revealed the car last month, I guessed the price would be 300 thousand yuan, so it made me particularly happy when I saw the leaked pricelist. There are three versions in total:
Base version
Mid-range
High end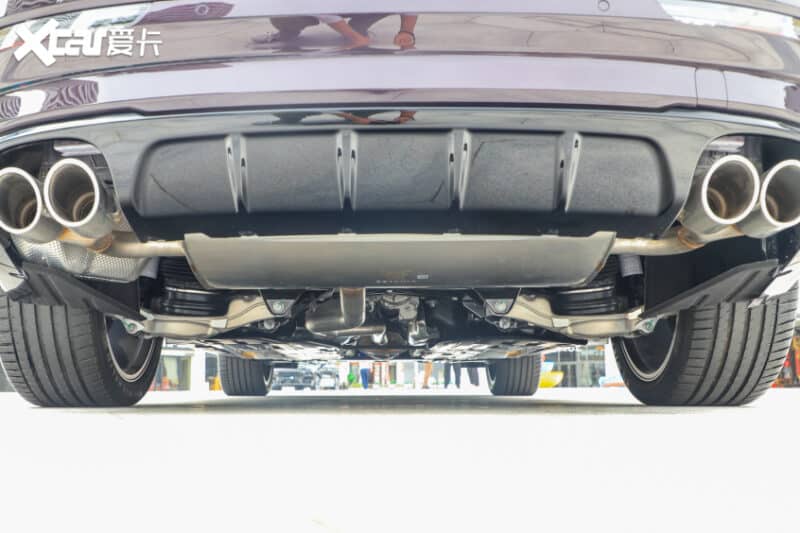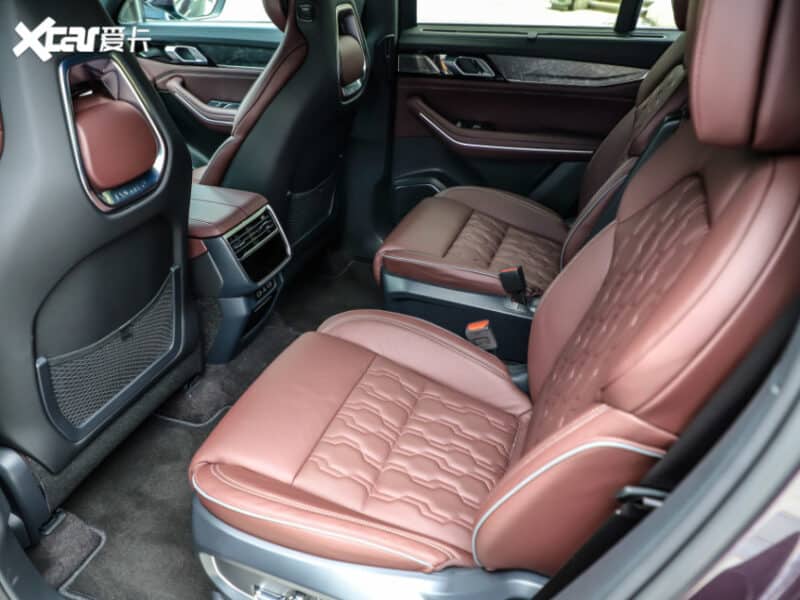 From the leaked document, we can see the configuration. The high-end version will be equipped with one button remote parking, smartphone wireless charging, smartphone Bluetooth key, automatic braking, road signs recognition, automatic highway lane changing, blind-spot monitoring. Also, lots of other functions we are used at such a car class.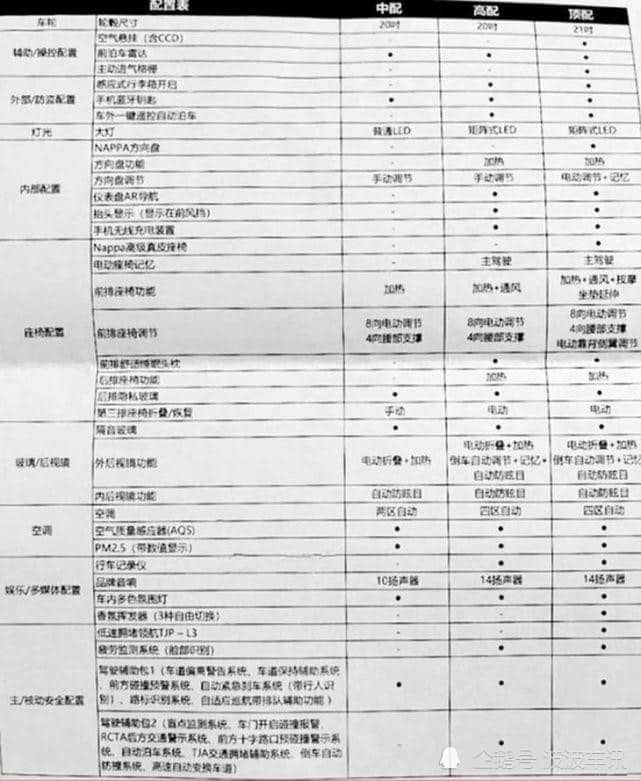 The size is 5042/1977/1780mm, and the wheelbase is 2984mm. It is a seven-seater. About the interior, it looks similar to Lynk & Co 5. It has 6 LCD screens, including a 12″ + 6″ control panel screen and a 12.8″ infotainment screen, and a 12.3″ panel screen. Lynk & Co 09 intends to be the brand's flagship model, and we can't wait for the official launch and sales data – will trendy PR work even for this family car? We will keep an eye on it.