Enovate is a new EV brand from China. It took them only one mass-produced car (ME7) before changing their name to Enoreve. Chinese name remains the same (天际). On July 13, they launched their second car, Enoreve ME5, with a price tag of 149 900 yuan ($23 000) and 1012 km range.
The Enovate ME5 is a compact SUV. It looks strong and sporty, but the wheels could be a tad bigger. The car is designed by famous former Porsche designer Hakan Saracoglu, responsible for the 918 Spyder. He then moved to China's Chery, and now he is at Enoreve, where he has the title Vice President of design.  ME5 looks a bit like the
Chery Tiggo 5
, which he also drew. Saracogluis is also responsible for the previous Enoreve model
ME7
.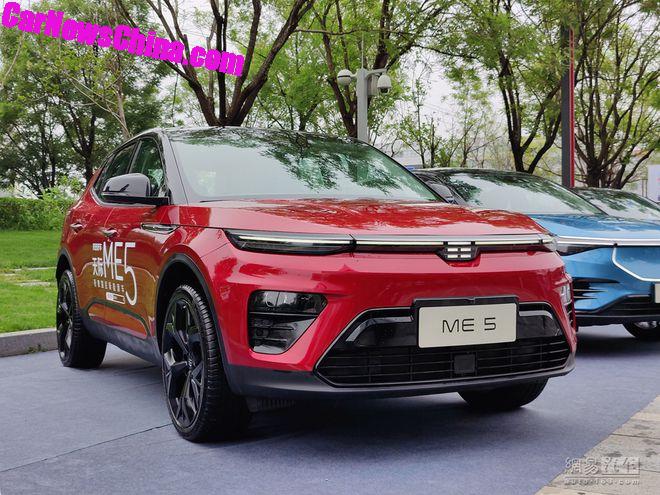 The Enoreve ME5 is not a pure EV. It has a petrol range extender like Li Auto or other PHEVs. They call it iMES Smart Range Extender System, and it is a 1.5L engine with 72kW power. Combine engine power is 150kW. The battery capacity is 30.6kWh, and the pure battery range is 155 km. With range extender, it is 1012km. The size is 4580/1915/1635mm,  wheelbase is 2750mm. There will be two versions:
ME5 1012 – 149 900 yuan ($23 000)
ME5 1012 Pro – 159 900 yuan ($24 700)
The sale of the new car will start on 27th August.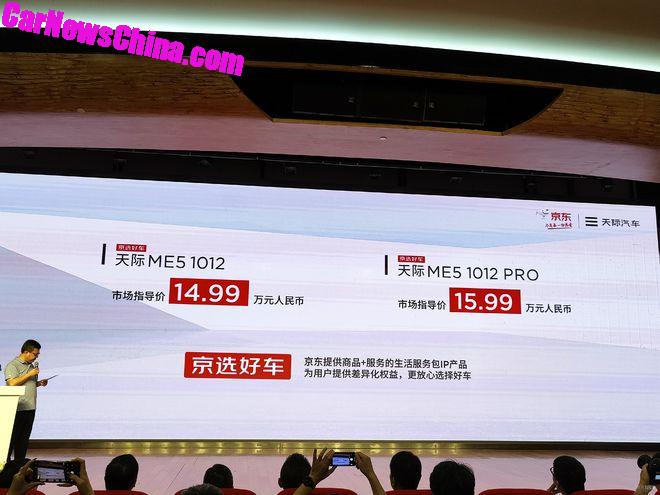 Enovate was established in 2018 as a premium brand of EV startup DearCC. DearCC is the EV brand of SouEast Motors, which was established in 2016 and introduced at the November Guangzhou Auto Show. DearCC focus was on budget city EVs.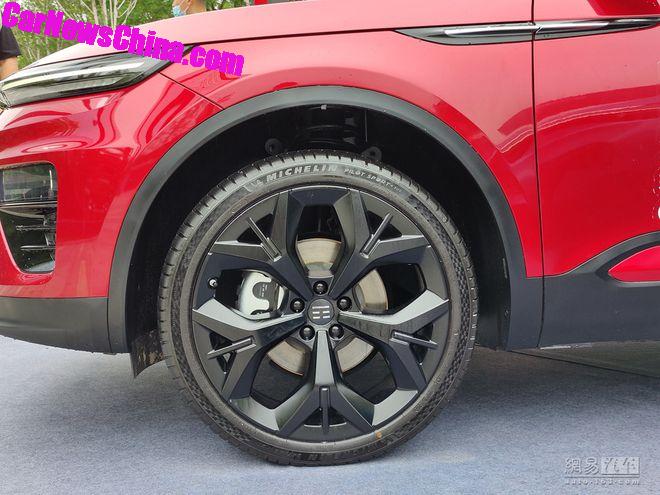 ME5 is produced in Enoreve's plant in Changsha. In May, Enoreve announced a strategic cooperation with Chinese e-commerce giant JD.com in digital marketing and smart products development.
Enoreve is entering a crowded EV range extender market and will compete with Li-One, BYD Tang DM-i, and new hybrids from Dongfeng built on its Blue Core iDD hybrid platform. Change of name to more unique and patent-unencumbered might also signalize overseas expansion plans, so fingers crossed.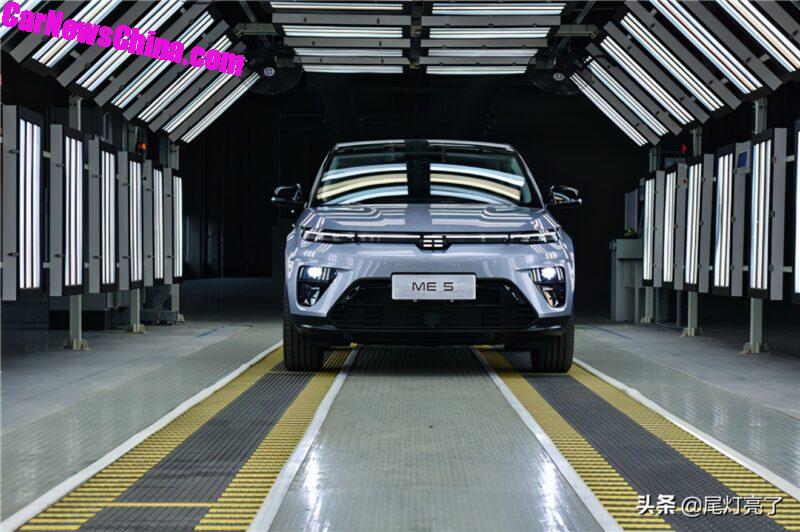 Source: Enovate Motors, Sina Auto