This is Costin EC1, an electric mini car jointly developed by Chery New Energy and Qilu Automobile. Qilu is a wholly-owned subsidiary of the local government of Shandong province. Chery manufactures Costin EC1 (Chinese name is Qilu) in its Shandong plant.
Recently Chinese media shared leaked spy photos of the new Costin EC1. They look pretty good quality and professional for spy photos, right? It is a typical PR trick used by automakers, but still, we are happy to see the first real road pictures of EC1. Those who read us regularly saw some already in June from MIIT.
It has the same platform as Chery eQ1 and uses most of the technology from Chery, but the design is very different with a more stylish and smooth look. According to EV vision, it "encourages young people to show their individuality and pursue fashion trends". Still, I like the front close grille decorative design which is simple and catching. Some legacy manufactures could be making notes here on how good EV front grille could look.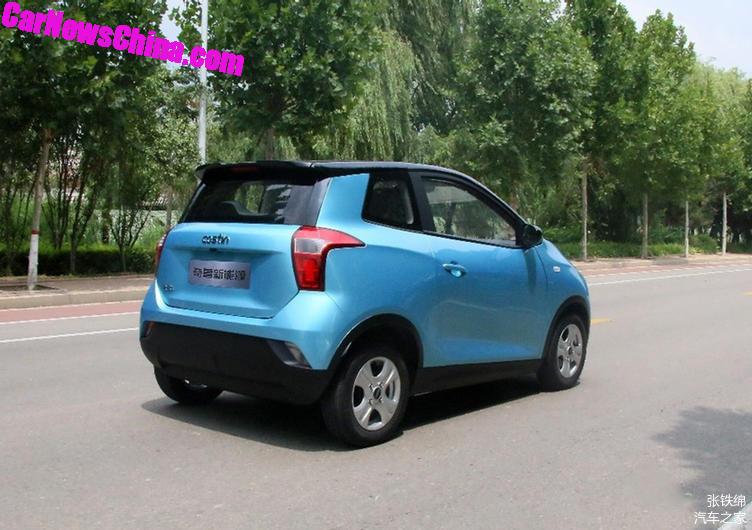 The size is 3226/1676/1556mm, and the wheelbase is 2150mm. The engine has a power of 25kW and is equipped iron phosphate battery from Jiangsu GSO New Energy.
Chery will reveal the price in August, together with the start of the presale. First customer deliveries come in September. I expect the price to be around 30 000 yuan ($4 600) to be competitive with Wuling Mini EV.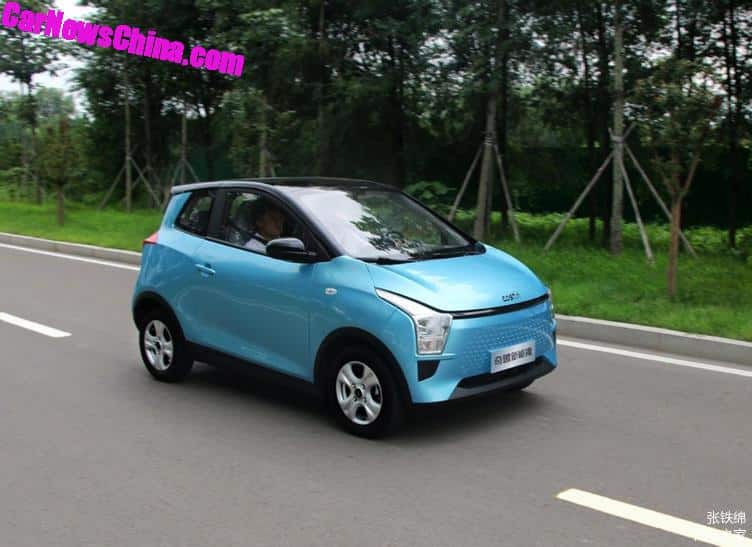 Chery is very active in the field of Wuling-competing mini electric cars. Aside from the above-mentioned eQ1, they already launched Chery QQ (which is basically a design copy of Wuling Mini EV). Chery eQ1 got famous in 2017 when they took on Mercedes-Benz and sued them for using the eQ trademark for its new EV in China. Chery uses eQ branding since 2014.
Qilu Automobile said earlier they are developing three complete EV vehicle platforms for the near future.