"Roads? Where we're going, we don't need roads!"
XPeng has recently shown off their Voyager X2 flying car, slated for release by the end of the year. Essentially an oversized drone with a passenger cabin, the Voyager X2 promises to be autonomous urban aerial transportation for the masses.

Through civilian and military applications, unmanned aerial systems have made significant advances in function and payload capabilities. Basic consumer drones can already perform pre-planned missions with minimal human intervention. Sensors even allow for automatic obstacle avoidance.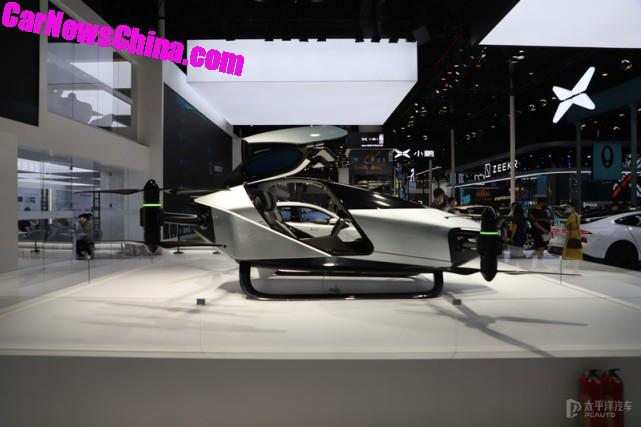 Despite the progress made for unmanned systems, different rules and regulations govern passenger-carrying aircraft- likely the biggest hurdle for XPeng moving forward. Moreover, it's scary to envision thousands of flying cars in the air given the state of ground-based autopilot systems.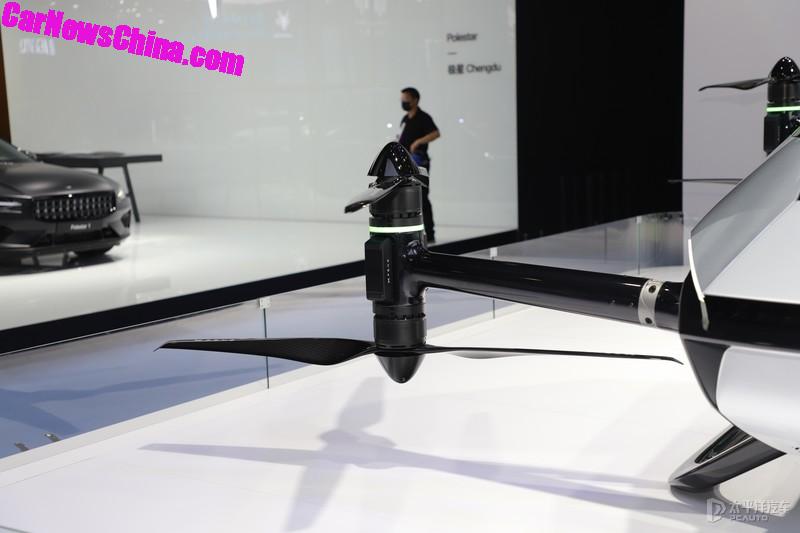 Unlike most consumer drones which have only 4 motors, the Voyager X2 is an octocopter- each "arm" has a pair of motors and propellers. This provides extra thrust and adds some redundancy, where the aircraft could maintain flight if one motor fails. If more motors fail, a built-in parachute (hopefully not an optional extra) will help cushion the fall.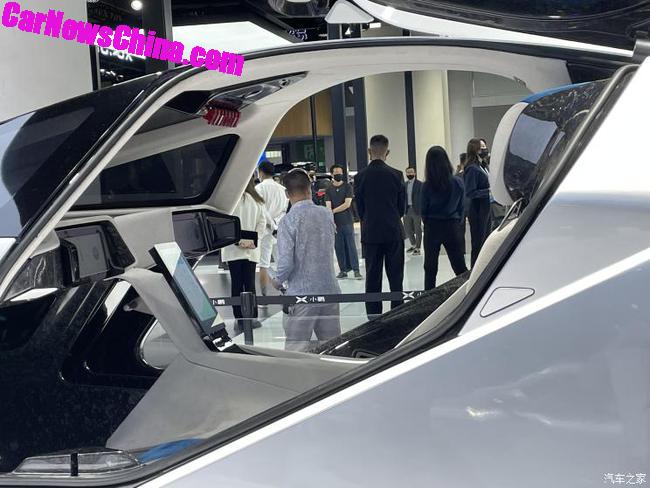 Inside and out, the cabin is very car-like. Other than the lack of controls!
Constructed of composites and weighing in at 360kgs, the Voyager X2 can carry up to 200kgs (440lbs) worth of payload- either in passengers, baggage, or both. Expect to zip through city centers at a max speed of 130km/h (80.7 mph) for up to 35 minutes.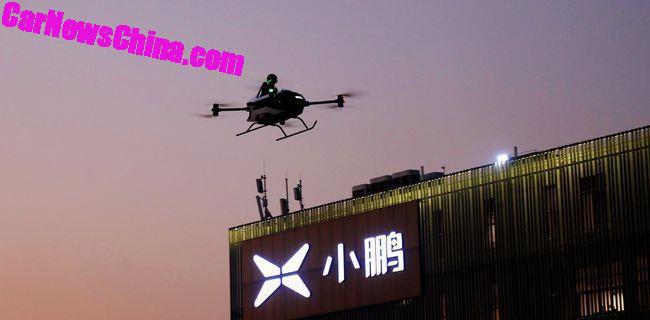 Will you be hopping on board an XPeng Voyager X2 anytime soon? I can hear the Jetsons theme already!
Sources: