Just when you thought, "it can't get much worse than that," they unveil the production Ora Ballet Cat.
What is the Ora Ballet Cat, you ask? It's the feminine version of the Punk Cat, which is, legally at least, not inspired by the VW Beetle.
With the Ballet Cat, horseshoe-shaped front and rear lights replace the round lights found on the Punk Cat. Chromed bumpers, mirrors, wheels, and various trim pieces look fun to maintain.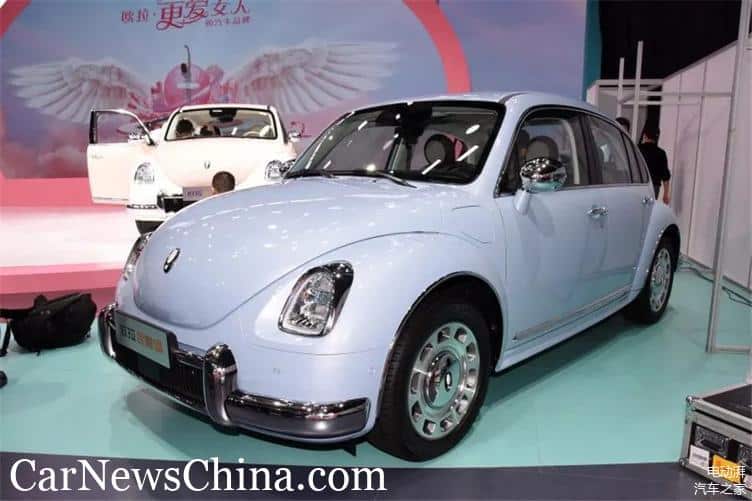 Like the rare, four-door beetle prototype, Ora gave the Ballet Cat an elongated roofline. Having rear doors and a generous 2,750mm wheelbase is quite an improvement over the real deal; speaking from experience of trying to fit in the back seat of a VW beetle, it wasn't pretty.
From the rear, a spoiler for downforce, of course. Strangely, Ora moved its logo above the spoiler, different from the prototype seen in Chengdu. Final "GWM Ora" and "Ballet Cat" badging are now located on the boot.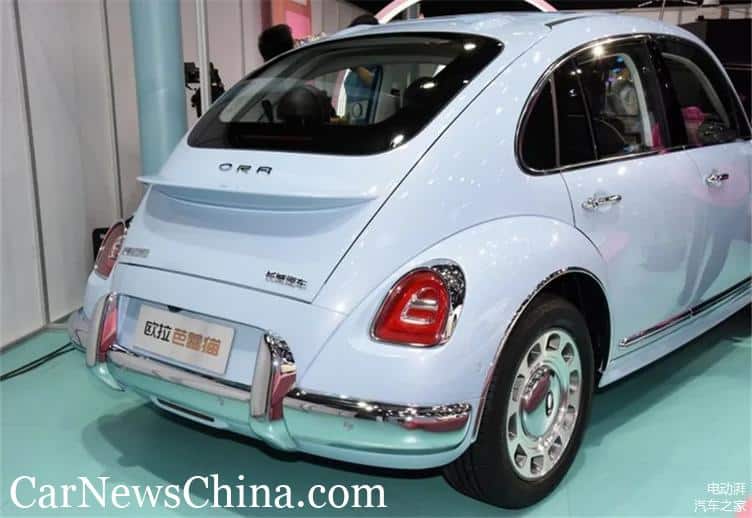 Inside, the retro and feminine theme continues; a pink and white dual-tone theme is present throughout the interior- from the dash to the instrument panel and the seats. Since it's an EV and EVs are expected to be , a full suite of L2 driver-assist features are available. The retro air vents and switches are very cool, but the giant faux-diamond wireless phone charger in the middle is a bit cringe-worthy.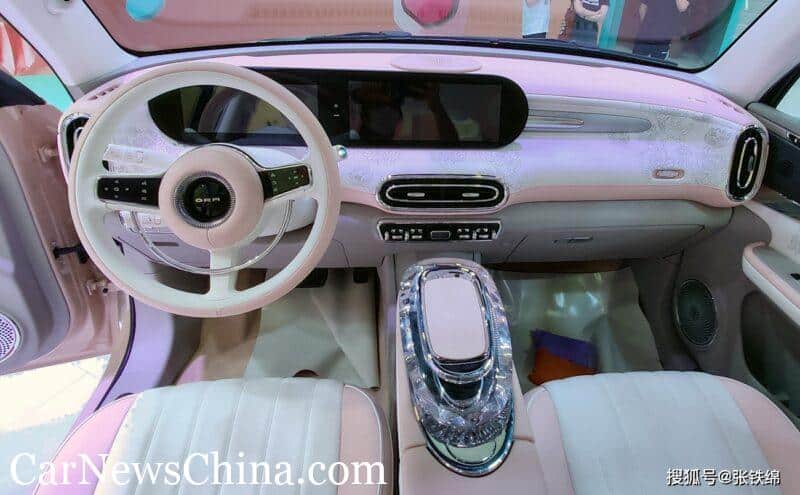 Ora says the Ballet Cat will be available with 400km and 500km NEDC range; more importantly, pricing is stated to be a whopping 200,000RMB (31,300 USD)- similar to an actual VW Beetle back in the day.
Between Ora and WEY, GWM will have three similar retro Beetle-like vehicles on the market, one ICE/Hybrid and two electric. It'll be interesting to see how many Beetles the market could handle!