Chinese authorities started to allow full foreign ownership of passenger car manufacturing on January 1, 2022.

The change was reported in a document issued on December 27, 2021, by the Chinese Ministry of Commerce and the National Development and Reform Commission.

This new policy means from this year foreign manufacturers can have full ownership of factories and other facilities for manufacturing in China, instead of the existing agreement that foreign investors (such as Volkswagen, Honda, Ford, etc.) have to form joint ventures with Chinese local auto companies before successfully entering Chinese car market.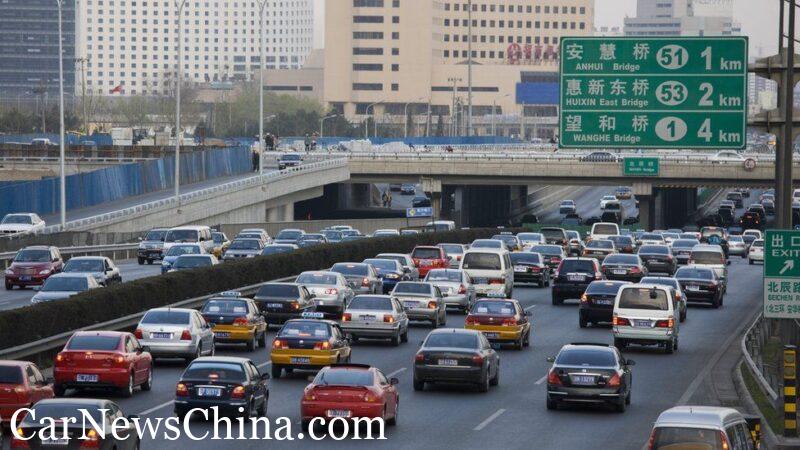 The new policy overrides the requirement since 1994, whereby China required foreign automakers to form a 50:50 joint venture with one of its local carmakers to enter the Chinese new car market.

By the end of last year, that requirement meant outside carmakers were required to tie up investment in China. At the same time, they shared profits and technology with their Chinese partners.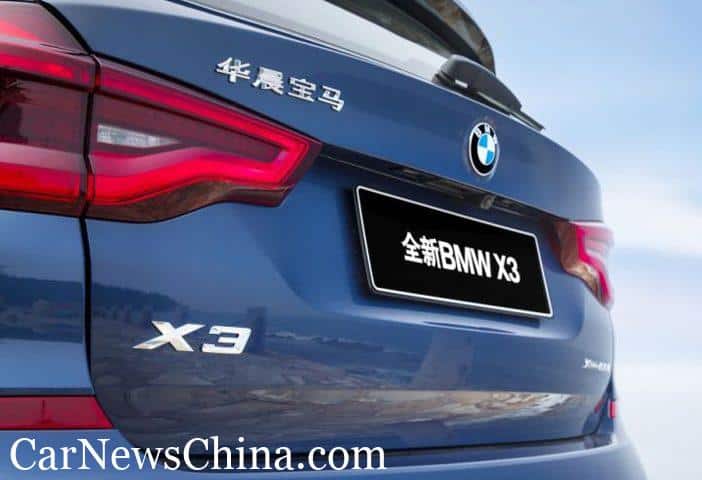 In 2018, the rules changed to allow foreign investors a maximum of 70 percent ownership of Chinese auto companies.

Let's take BMW as an example. Previously BMW had a 50-50 joint venture with Chinese automaker Brilliance. After the new rule that allowed the foreign partner to own 70%, BMW raised its stake by buying 20% from Brilliance.
Lifting the restrictions also gives chances to encourage and motivate international start-ups to enter the Chinese car market without finding a local partner and forming a joint venture beforehand.
BYD-Daimler deal we reported days before can be the first result of the new policy, which was announced shortly before the new rules were announced, where BYD raised its stake to 90%.

Meanwhile, this new move could motivate local partners to withdraw from the existing joint ventures with western companies when needed.