IN JANUARY, Chinese EV startup Aiways shipped 78 U5 EVs to Israel, making it the first exported batch of 2022. It also confirmed SUV coupe Aiways U6 would be exported to Europe. The model, expected since last March, was approved for production in China this month. Chinese media speculates the SUV will be available this quarter.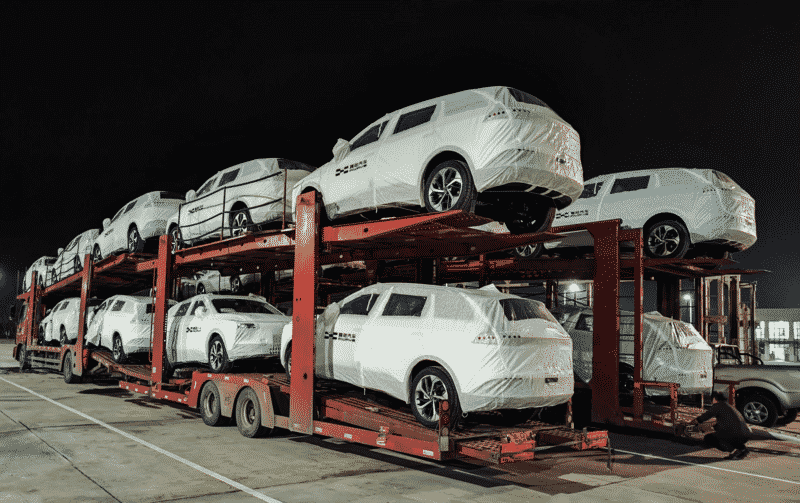 The U6 announcement followed Aiways overseas business executive VP, Alexander Klose, saying the company's plans include a plant in Europe. Despite Chinese HQ quickly denying such project, it seems that the recently changed management continued the bet on European markets that were explained by its founder, Fu Qiang – Aiways is not recognized as a brand in China, it pivots to European markets that value quality over brand.

Aiways sold 3,011 units in 2021, up 15.8% YoY. Exports made 1,676 units, up 62.9% YoY. Since the first Aiways U5 batch shipment in May 2020, EV maker exported 2,705 units to France, Germany, and nine other EU countries. Aiways'2021 export target was 10K.
Rumors on Aiways investors being unhappy with the management's results started last year. They were confirmed by the beginning of January, when the startup completed a financing round with Aiways largest investor, Chen Xuanlin, pouring several USD 100M into the company. Chen replaced the Aiways founder as chairman, while cofounder, Chen Zhixin left the company.

Aiways strategy reminds me of Faraday Future, which had US R&D NYC stores, but never planned to sell EVs in the USA. Instead, it wanted to use US operations as a marketing gimmick to win Chinese consumers, auto expert Zhang Xiang analyzed.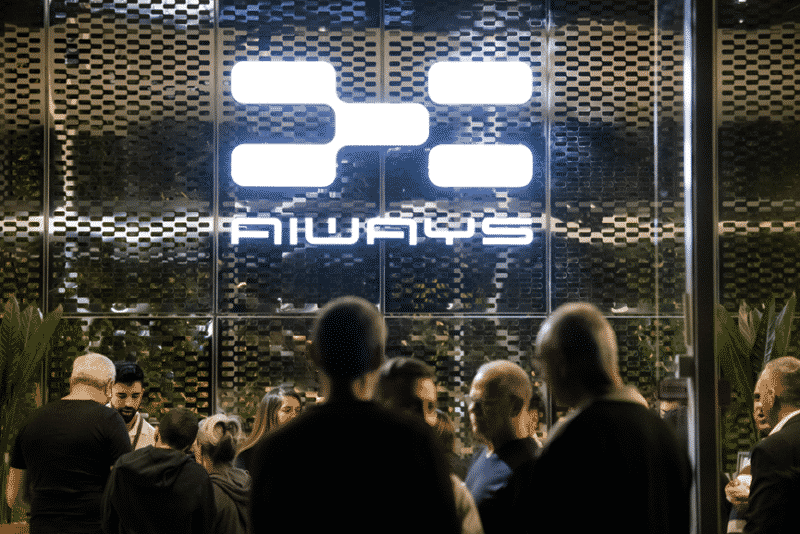 The EV maker's China operations intensified since August 2021, when it first partnered with AC Auto to build an urban sales network, and then in November, when it partnered with Gome – one of Chinese largest electronics retail chains. Will the new management be able to use European operations and Chen's investment to make an impression on Chinese customers remain to be seen.