With continuous advancements in battery technology and artificial intelligence, a large amount of capital had poured into the automotive industry. In 2021, a new wave of Chinese automaker forces such as Niutron, IT Box, Qing Cheng Shi Dai, EV House, and Binli announced their presence in the automotive market.
Niutron
Niutron was founded in late 2021, headquartered in Beijing, an R&D center in Shanghai, and a factory in Changzhou. Currently, the company's core R&D team has nearly 1,000 people.
The first model, the NV, was released earlier this month. The body size is very close to the Li One from Li Auto, which has a length/width/height of 4915/1950/1750mm and a wheelbase of 2900mm. Pre-order is expected to start in the first half of 2022, with deliveries in September this year.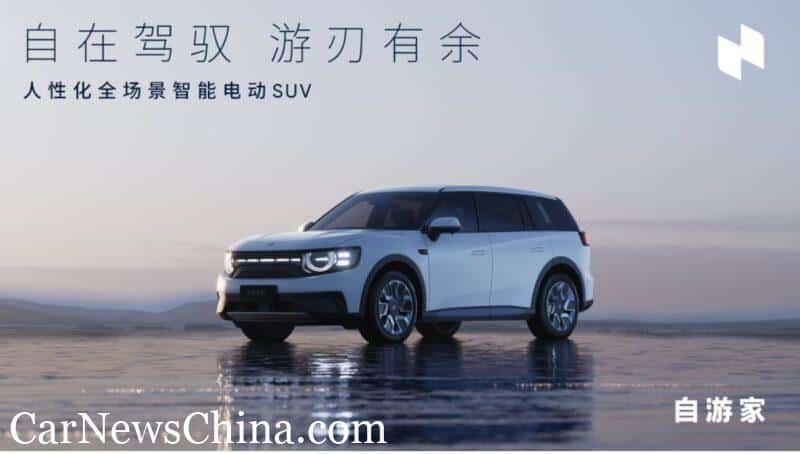 IT Box
Unlike the other new forces, IT Box will focus on the business market. It has already signed contracts with several car rental companies. IT Box also launched comprehensive strategic cooperation with Siwei Zhilian Technology and Funeng Technology to accelerate the deployment of intelligent network connections, autonomous driving, and power batteries.
Siwei Zhilian Technology develops intelligent navigation and network operating systems software and provides operation and maintenance services.
Funeng Technology is a battery technology company focusing on lithium iron phosphate batteries, soft package ternary batteries, power battery packs, and energy storage type battery pack and management systems.
IT Box debuted two cars in December 2021, the BM-400 and BM-600. The overall design is very different from the consumer market products. The BM-400 is targeted towards the cab and ride-hailing market, while the BM-600 is targeted towards the high-end rental market. So far, we know that OEM will produce the BM-400 early as IT Box's strategy is to wait for the right time to build its factory at a later stage. The BM-400 will start pre-sale in August this year and will be delivered in the fourth quarter of 2023.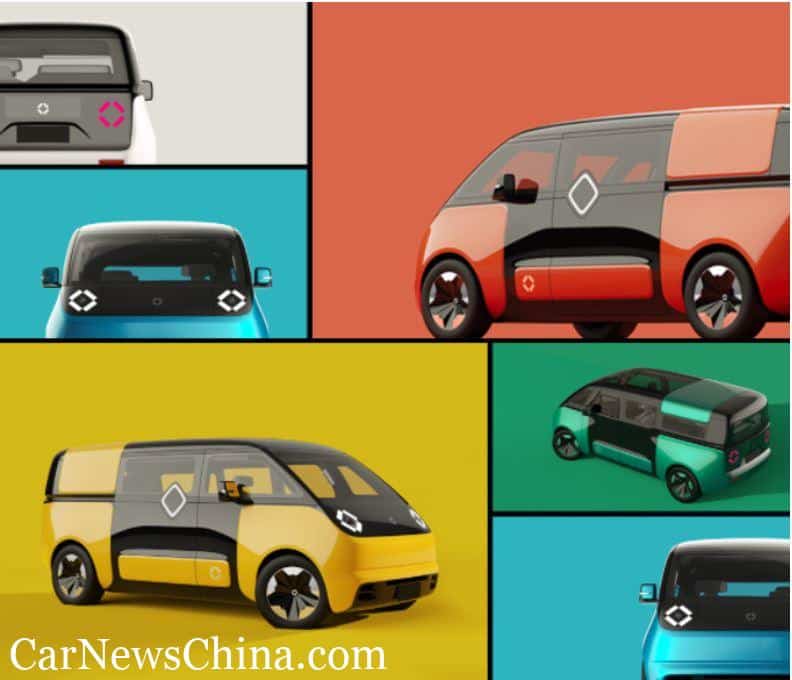 Qing Cheng Shi Dai
It took less than six months for Qing Cheng Shi Dai, from its founding to the release of its first car called VC. It has completed an angel round of financing and plans to reach series A in April next year.
The VC made its debut at the Guangzhou Auto Show last year. It is a small electric vehicle targeted towards city residents to satisfy their daily transportation needs around the city. Qing Cheng Shi Dai developed the software in-house and outsourced hardware manufacturing.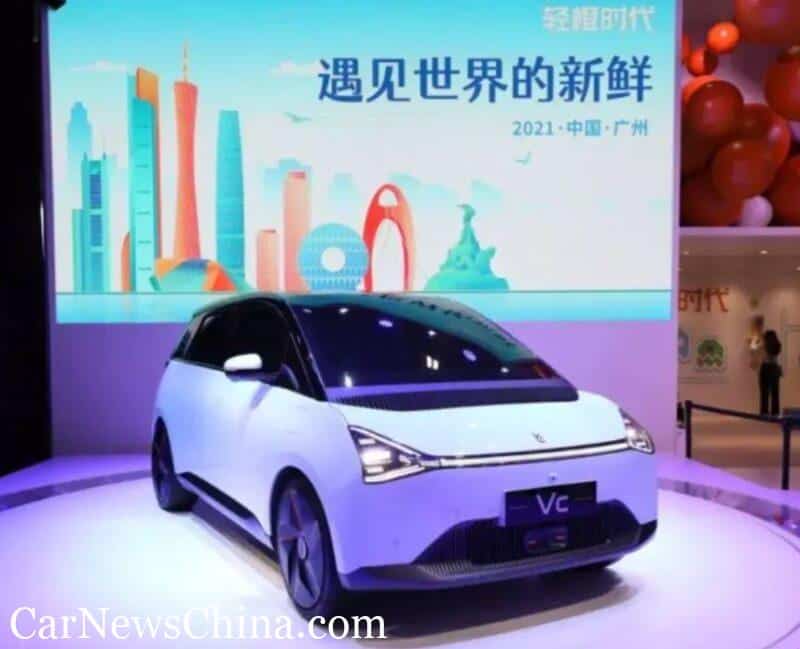 EV House
Before the pandemic, EV House's predecessor was Xinte Automobile. It subsequently withdrew itself from the market during the pandemic. Then in 2021, it re-entered the market with a new team and strategy. The first model, Young Guangxiaoxin, was launched in August 2021, priced at 59,800-65,800 RMB (9,400-10,300 USD).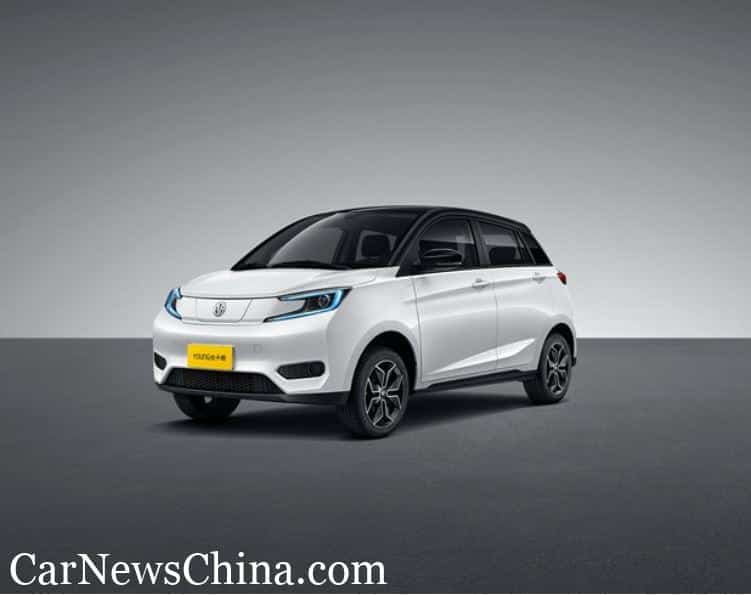 EV House has dealer partners across 95 Chinese cities. It has completed the basic construction of its online Direct to Customer user operating system to communicate with consumers more efficiently.
Binli
Binli has not been officially released yet. According to an official company statement, it will focus on the luxury smart electric vehicle market and is expected to be formally released at this year's Beijing Auto Show. Its founder, Su Weiming, was the executive vice president of Volkswagen Group and executive vice president of Volkswagen China.
One of its largest investors is Dongfeng, and Dongfeng will produce Binli in its factories.
The parent company of Binli is an HK-based company, established in May 2021. The name of this company is BeyonCa (from Beyong Car). I strongly suspect they will use this English name for the Binli brand in the future.
Finally, many netizens are laughing about the Binli name because it is clearly 'inspired' by the Chinese name of Bentley. The pinyin and the first character are the same: Binli: 宾理. Bentley: 宾利.
How will they be transformed by the market?
Some of the new automaker brands discussed in this article started by developing the average passenger vehicle, and some directly headed towards the high-end market. Technological innovation will be critical to determine whether the third wave of new automaker forces can break the game. Like the previous batch of automaker forces, the first challenge is survival. After 2022, how will each one of them be transformed?