The electric vehicle is built around the battery, and Zhejiang Yaoning Technology has announced a new massive 12 GWh capacity plant for manufacturing lithium iron phosphate (LFP) batteries.
Yaoning Technology will site the plant in Jianhu County in China's Jiangsu Province.
The project is backed by investments totaling 10.23 billion yuan (US$1.5 billion).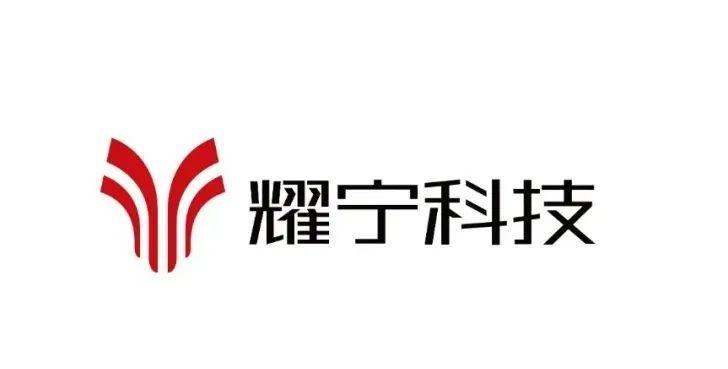 When completed and operational, the battery plant will generate 12 billion yuan (US$1.8 billion) yearly and put 300 million yuan (US$45 million) in the government coffers in the form of taxes.
Yaoning Technology, a subsidiary of the Geely Auto Group, was founded in 2020. The Geely Auto Group, in turn, is a subsidiary of the Zhejiang Geely Holding Group. It produces batteries for auto companies in the Chinese market, such as Geely, Lynk & Co, Zeekr, Volvo, Polestar, Lotus, Smart, etc. Yaoning Technology also ships its products to companies outside China. It has R&D and manufacturing assets in Hangzhou Great Bay Area, Ningbo, Jinhua, Hunan, etc.
The company currently has a battery production capacity of 14.3 GWh per annum. It also produces blanking, thermoforming, car lights, and light alloys.
Meanwhile, Geely Technology Group started construction of a 12 GWh annual capacity plant last month. The carmaker is seeking to bring more of its battery production in-house. The project is a joint effort with Farasis Energy, one of the largest battery manufacturers in China.
The facility is located in Fuling District, Chongqing, southwest China and covers 310,000 square meters. The project's estimated timeframe is 24 months, with plans to begin trial production in late 2023.
However, China's biggest EV battery maker, Contemporary Amperex Technology Co. Limited (CATL), is expanding outside the country. The company is finalizing plans to build battery plants in the US. It is considering two possible sites in South Carolina and Kentucky, which would bring it strategically near Ford and BMW factories. Supplying the two company's production lines is enough to keep the battery plants in business.
Source: Auto Home