ICE vehicles and saloons are not dead, yet!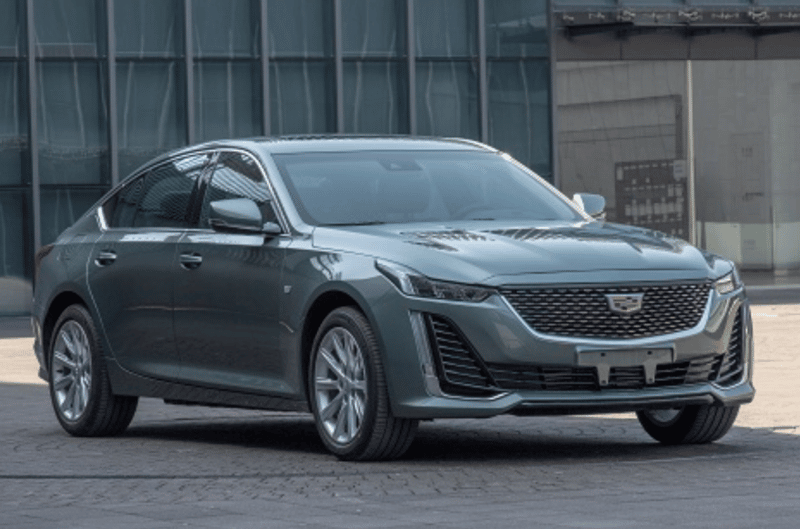 Especially in China, people are keen on buying traditional saloons with a 3 box design. Cadillac is a big player in this market, so it´s not much of a surprise that there are several saloons of the American premium brand available in China, that are also made in China. Among them, there´s the CT5, which is considered as a larger and more comfort-oriented alternative to German premium-offerings like Audi A4L, BMW 3 Series Li and Mercedes-Benz C Class L.
The CT5 is not the only Cadillac that is currently manufactured in China
Several other models of the American luxury brand are made in China by the SAIC-GM joint venture. Currently, Cadillac makes seven cars in China: the Lyriq EV, the CT4, CT5, and CT6 sedans, and the XT4, XT5, and XT6 SUVs. It is likely that more models will follow in the (near) future.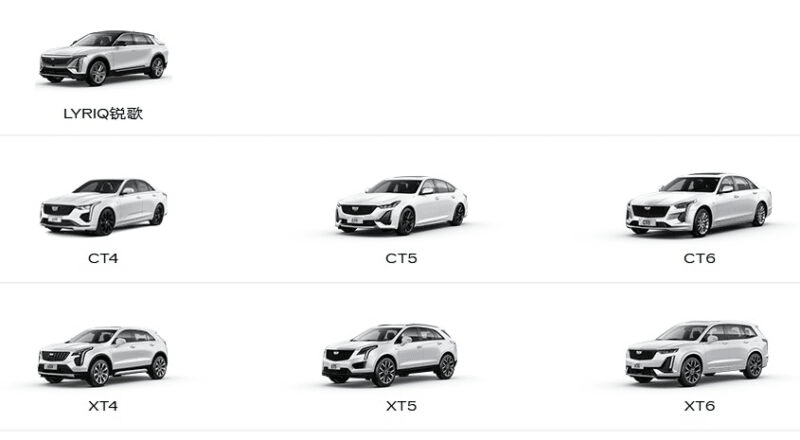 Almost no changes on the outside.
On the exterior, there will be no differences between the well-known version with the 2-liter petrol engine beside the new badge on the trunk. Also the measurements will be probably the same, and the car´s length is 4.92 m, while its width and height are 1.88, respectively 1.45 meters. It´s expected that the car will be available in at least two different versions, and the base-model will be much more tame than the sportier version, that will equip the same engine under the bonnet. Although we are not definitely sure, it looks like there´s already a very small facelift for the CT5, that´s almost not visible from the exterior, because the lower part of the front bumper looks a little bit altered to share more in common with the smaller CT4 compact saloon.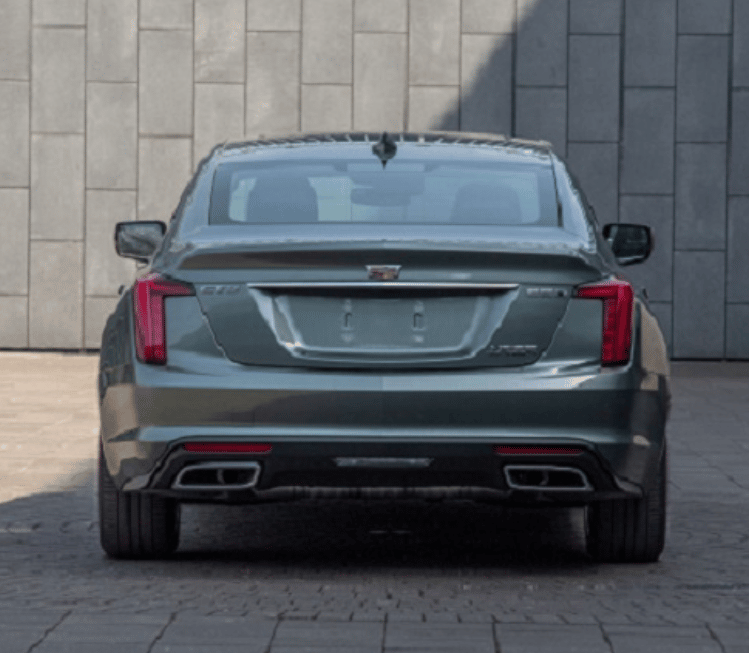 If ICE, then downsized, please!
Enthusiasts of American Cars in China and all over the world may possibly break out in tears, but this brand-new Cadillac CT5 employs a tiny 1.5-liter petrol engine with four cylinders, that generates 155 kW (211 HP). The engine code of this unit is "LDF", and the engine was co-developed with SAIC. Unfortunately, its maximum torque has not been announced, yet. The claimed top speed of the comfortable, yet sporty midsize saloon is 225 kilometres per hour, and the curb weight will be "only" 1620 kg.
Prices will be announced at a later date.
Unfortunately, we are not sure, how much the base variant of the new entry-level model of the Cadillac CT5 will cost you. We don´t want to gamble, but if we speculate, we´d say that the base price of this car will be around 225.000 RMB (33,500 USD).