Updates for Li Auto's upcoming EREV have surfaced lately. These come ahead of the official release planned for 21st June 2022. Recent updates revolve around the vehicle's power, comfortable yet intelligent cockpit, and intelligent driving assistance capabilities.
Drivetrain and Power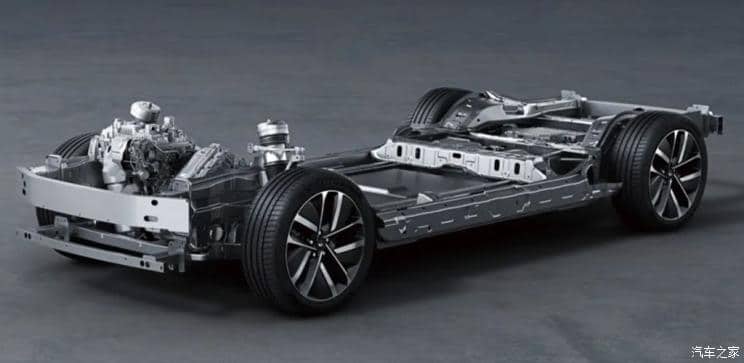 The L9 is an EREV and comes with a 1.5-turbo petrol engine up front. There is a 130KW motor in the front and a 200KW one in the back. These provide a total of 330KW, which takes it from 0 to 100 kilometers in just 5.3 seconds.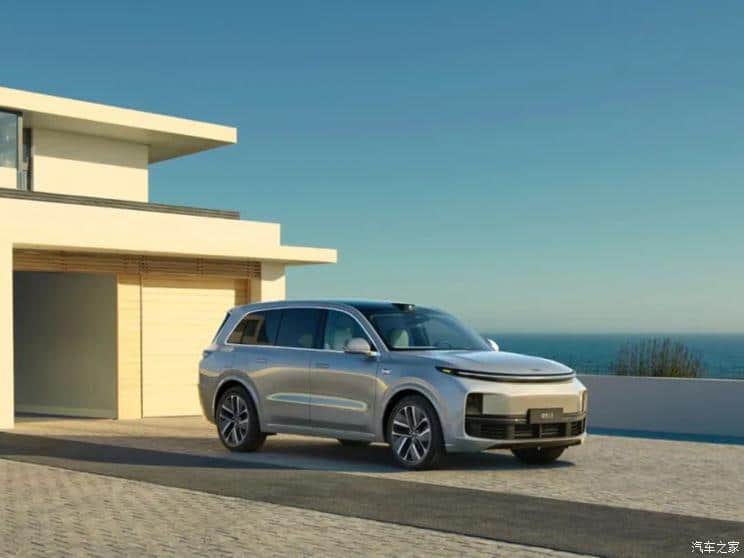 Torque figures are 620Nm, and the L9 also has a 44.5kWh battery good for 215 km. The engine is efficient, with a consumption of 5.9 L/100km.
Much chatter is related to the massive size of the vehicle.  It measures over 5.2-metres long, is a little under 2-metres wide, is 1.8-meters tall, and has a 3.1-meter long wheelbase.
Tech and Comfort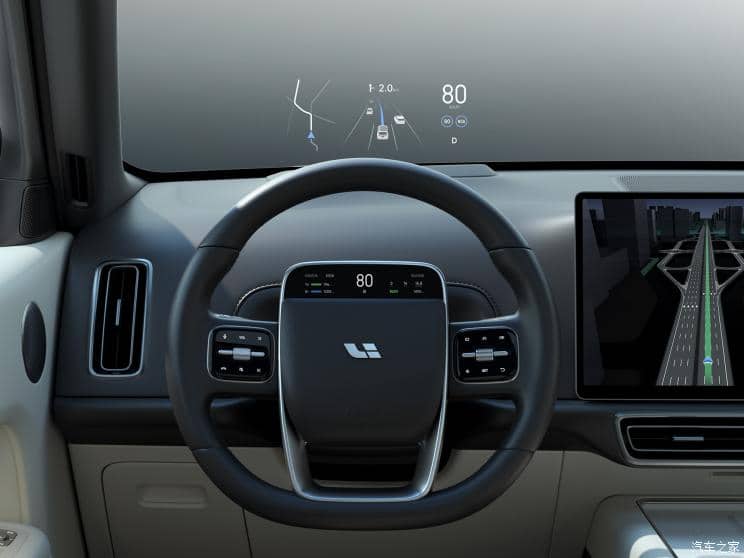 Li has given a total of 5 screens in the EREV. The most prominent one of them is found on the steering wheel. There is a central control screen, a passenger screen, and one for the passengers in the back. The HUD (Heads Up Display) is the last screen as it is also interactive.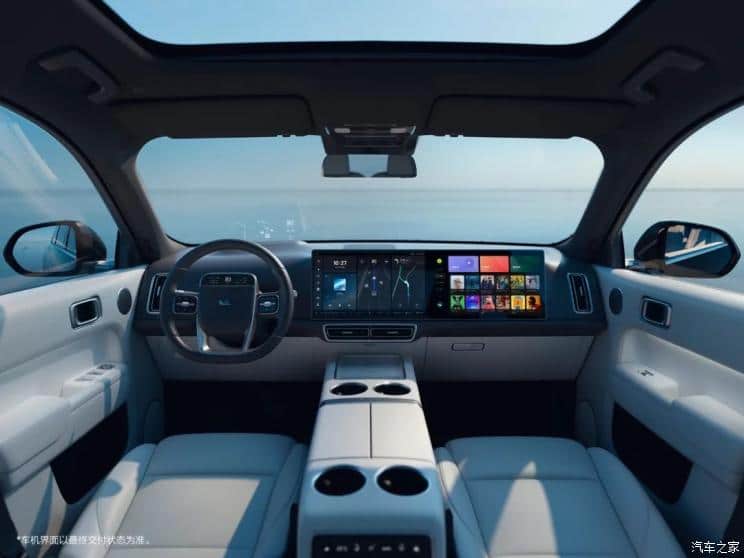 The L9's computer system has two Qualcomm Snapdragon 8155 chips, 24 GB of memory, and 256 GB of high-speed storage. It also has a permanent 5G internet connection.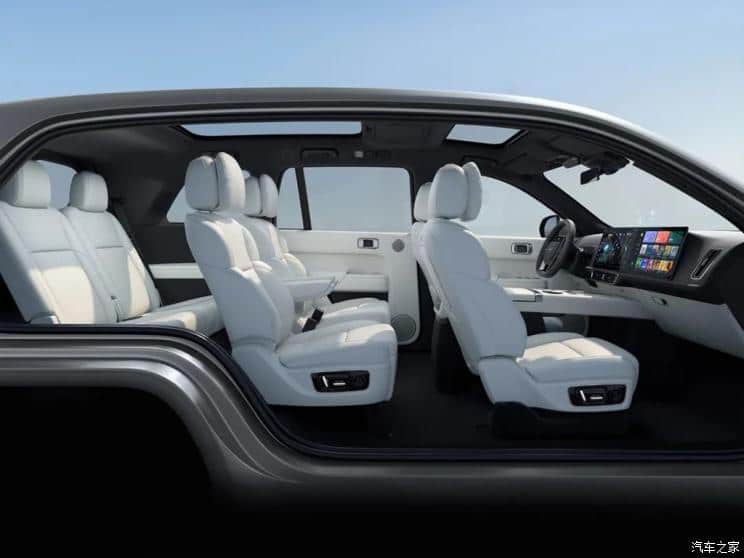 All six seats have electric adjustment and heating and are also covered in Nappa leather. Those sitting in the four seats in the front two rows will enjoy ventilation, ten-point massages, power leg rests, and electric pre-tensioned seat belts.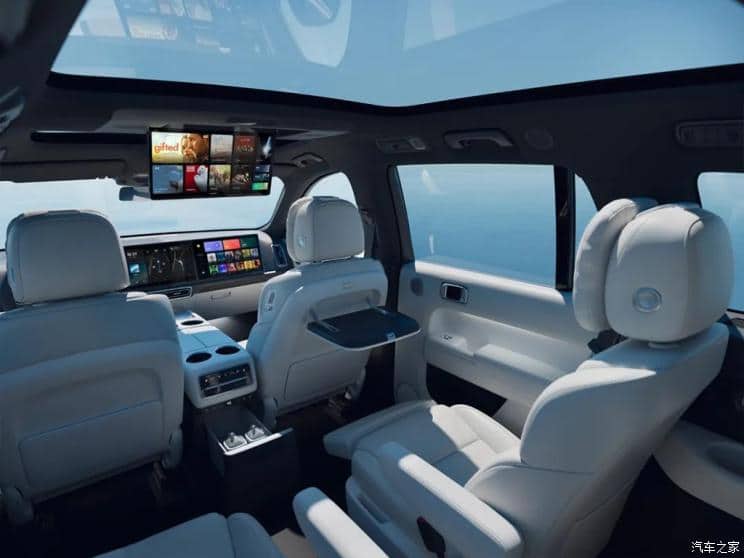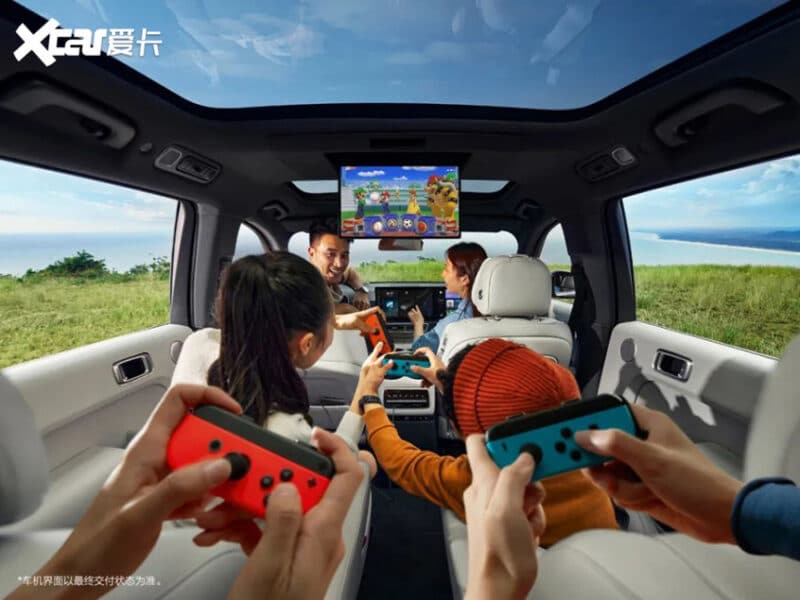 Anyone from the central control screen, co-driver entertainment screen, and the rear cabin entertainment screen can connect to the Nintendo Switch using the C-type cable. A 220V power supply and HDMI Type C adaptor can also allow any other gaming setup to be connected.
Driving Assistance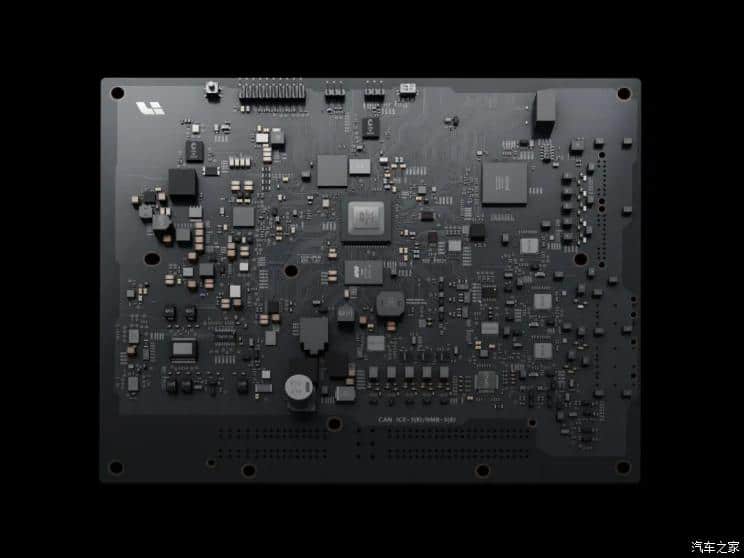 The Li L9 has the AD Max intelligent driving system as a standard feature. Two NVIDIA Orin-X processors run it. Hardware includes 6 8 Megapixel cameras and 5 2 Megapixel cameras. This gives a full 360 degrees coverage.

There are also 5 lights on the car's exterior to warn pedestrians and other vehicles.
The recent pictures show the same design displayed in the MIIT Images. L9 will launch on June 21 and deliveries will start in August, the price is expected to be around 450,000 RMB ($67,000).