The AITO M7 EREV (range-extender) SUV has become an incredible success, with 20,000 units pre-sold in 4 hours. It seems like a clean exterior, a capacious interior space, and some Huawei tech made the M7 to become a real danger to a lot of D-SUVs and E-SUVs.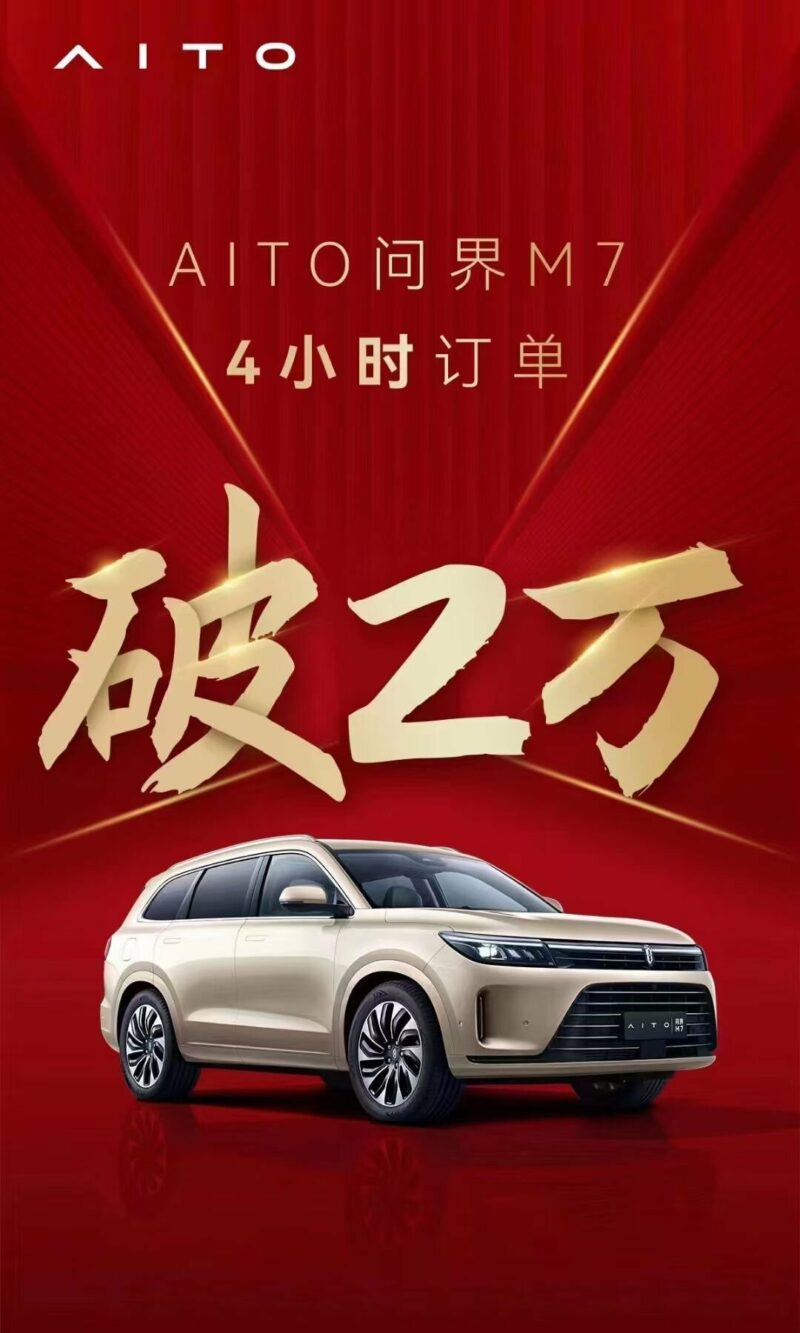 Worth mentioning that AITO is a high-end brand that Seres (Sokon) and Huawei run jointly. As for the AITO name, it is an acronym that means 'Adding Intelligence To an Auto'. In this joint brand, Huawei supplies 'brains', electric motors, and some other parts, and Seres takes care of manufacturing. Worth mentioning that the AITO model line comprises only two vehicles now: the AITO M5 and the AITO M7. They sold 7,021 units of M5 in June, 2022.
AITO M7 Briefly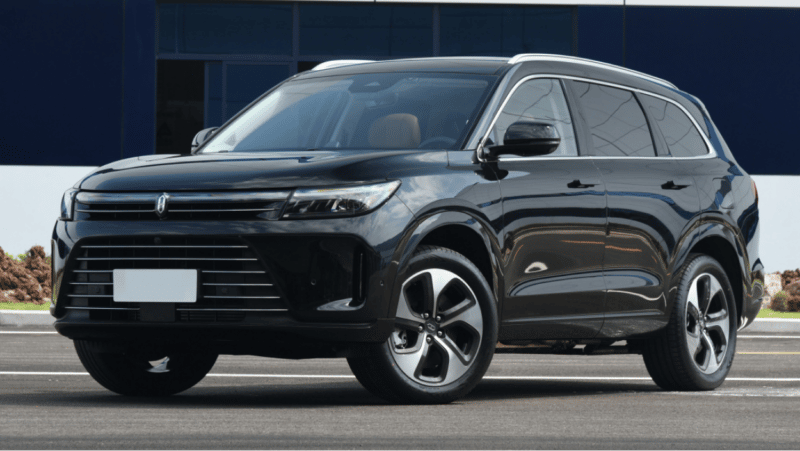 On July 4, AITO opened presales for the M7 full-size EREV (range-extender) SUV. Its exact dimensions are 5020/1945/1775 with a wheelbase of 2820 mm. The AITO M7 isn't a giant car, but it has a smart space conversion. Its passenger compartment length reaches 2605 mm. It overcomes some much bigger cars like the BMW X7 (2604 mm), or the Mercedes-Benz GLS (2594 mm). The M7 goes with six seats as standard. Moreover, the second row of seats got heating, cooling, and massage functions as standard. There are a lot of Huawei tech inside the AITO M7, starting with a HarmonyOS system and finishing with the 1000-W Huawei Sound system.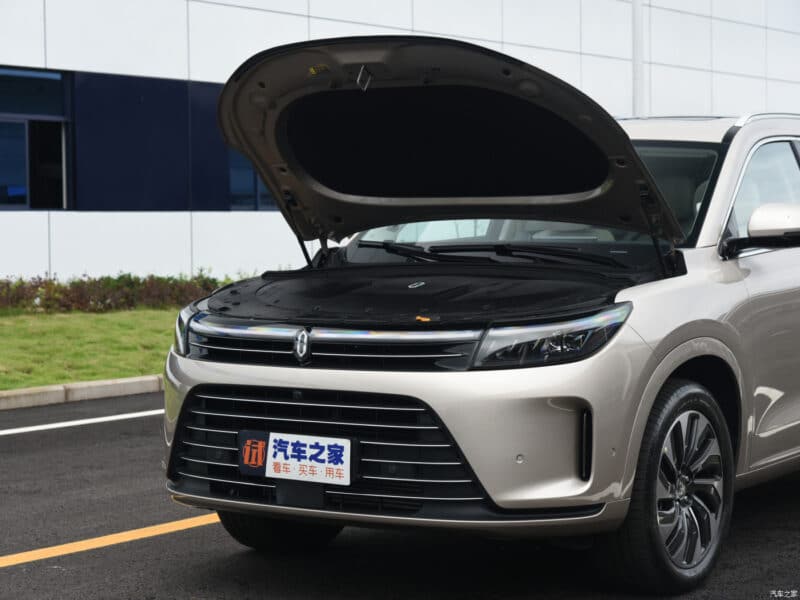 As mentioned, the M7 is a range-extender. It has got an H15RT 1.5-liter four-cylinder turbocharged petrol engine with an output of 92 kW (125 hp). The ICE only powers the battery. There are two versions of the M7. The first one goes with a single electric motor on the rear axle for 200 kW (272 hp) and 360 Nm. Its zero-to-hundred acceleration time is 7.8 seconds. The second has two electric motors with a combined output of 330 kW (449 hp) and 660 Nm. This one can speed up from 0 to 100 km/h in 4.8 seconds. Worth mentioning that Huawei makes the M7's electric motors.

All of the M7's versions go with a Li-NMC 40-kWh battery made by CATL. With it on board, the M7 RWD can run up to 195 km in fully electric mode (WLTC) and 1100 km (WLTC) with a range-extender. As for the M7 AWD, its fully electric range is 165 km (WLTC) and a hybrid range is 1000 km (WLTC).
AITO M7 Pricing

The starting price of the M7 with a single electric motor is 319,800 RMB (47,780 USD). The second trim level with two motors costs 339,800 RMB (50,750 USD). As for the top-trim level, its price tag reaches 379,800 RMB (56,720 USD). Its closest rival is the Li Auto One with a price tag of 349,800 RMB (52,200 USD).
For extensive information about the AITO M7, check out our previous article about it:
Source: AITO Weibo, AITO