On July 3, the Tank brand under Great Wall Motors (GWM) made its overseas debut in Riyadh, the capital of Saudi Arabia. In this event, GWM announced the launch of the Tank 300 Off-Road Edition, debuted the Tank 500 SUV, and celebrated GWM's 1 millionth oversea sales worldwide. This is the first time the Tank brand entered the overseas market. The Middle East is the first stop in Tank's globalization strategy. GWM has been cooperating with local dealers in Saudi Arabia since 2017.
Xu Huanzhi, General Manager of Great Wall Motors Middle East Company, said the Tank brand is one of the most representative works of GWM's innovation. The Tank brand will start from the Middle East and gradually expand to markets in Australia, Russia, and other Southeast Asian countries.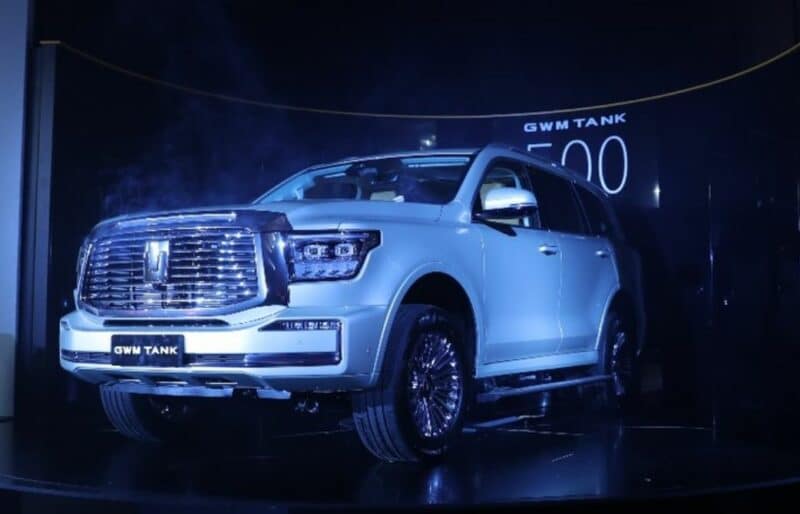 The Tank 500 comes in two kinds: a seven-seat Tank 500 Sport model and a 5-seat Tank 500 Luxury model.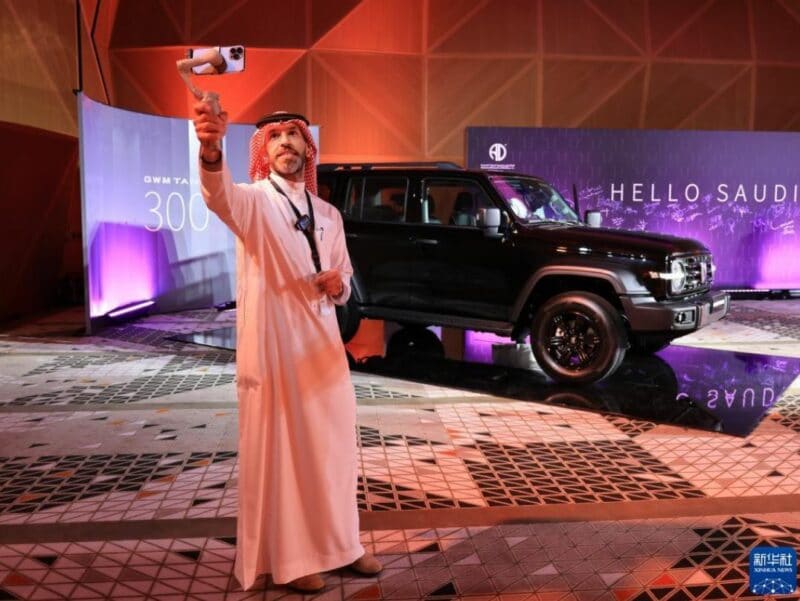 The Tank 300 Off-Road Edition comes with black wheel arches, black mirrors, an all-black grille, black wheels, and wider sidebars.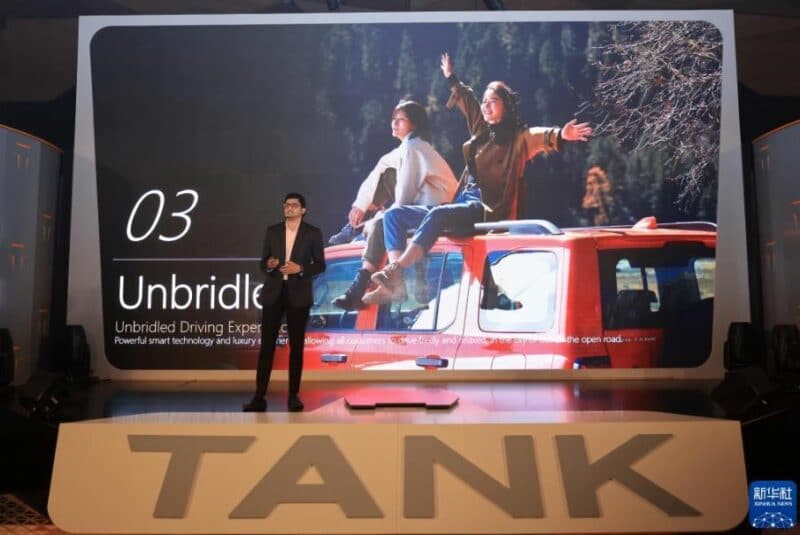 Gautam Arun (pictured above), product director of Great Wall Motors Middle East Company, said to local media: "The Tank 300 provides a new off-road experience catering to users' individuality, fills the diverse user needs in the Middle East market, and breaks the barriers between off-road SUVs and urban SUVs."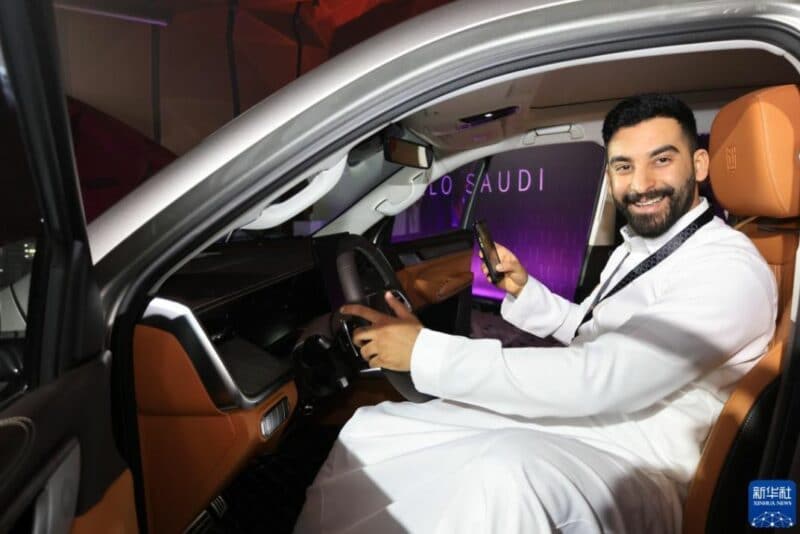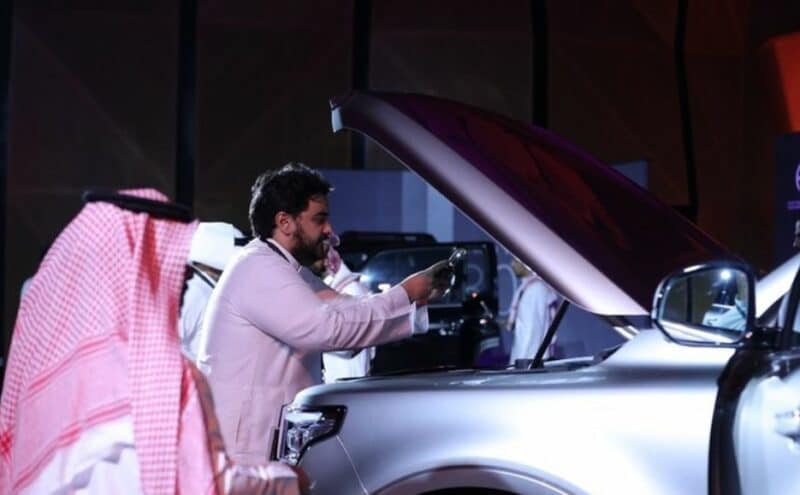 At the press conference, the promotional video introduced the birth process of the "Tank" brand to Saudi users. Tank started out as a sub-brand under WEY, which is another GWM brand. However, the enthusiastic response by the market and public convinced GMW to launch Tank as a standalone brand. Tank focuses on big 'manly' SUVs with proper off-road capabilities. Currently, there are 5 brands under GWM: Great Wall, Haval, WEY, Tank, and ORA.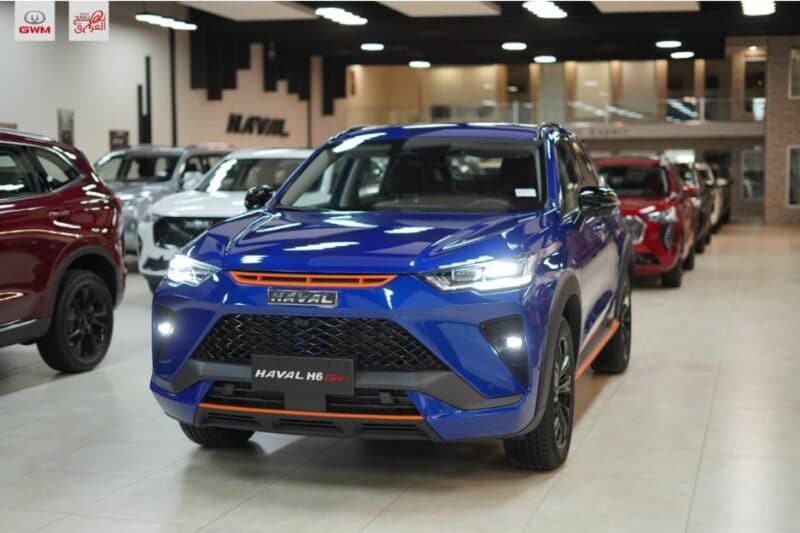 GWM started selling the Haval brand in Saudi Arabia in 2018.
Market data provided by GWM indicated that the compound growth rate of the company in the Saudi market from 2018 to 2021 reached 204%, and the market share of GWM SUVs and pickup trucks exceeded 5%.
In the past two years, thanks to the launch of the third-generation Haval H6, Haval Jolion, Great Wall Pao, and Haval Big Dog, GWM's sales in overseas markets have grown significantly, enabling it to achieve its 1 millionth oversea sales. Last year in the Southeast Asian market, GWM launched three new energy vehicle models: Haval H6 HEV, ORA Cat, and Haval Jolion HEV. In June this year, GWM launched the Haval H6 GT in the Iraqi market.