On 21 July, 1,000 units of the MG4 EV were spotted at the Shanghai Haitong Wharf, as the company prepared to move them to Europe. This is the first batch of the MG4 models to cross over to the European market.

The MG4 EV is a small pure electric family car, built by Chinese automaker SAIC Motor under its MG marque, and the models will be wearing an MG badge. Making its debut in June 2022 as the MG Mulan on the Chinese market, the car is the first vehicle to be built on SAIC's battery electric Modular Scalable Platform (known as Nebula platform in China).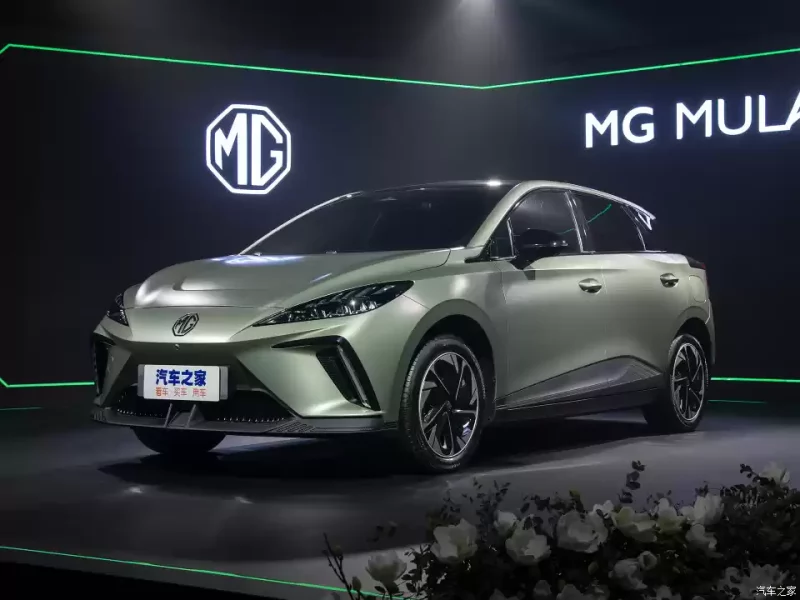 Appearance-wise, the new MG4 EV maintains the same sporty looks as the MG Mulan, and it has a length/ width/ height of 4287/1836/1516 mm and a wheelbase measuring 2705 mm.
For power, the EV will initially be offered with two battery options; a 51 kWh and a 64 kWh battery. The 51 kWh battery pack has a 350 km battery range, while the 64 kWh option comes with a 450 driving range. Both batteries should be able to churn out 125kW and 150 kW of horsepower respectively.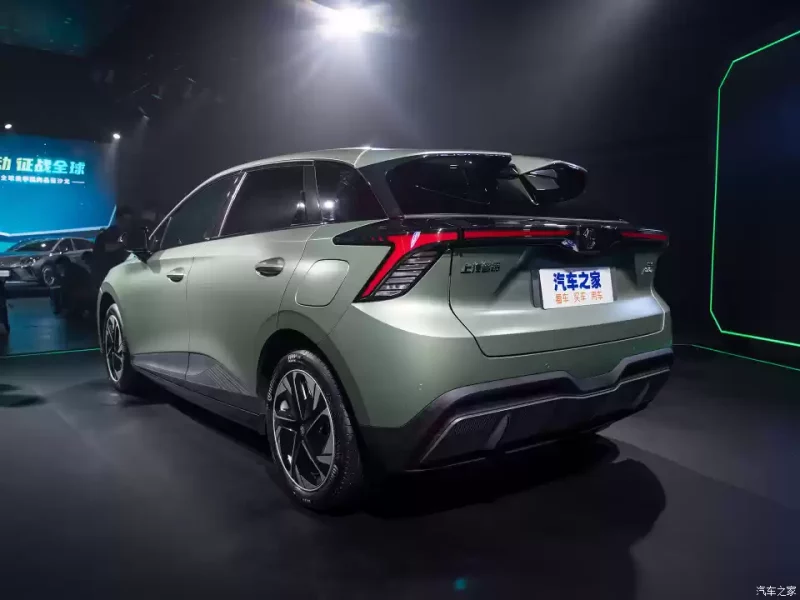 Another high-end AWD model is also expected later on and will be fitted with a high-power permanent magnet synchronous motor, capable of spitting 330 kW and churning out a max torque of 600 NM. This model will be able to do the 0-100km/h in 3.8 seconds and have a limited top speed of 159 km/h.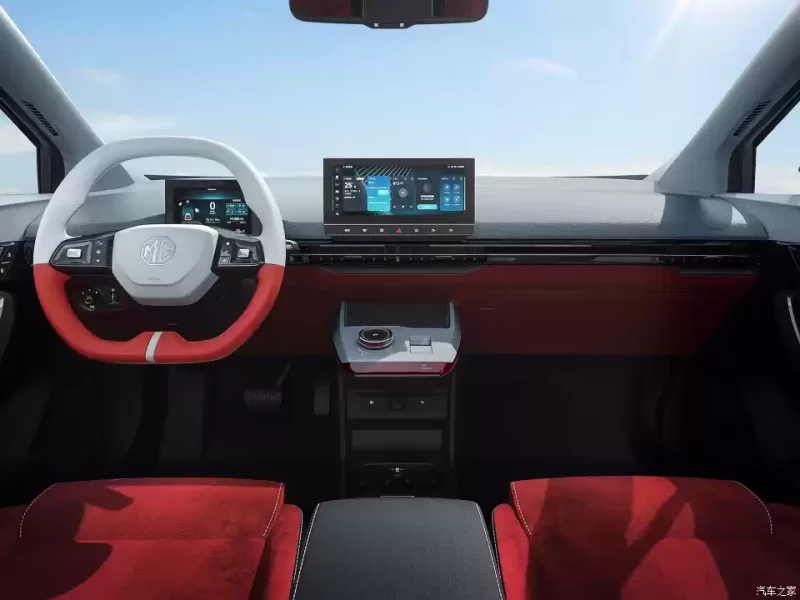 Furthermore, the interior sports a double D-shaped steering wheel, full LCD instrument panel, and a suspended central control screen. It is expected that the MG4 will come in different variants for left and right-hand drive configurations to satisfy different countries.

With its European debut pegged at the fourth quarter of 2022, the MG4 EV will also hit dealerships across New Zealand, Australia, Mexico, South America, and the Middle East. It will then go on to other regions and countries in the early parts of 2023.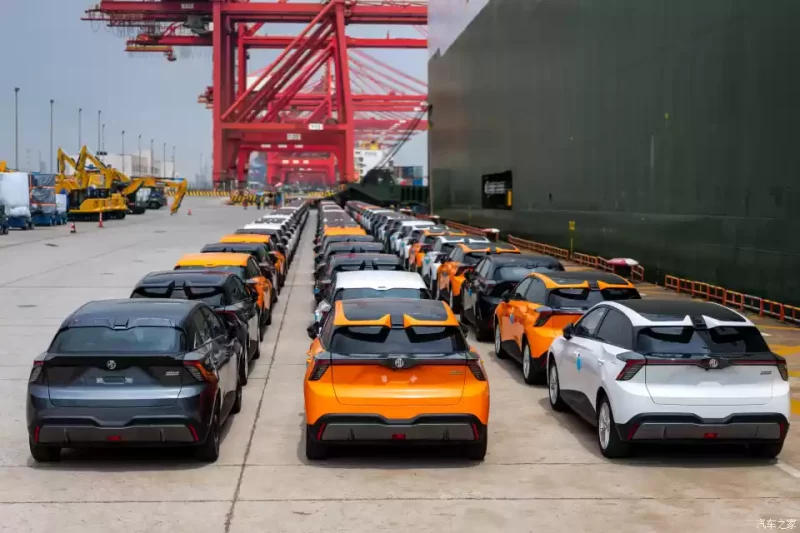 The EV will have the likes of the Nissan Leaf and VW ID.3 for competition. MG officials claim that the brand sold over 45,000 models in Europe alone between January and June 2022.

Sources: Autohome