In 2021, Chinese manufacturer, BYD unveiled its new Ocean Series, starting with the launch of the BYD Dolphin (in Australia called Atto 2). The other cars in the lineup include the Seal (Atto 4), Sea Lion, and Seagull. On July 28, the road test version of the BYD Sea Lion was spotted in China. Would it name for global markets be Atto 5?
Set to be launched in Q3 of 2022, the Sea Lion is a pure electric SUV with a range touted to be above 700 km. Following in the footsteps of the Dolphin, the medium-sized SUV will be built on BYD's e-platform. According to data from BYD, the SUV should have a length, width, and height of 4770, 1910, and 1620 mm respectively, with the wheelbase measuring 2900 mm.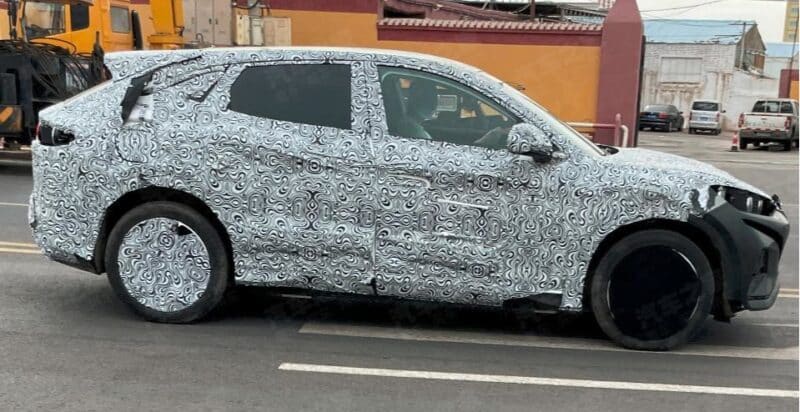 From the spy shots, the new car has a sporty look and is a bit lower than most SUVs. All covered up in camouflage, the new SUV might sport new rim stylings, and there are raised side spoilers. Also, the images indicate that the SUV will be fitted with a large suspended display screen.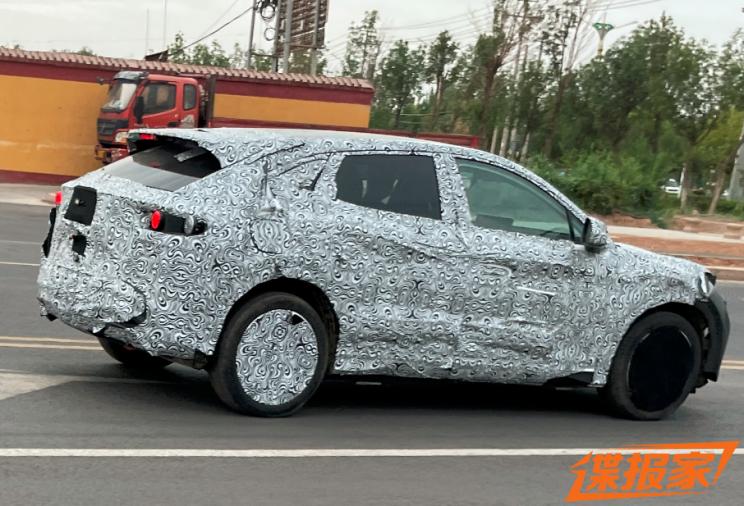 For power, the BYD Sea Lion should come in four-wheel drive and rear-wheel drive versions. The rear-wheel drive option will be equipped with a motor capable of producing 150kW of power and a max torque of 310 Nm.
On the other hand, the four-wheel drive option has a dual motor setup that allows it to churn out a combined 390 kW (160 kW from the front, and 230 kW from the back). With this setup, it can move from rest to 100 km/h in 3.8 seconds. It is expected that the upcoming BYD Sea Lion will provide competition for the Tesla Model Y in China.
Sources: iFeng