Roewe is as busy a bee as any serious Chinese car brand. Roewe currently sells no less than 21 models, but that is surely not enough. On a recent event, Roewe dutifully announced two more cars and more details of the upcoming Roewe RX9.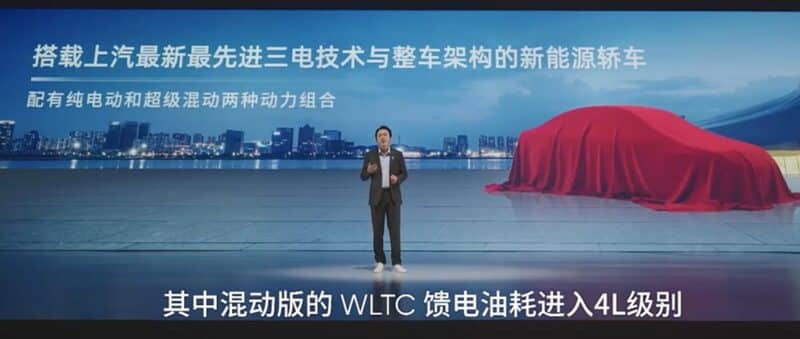 The two new cars are a sedan code named EP39 and an SUV code named ES39.
The EP39 sedan will have EV and PHEV versions. The base EV model will have one motor, the performance version will get two. Similar story for the PHEV: a 1.5 turbo gasoline engine mated to either one or to two electric motors. For the PHEV, Roewe claims a combined fuel consumption of 4 liters per 100 kilometer. The ES39 SUV will be an EV only, again with one or two electric motors.
Both the EP39 and the ES39 will be positioned at the top and above the current Roewe lineup. They will launch on the Chinese car market next year.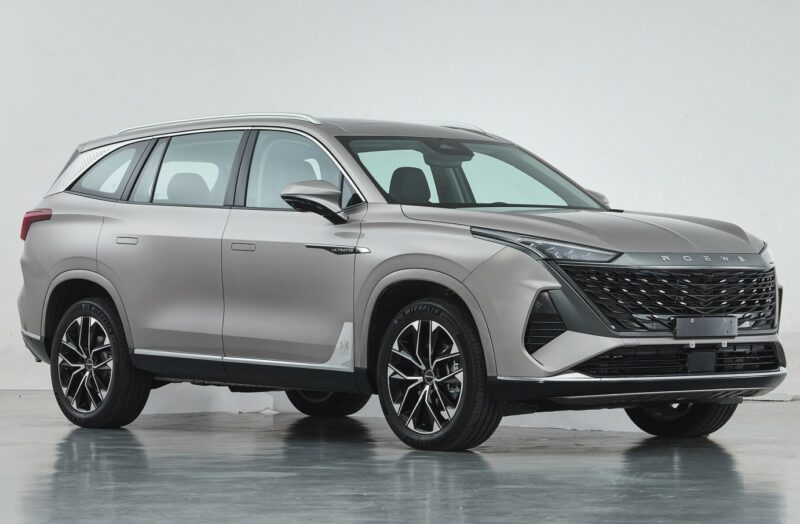 We already knew about the Roewe RX9, a large three-row seven-seat SUV with a big black grille and some somewhat odd luxury design details like the silver trim on the doors. Size: 4983/1967/1786, with a 2915 wheelbase. Power comes from a 2.0 turbo with 234 hp and 350 Nm. The engine will be mated to an 8-speed automatic sending horses to all wheels. The RX9 will hit the Chinese auto market before year's end.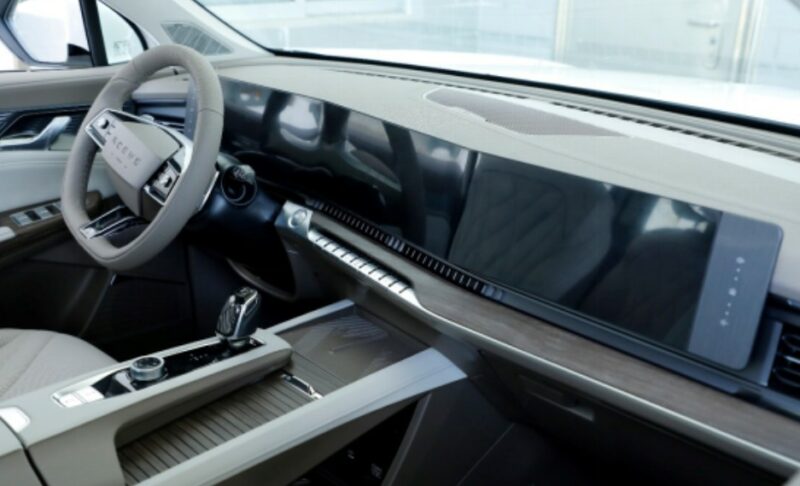 We got some spy shots of the interior. The center tunnel looks string, with the shifter and main dial located on a narrow 'floating' platform above the main tunnel. There are three similar-sized screens, with one in front of the passenger. The steering wheel follows Roewe's latest two-spoke design, with one recessed spoke at the bottom of the wheel.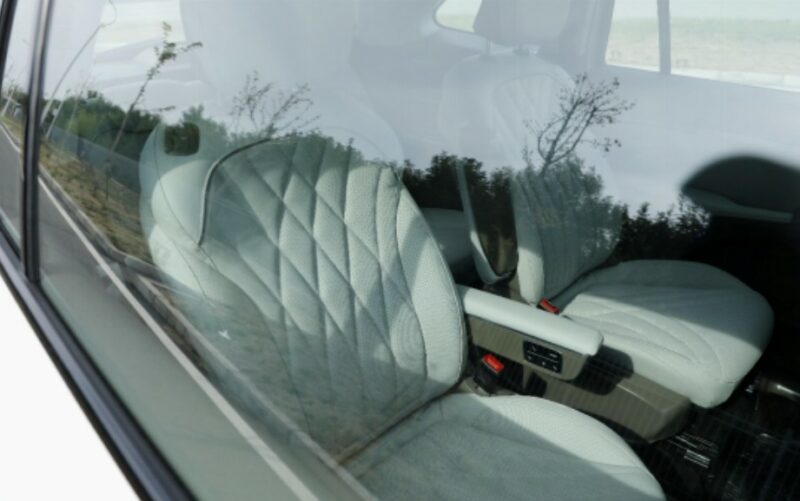 The seat setup is 2+2+3. The rear bench appears only usable for small kids, and even the second row doesn't look that spacious.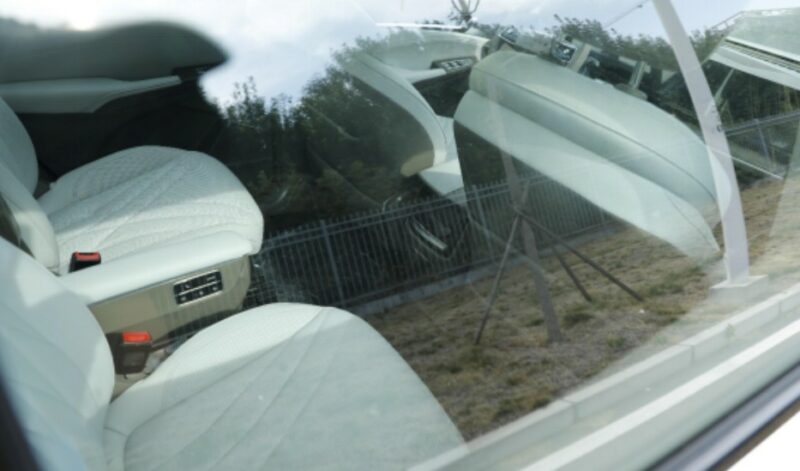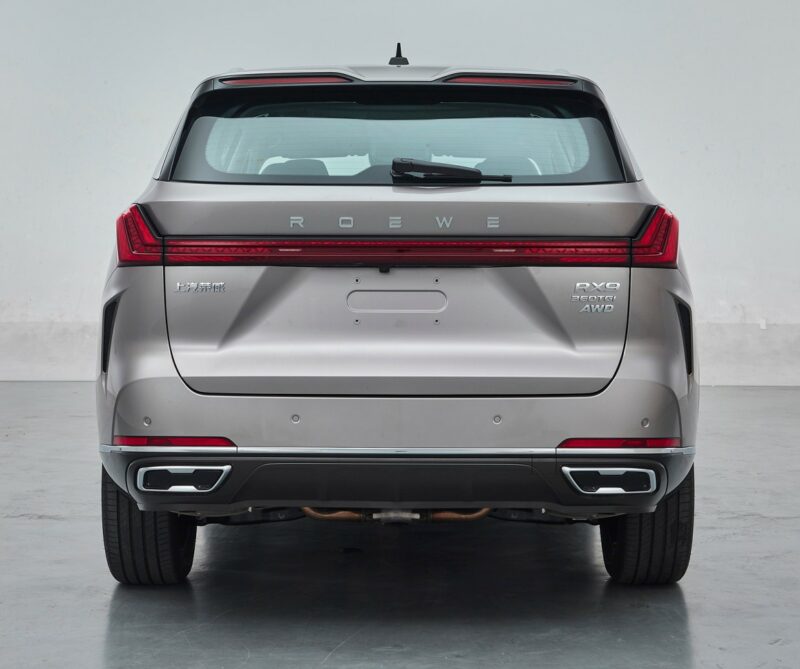 The third-brake light design is quite special, fully integrated in the roof spoiler, in two parts.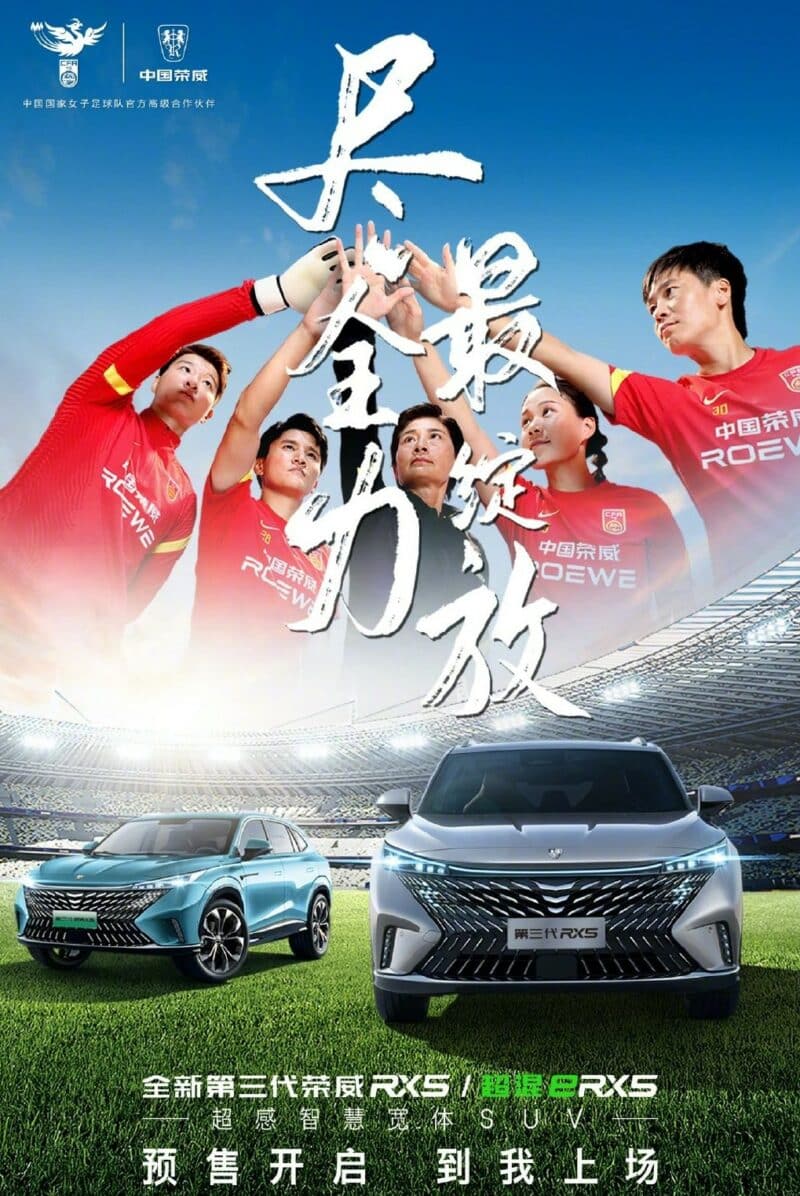 And the last bit of Roewe news for today: the brand has become an 'official partner' of the Chinese women's national football team, all members of the team get a new RX5.