The Voyah H53 is a huge sedan based on the i-Land concept car from 2020. Its patent images were recently leaked online. So now we can get acquainted with the H53's exterior details. It will make its debut at the Guangzhou Auto Show in November this year. Let's get to know the Voyah H53 better.
What is Voyah?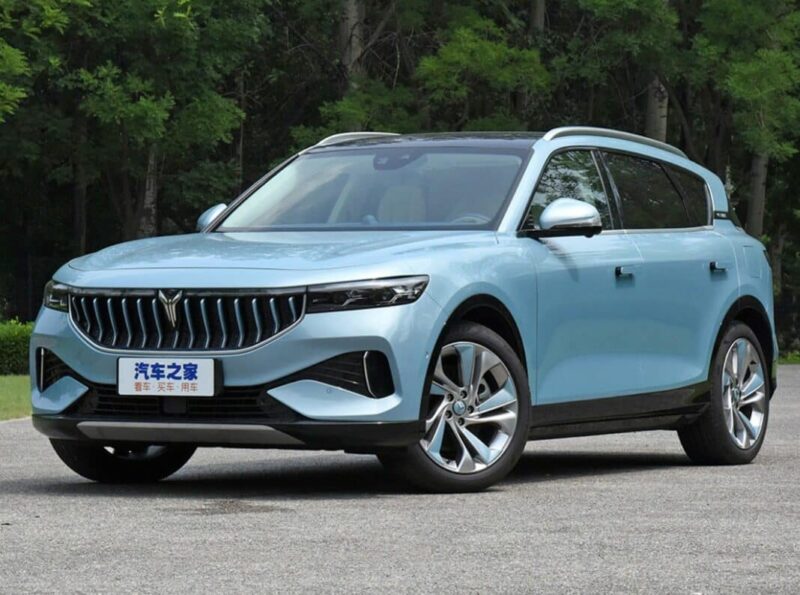 Voyah is a high-end NEV brand under Dongfeng Motor. NEV is an acronym that stands for New Energy Vehicle. This term is widely used in China. It comprises EVs, PHEVs and EREVs (range extender). However, the Voyah model line consists only of EVs and EREVs. At the moment, it sells two cars: the Free SUV and the Dreamer MPV. In August 2022, Voyah managed to sell 2,429 cars. As for its cumulative sales, they reached 17,891 vehicles. In Q2 2023, Voyah will launch its third car. It is the H53 sedan. It was spied on the streets several times, and now its patent images have leaked online. Let's have a look at them.
Voyah H53 Patent Images And Information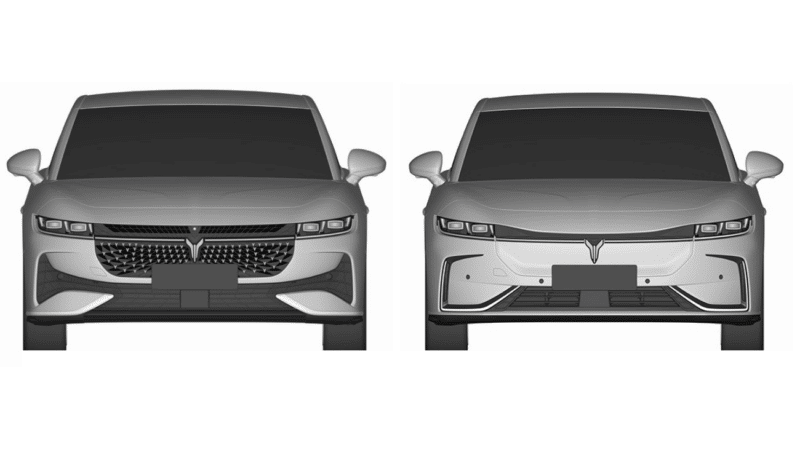 In the batch of patent images, we can notice two versions of the Voyah H53. The first one is an all-electric version. We can easily distinguish it by its modest front bumper and a panel instead of the grille. The H53 EV also got a huge logo, streamlined headlights, and a sloped bonnet line. We should also underline a cool feature of the H53. We can notice a shape of the Voyah logo on its hood.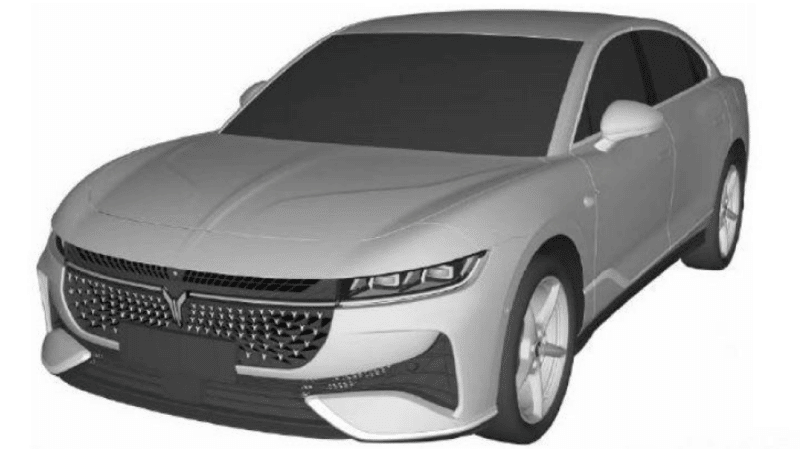 Other details of the H53 comprise retractable door handles, real side mirrors, and five-spoke wheels. The H53 EREV differs from the electric version by its grille and a sporty front bumper.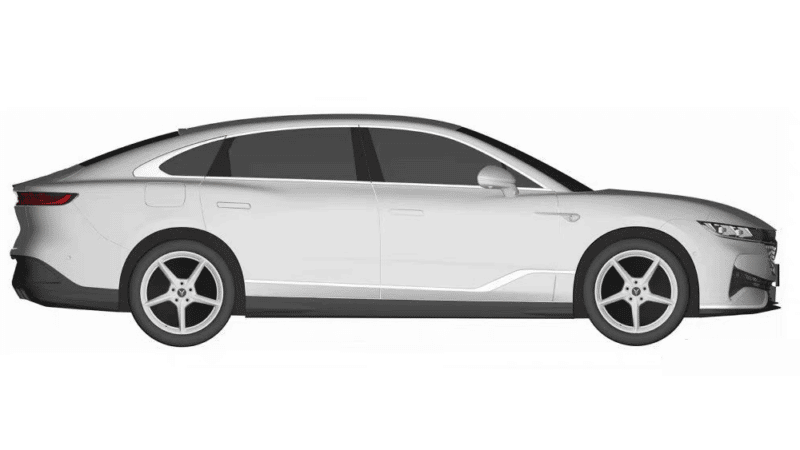 From the side, we may notice that the H53 has aerodynamic proportions with a sloped roofline. You can easily confuse the H53 with a liftback, but it is a sedan. From the back of the Voyah H53, we can see a wide, continuous taillight unit. In general, its rear end looks quite simple. According to Chinese sources, the H53's length will be over 5 meters, so it is a huge sedan.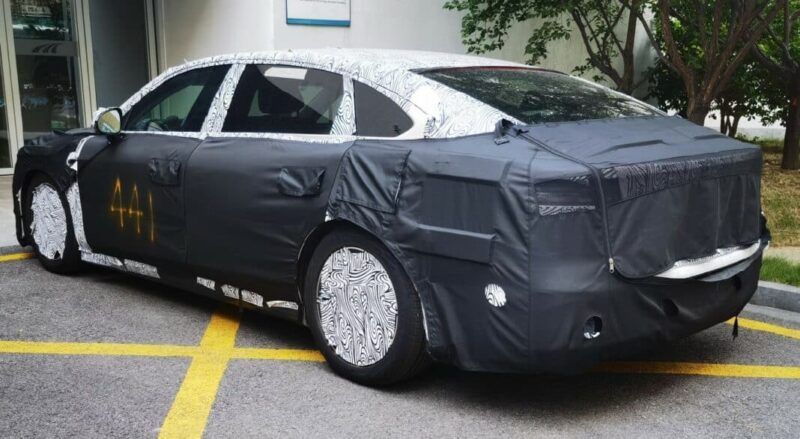 Previously, we have covered its spy shots. In them, we can see the H53, heavily covered in camouflage. As for the interior, its main feature is a large one-piece screen. The Voyah H53 will make its debut at the Guangzhou Auto Show in November this year. We will keep an eye on it, so stay tuned!