In a press release from NIO, the automaker revealed that it plans to deliver 31,000 – 33,000 NIO models in the third quarter of 2022. The release which also summarized the financial results for Q2 shows that NIO delivered 25,059 units in the period. The deliveries comprised 3,681 ES8s, 4,715 EC6s, 6,749 ET7s, and 9,914 ES6s, representing a 14.4% increase from Q2 2021, and a 2.8% decrease from Q1 of this year.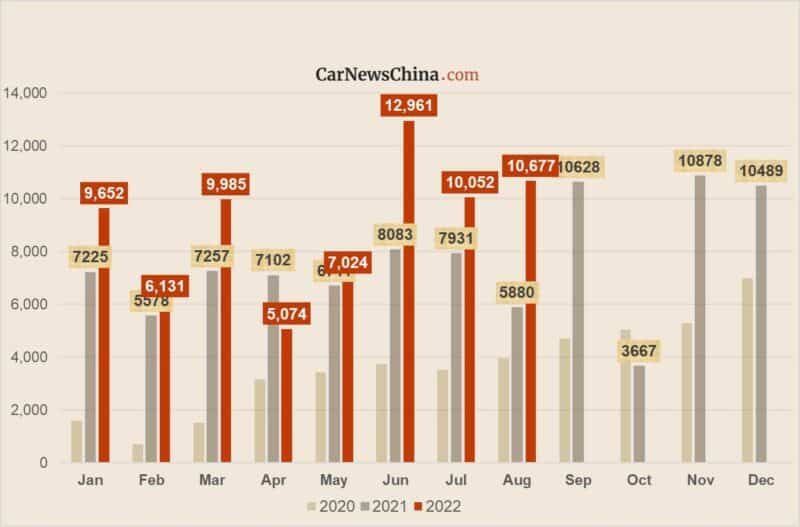 Although NIO deliveries in August and July dipped when compared to June, the automaker was still able to deliver over 10,000 vehicles for both months. In July and August, the company delivered a combined 20,729 EVs, and to hit its 31,000 – 33,000 target for Q3, it has to deliver at least 10,271-12,271 vehicles in September.
Recently, NIO has been hit with stiff competition from other Chinese automakers, fresh lockdowns in China, and supply problems, including export curbs on Nvidia, a major chip supplier for NIO. However, despite these problems, NIO has made moves to expand its market with Europe already on board.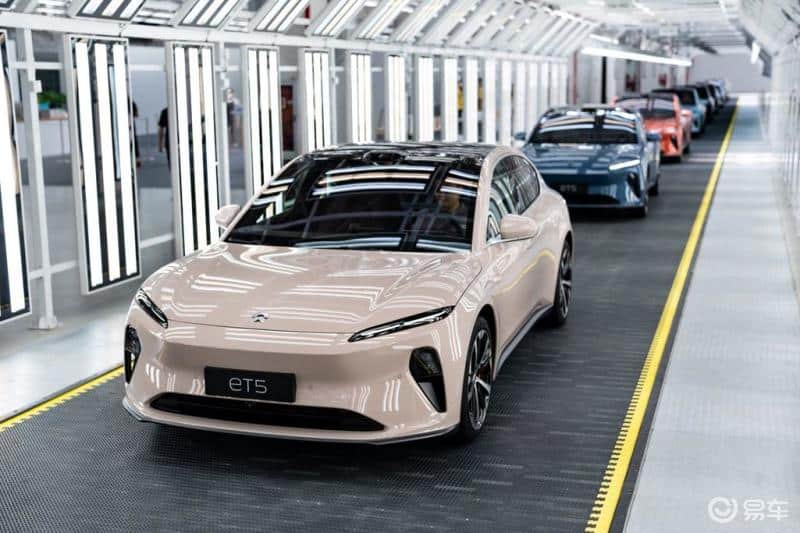 As of August 2022, the automaker has already sold over 230,000 electric vehicles cumulatively. From all indications, this might have been more, but for the lingering chip shortage, and other supply disruptions plaguing the EV industry. For example, in July, the company was hit by a shortage of casting parts which affected the production of NIO's EVs, including the flagship ET7.
However, the automaker seems to have overcome this, as it began deliveries of the ES7 on August 28, and announced plans to launch the ET5 sedan on September 30.
Mr. William Li, founder, chairman, and chief executive officer of NIO, said: "The second half of 2022 is a critical period for NIO to scale up the production and delivery of multiple new products. The ES7, our first mid-large five-seater smart electric SUV based on NIO Technology 2.0 (NT2.0), has become a new favorite of the market with its superior performance, comfort, and digital experience."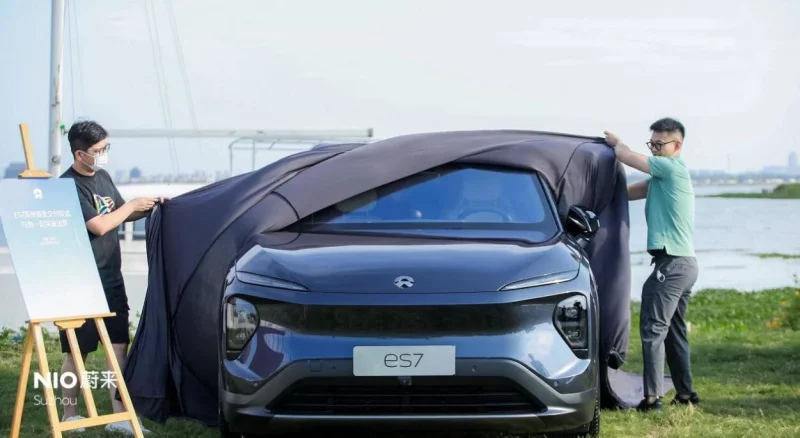 "We witnessed a robust order inflow for the ES7 and started its deliveries at scale in August. We also look forward to starting the mass production and delivery of the ET5 in late September. With the compelling product portfolio and well-established brand awareness, NIO will attract a broader user base and embrace robust growth in the coming quarters," concluded Mr. Li.
On the financial side of things, despite the increase in sales, the company declared a loss of $409.8 million in the second quarter. "We achieved solid financial results for the second quarter of 2022 in spite of the tremendous challenges and cost volatilities," said Steven Wei Feng, NIO's Chief financial officer.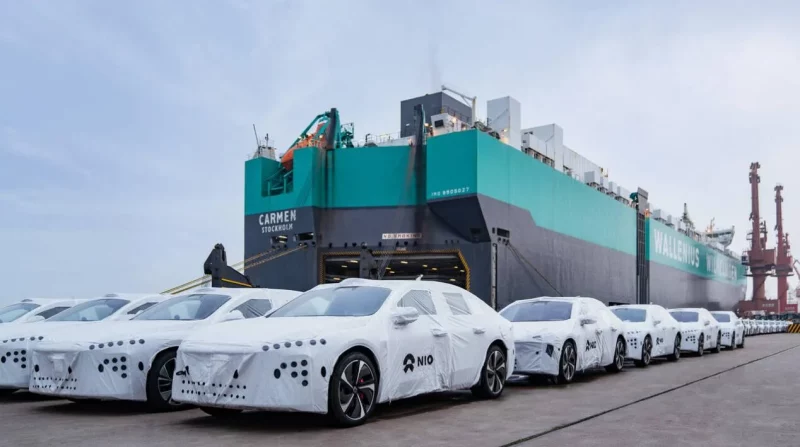 Apart from its ever-expanding EV lineup, NIO has looked outside of China, shipping the ET7 to Europe, as it hopes to be established in 25 countries by 2025.
Sources: NIO