The Zeekr 009 is a huge all-electric MPV with 543 horses from Geely Group. It became probably the most-talked about car in China now because of a quirky exterior with a giant grille. And now, its interior was exposed in official pictures. The 009 got roomy space and plenty of screens. There are screens even on the doors! Let's get acquainted with this exciting MPV.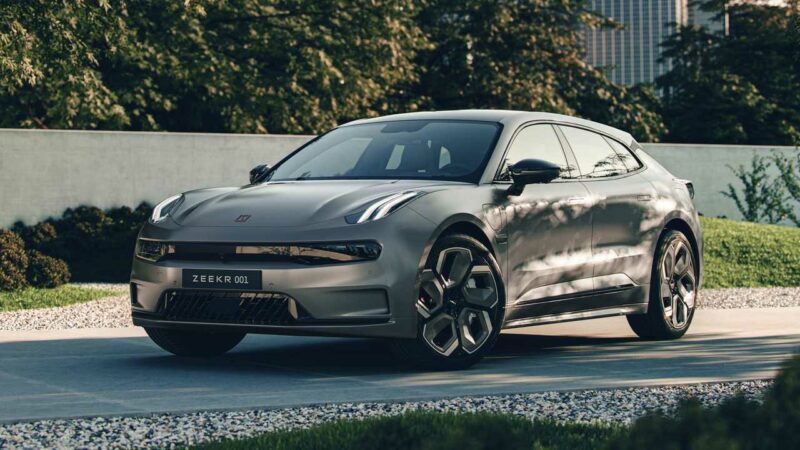 As mentioned, Zeekr is a high-end electric brand under Geely Group. It was founded in early 2021. Its first vehicle hit the market in October 2021. It is a sedan-coupe called Zeekr 001. It has become a huge success, with cumulative sales of 45,841 vehicles. Soon Zeekr will launch its second EV – the large 009 MPV.
Zeekr 009 Interior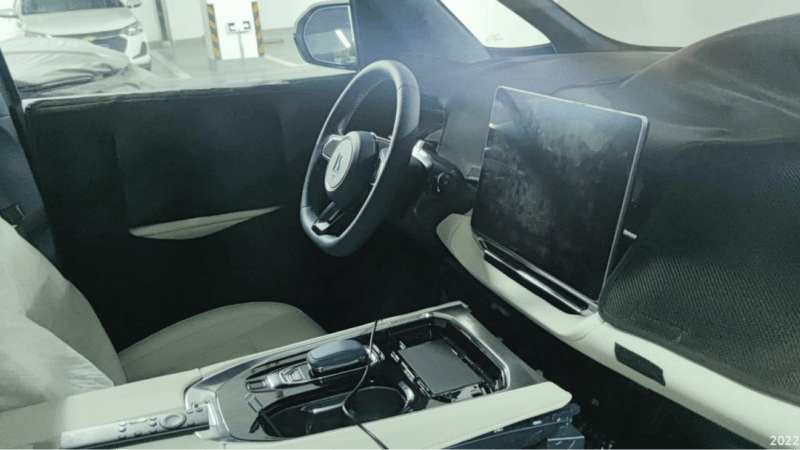 Previously, we have seen the 009's interior in spy shots. Its center console got a 15.4-inch floating central screen, a sporty steering wheel, and a small retractable gear selector. There also are two cup holders and a wireless phone charging pad. The front row seats are wrapped in perforated leather and have big and soft headrests.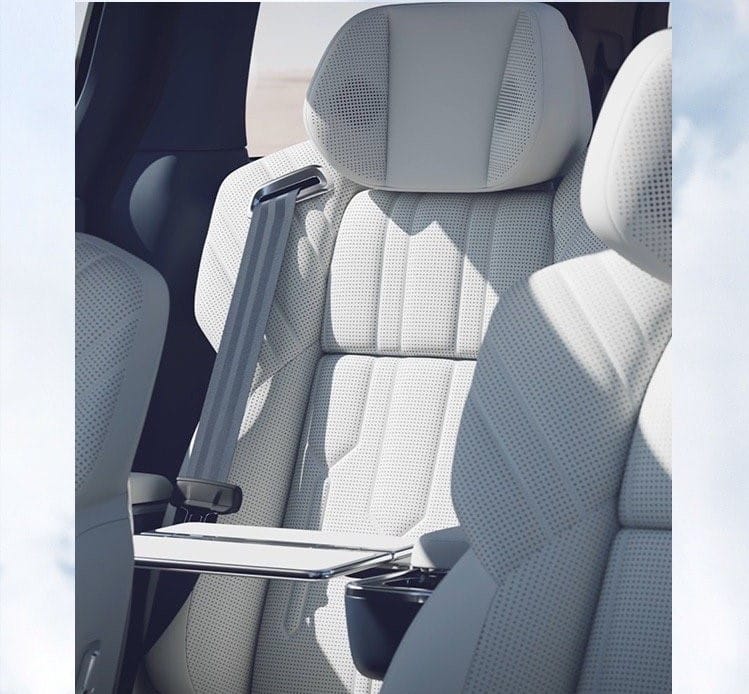 And now, Zeekr has shared detailed pictures of the 009's interior. As we can see, it got a 6-seat layout (2-2-2). Its second row got two independent captain chairs that look comfy. Their armrest got cup holders and fold-out tables. It looks like each of these seats' headrests got two speakers. The second row passengers can enjoy their ride with one large screen in front of them. According to Zeekr, its diameter reaches 15.6 inches.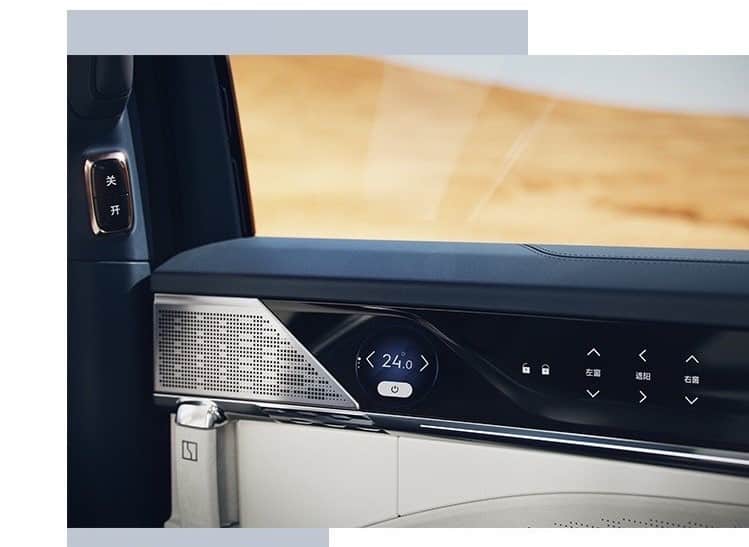 The second row of the Zeekr 009 has one more exciting and quirky feature. It is a touchscreen on each sliding door. As we can see, with this screen you can control temperature, windows, and sunshade. You can also lock and unlock the rear door with the help of this screen. We can also highlight a small touchscreen on the B-pillar for power sliding door operation. It seems like Zeekr wanted to make its MPV as futuristic as possible.
Briefly About Zeekr 009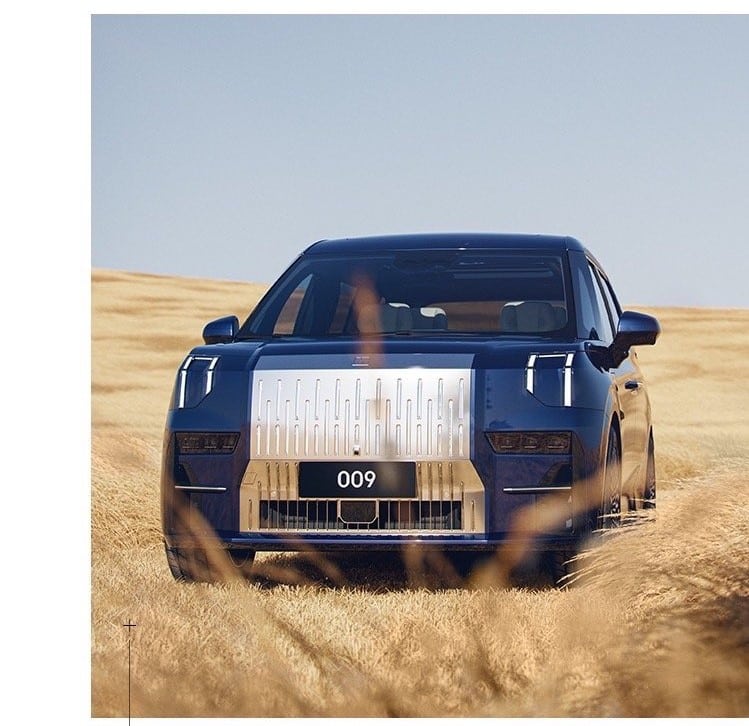 The Zeekr 009 is a huge MPV with dimensions of 5209/2024/1856 mm and a wheelbase of 3205 mm. For a comparison, it's 54 mm longer, 29 mm wider, and 71 mm higher than the KIA Carnival. It stands on the SEA platform which also underpins Lotus Eletre, Smart #1, Zeekr 001. The 009 has two electric motors with a combined power output of 534 horses. It will also get Qilin batteries from CATL with an energy density of 255 Wh/kg. The Zeekr 009 deliveries will begin in the H1 2023. Its price tag is yet to be released. We will keep an eye on the 009, so stay tuned!
Source: Zeekr Weibo