Spy shots of the upcoming Neta S Coupe, a 2+2 electric sports car with 462 hp and all-wheel drive. The S Coupe will launch on the Chinese car market in the first half of next year to compete with the MG Cyberster.
Neta is a Chinese electric vehicle brand under Hozon Auto, founded in 2014. Their first car was launched in 2018. The brand currently sells three cars: The Neta U-II compact SUV, the Neta V crossover, and the Neta S sedan.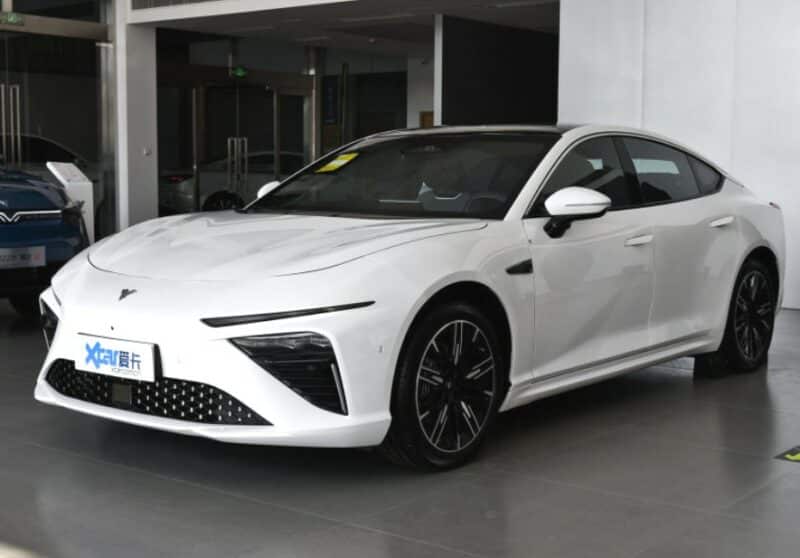 The S sedan hit the Chinese auto market in June 2022. It is available in many variants. You can get it as a full electric EV or as a range-extender EREV. Max range of the EV models is 715 kilometers, max range of the range extender is 1160 kilometers. Price starts at 199.800 yuan.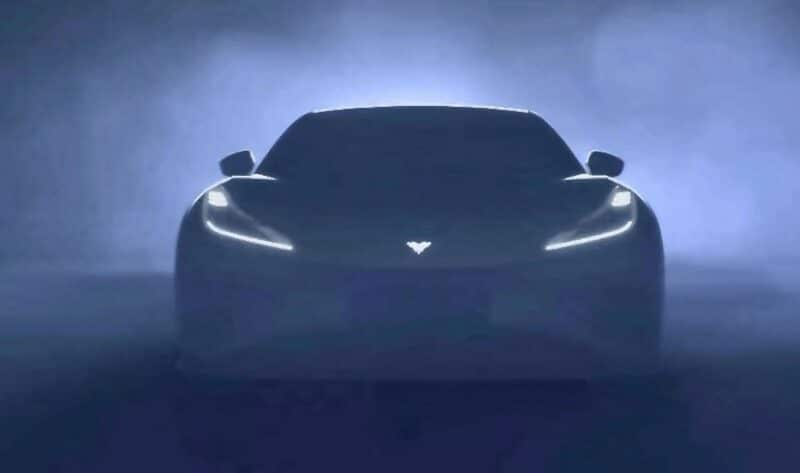 The upcoming S Coupe is based on the S sedan. But the coupe will sell as a full electric car. There will be two options: single motor rear wheel drive with 221 hp (172 kW) or dual-motor all-wheel drive with 462 hp (344 kW). The latter is the same power train as in the Neta S Yaoshi, a special edition of the S sedan with scissor doors.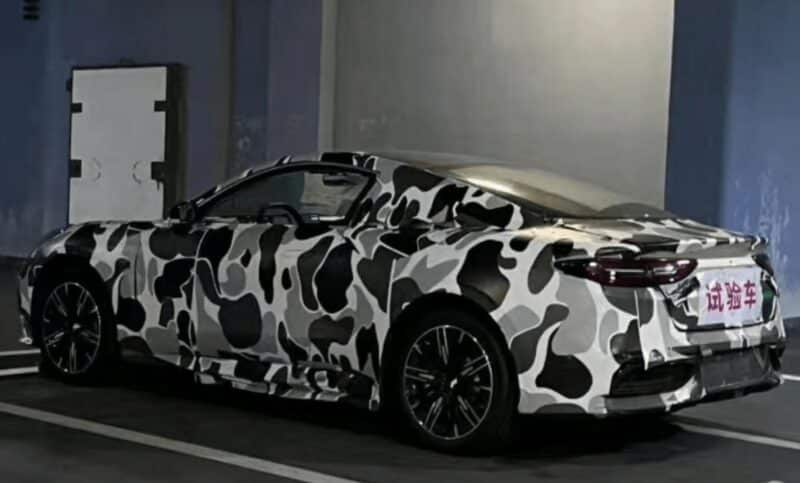 The S Coupe has a traditional coupe shape, with a long bonnet, steeply raked windows, and a short rear deck. It seems a pretty car, and a rather large one too.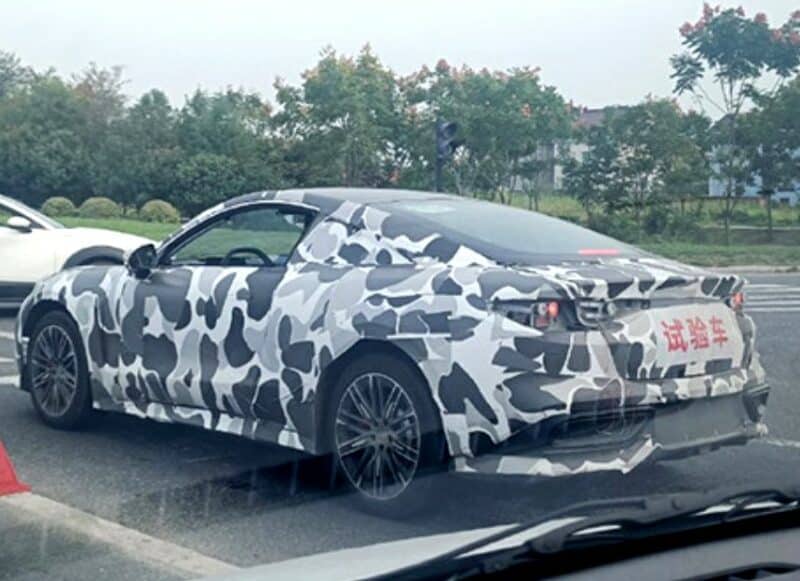 The boot lid has an integrated spoiler. The third brake light is located at the bottom of the window. There are two exhaust-like shapes in the bumper but those are…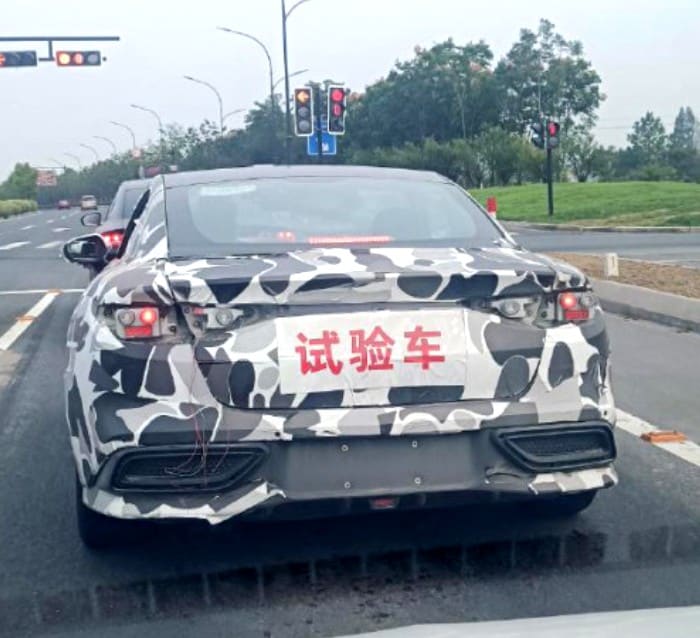 … just for pretty. The characters are 试验车 (shìyàn chē), and that means 'test car'.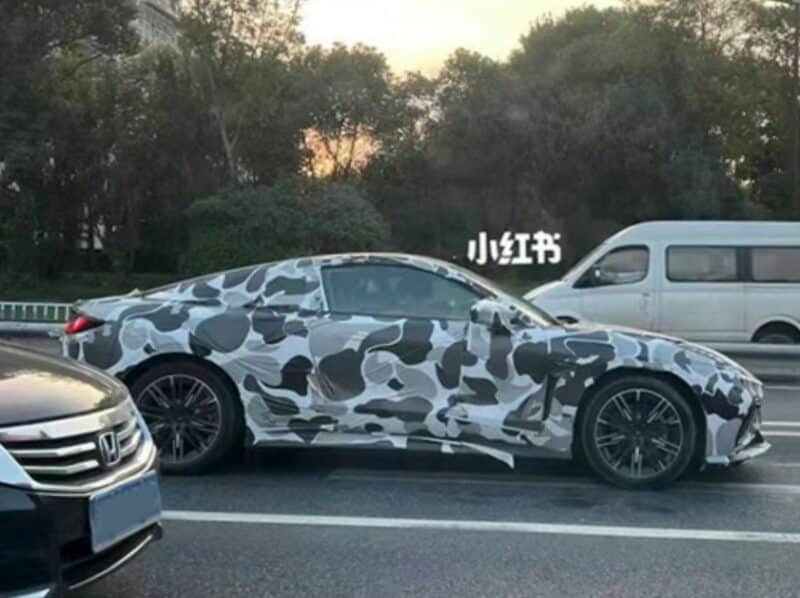 Whether the coupe will get scissor doors as well is yet unclear. The door alignment seems similar to the S Yaohsi. Perhaps the base RWD model will get normal doors and the AWD model scissor doors.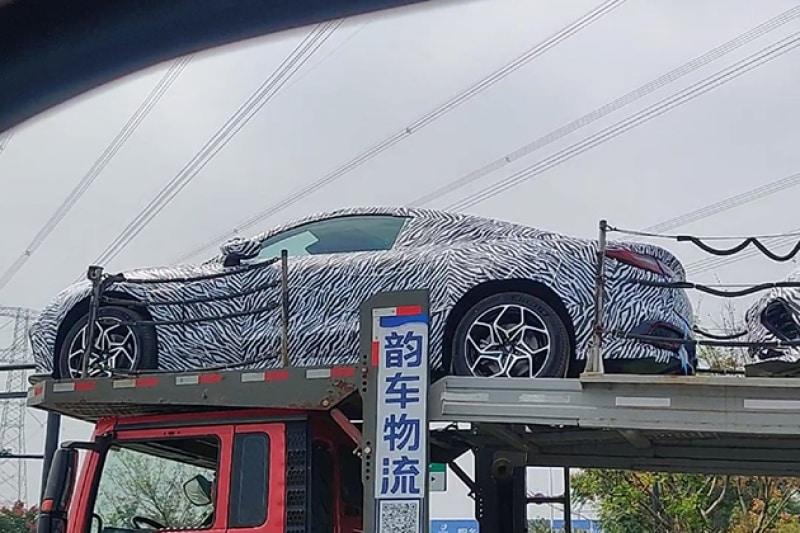 Price of the Neta S Coupe is expected to start around 300.000 yuan (42.000 USD). Public debut is scheduled for the Shanghai Auto Show in April next year, with a launch on the Chinese car market soon thereafter.