On January 30, Nio released a Travel Report for the Lunar New Year Festival full of interesting data. Nio performed a record 906,056 battery swaps, its 13,629 charging stations were used 646,903 times, and 75% of users were other brands than Nio. The data were collected during the holidays, 13th – 29th of January.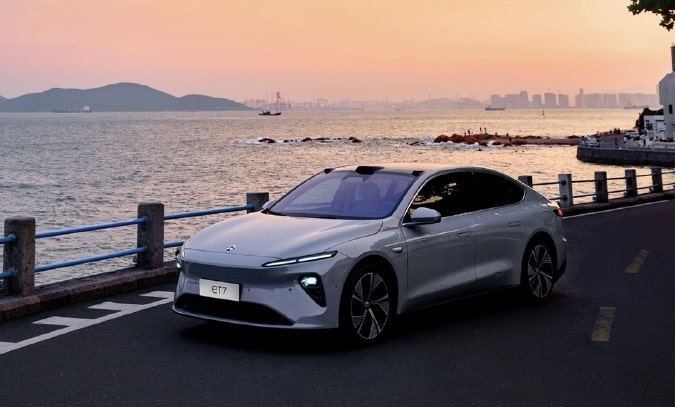 Travel Reports in China
During the Lunar New Year (CNY), the whole country is moving as people rush from megacities to their hometowns to celebrate these two weeks, the most important Chinese holiday, with family. Issuing Travel Reports is quite popular in China; one of the most popular is from Baidu Maps called CNY New Energy Big Data Report, where they summed up how many charging stations were used during CNY, how many kilometers electric vehicles drove, which cities had the most EV traffic, etc.
If you want to read it, you can see it here – the numbers are hard to imagine – the charging stations were used half a million times on average each day, and EVs drove over 100 million kilometers daily, 90% year on year.
Nio's Travel Report Data
Shanghai-based automaker disclosed in its report that Nio users drove over 270 million kilometers and spent about 8.5 million driving hours behind the wheel during the CNY. Nio claimed it lowered carbon emissions by 18 thousand tons compared to if users would drive ICE cars. The first day of CNY was on January 22 – for Nio, the peak day with the most traffic was January 16, and the peak day for returning home was January 29. The top 3 places with the most Nio users moving out of the city are Shanghai, Hangzhou, and Suzhou. The top 3 cities with people moving in were Suzhou, Jiaxing, and Shaoxing.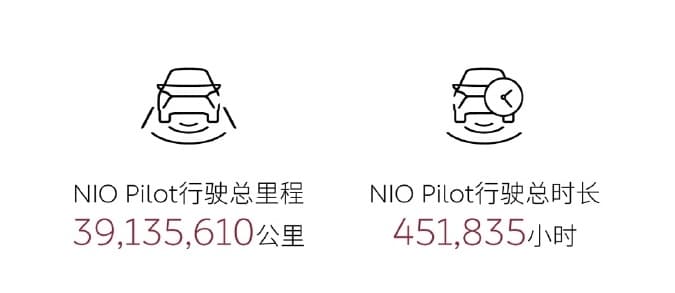 Nio Pilot (advanced driver assistance system) helped users to drive almost 40 million kilometers, and total driving time using Nio's ADAS system reached nearly 452,000 hours. The users communicated with NOMI (digital assistant, Nio claims it is the world's first in-vehicle artificial intelligence) over 4 billion times. The "navigate home" order was received 400 thousand times. CNY easter egg order "set off firecrackers" was triggered 60 thousand times. The most played song on Nio Radio was the theme song "Ren Shi" from Wandering Earth 2 movie. No wonder, as the movie is a banger in China, and Nio appears in the film.
Nio Houses were part of new year celebrations. They welcomed almost 700 thousand guests and served 12 thousand glasses of Special New Year Drinks. 2.5 thousand events were organized, including 156 Wandering Earth 2 movie sessions.
Back to battery swap data. 282 thousand swaps were free of charge as Nio held promotions during the holiday for swapping on highways. The daily record was 62,356 swaps in a single day. The average daily swaps during the CNY were about 52 thousand.
In the new year of rabbit, lots of challenges will wait for Nio and other Chinese EV makers. Competition is becoming tough, and Nio has a lot in its pipeline – Nio Phone, working on independent entry-level 200k – 300k yuan subbrand Alps, budget small car subbrand Firefly intended for Europe, and next-generation platform NT3. What are you looking forward to the most?