In its latest delivery figures, Chinese automaker, XPeng stated that it delivered a total of 5,218 electric vehicles in January 2023. The press release from XPeng also shows that 2,249 of the total figure were G9 deliveries.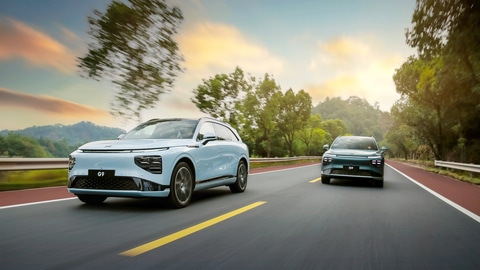 In December 2022, the automaker delivered 11,292 vehicles bringing it's cumulative deliveries to 258,710 as of December 31, 2022.
The automaker noted that vehicle deliveries for the month of January slowed down due the Chinese new year holiday period which began in mid-January.
Xpeng suffered low deliveries for a large parts of H2 2022, but rebounded to above the 10,000 mark in December. The company made some organizational tweaks with the biggest call being the appointment of a new president, Ms. Fengying Wang.
With experience as former Great Wall Motors CEO, Fengying Wang will be responsible for Xpeng's product planning, product portfolio management, and sales operations, reporting to Mr. He Xiaopeng, Chairman and CEO.
Ms. Wang brings over 30 years of experience in the automotive industry, spanning roles in sales, strategy, and senior management. We look forward to working with Ms. Wang to elevate our product portfolio further and deepen our industry knowledge to accelerate the smart EV transition," said He Xiaopeng.
In an effort to reverse the sales decline, XPeng has made a series of organizational changes over the past few months and announced on January 30 that Wang Fengying, formerly president of Great Wall Motor, has been named president of XPeng.
The company also announced it will reveal the refreshed P7 soon. However, no specific date was given.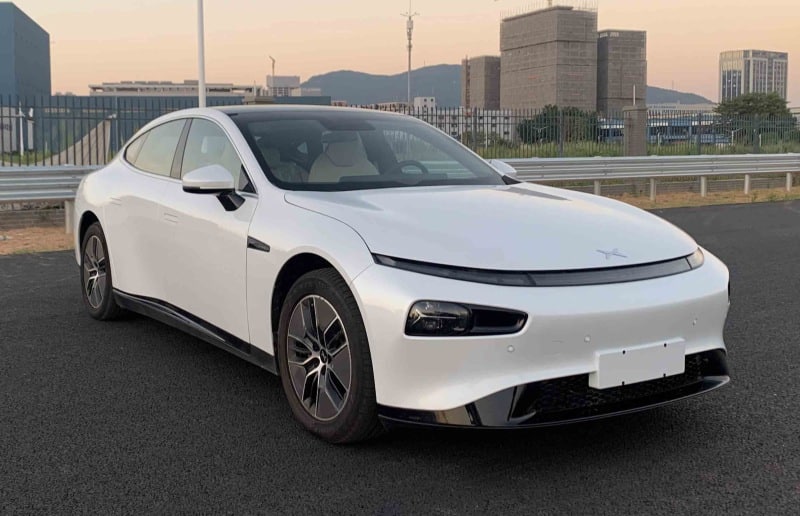 The facelifted P7 has already been filed by the Chinese Ministry of Industry and Information Technology (MIIT). It has an upgraded 86.2 kWh battery pack and three optional cruising ranges of 610 km, 670 km, and 702 km.
While there are very few changes in terms of appearance, the refreshed version now gets a LiDAR version. Unlike other NEV models, the refreshed P7's lidar is positioned in the headlights. Additionally, the P7 will adopt the same steering wheel as the G9 but will not get 800V charging.
In related news, the automaker is reportedly planning to release five models in 2023 instead of the three originally planned. This was made known in an internal letter to employees by He Xiaopeng, chairman and CEO of Xpeng.
The automaker had earlier projected plans to launch three new models in its previous earnings call. The models included facelifts of current models: P7, P5, and G3. With this new turn of events, the automaker will add a coupe SUV and an MPV to its lineup for 2023.
Xpeng plans to launch two new models in Europe on February 3, The teased models are suspected to be the G9, and refreshed P7. The automaker will also open delivery centers in four European cities in the first half of 2023.
Sources: Xpeng