On January 30, Xpeng announced ex-Great Wall Motor CEO joined the team. The press release stated, "Ms. Fengying Wang (Ms. Wang) has been appointed as the Company President with effect from January 30, 2023."
Fengying Wang will be responsible for Xpeng's product planning, product portfolio management, and sales operations, reporting to Mr. He Xiaopeng, Chairman and CEO.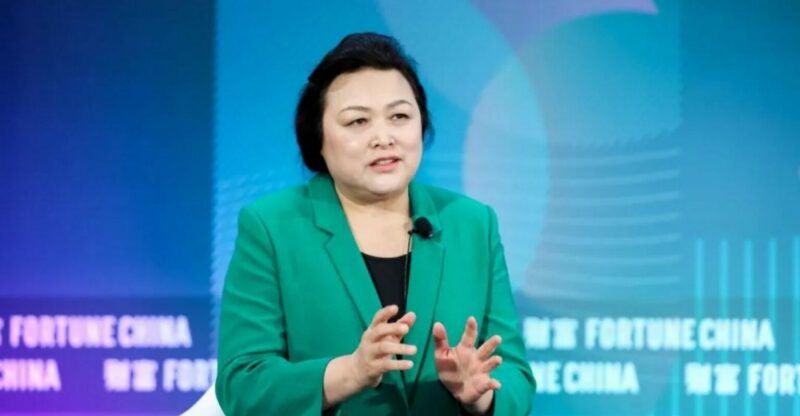 "Ms. Wang brings over 30 years of experience in the automotive industry, spanning roles in sales, strategy, and senior management. We look forward to working with Ms. Wang to elevate our product portfolio further and deepen our industry knowledge to accelerate the smart EV transition," said Mr. He.
Wang Fengying was born in 1970. Before joining Xpeng, she worked at Great Wall Motor Company Limited for over 30 years. She started in frontline sales in 1991 and became General Manager thirteen years later in 2003. Ms. Wang graduated from the Tianjin Institute of Finance in 1999 and obtained a master's degree in economics.
Despite working for an independent ICE automaker all her career, Wang Fengying appears as an EV person. In March 2018, she gave an important speech at the National People's Congress, where she presented her views about the Great Wall Motor's aim to double vehicle sales to 2 million units annually by 2025, helped mainly by GWM's increased electric and hybrid plug-in car production. In 2022 GWM sales reached 1 million cars.
Under her watch, GWM established pure EV brands Ora and premium brands WEY and Saloon. Recently the company announced that it would go fully electric by 2030, and in 2023 aims to launch ten electric models. Fengying Wang resigned from GWM in July 2022 due to work adjustment.
Back to Xpeng, in October 2022, the automaker announced it was restructuring its managing structure, conducting small-scale layoffs, and appointing Li Pengcheng as assistant CEO to He Xiaopeng, the company's founder. In November, Xpeng claimed the restructuring was over; however, according to industry insider Zhu Yulong, the adjustments are still in progress, and despite Xpeng's strong focus on R&D and product planning, it still can't catch on with the market development. Chinese media commented on the recruiting of the ex-GWM CEO and the company's continuing structure transformations as 'watching the rebirth of Xpeng'.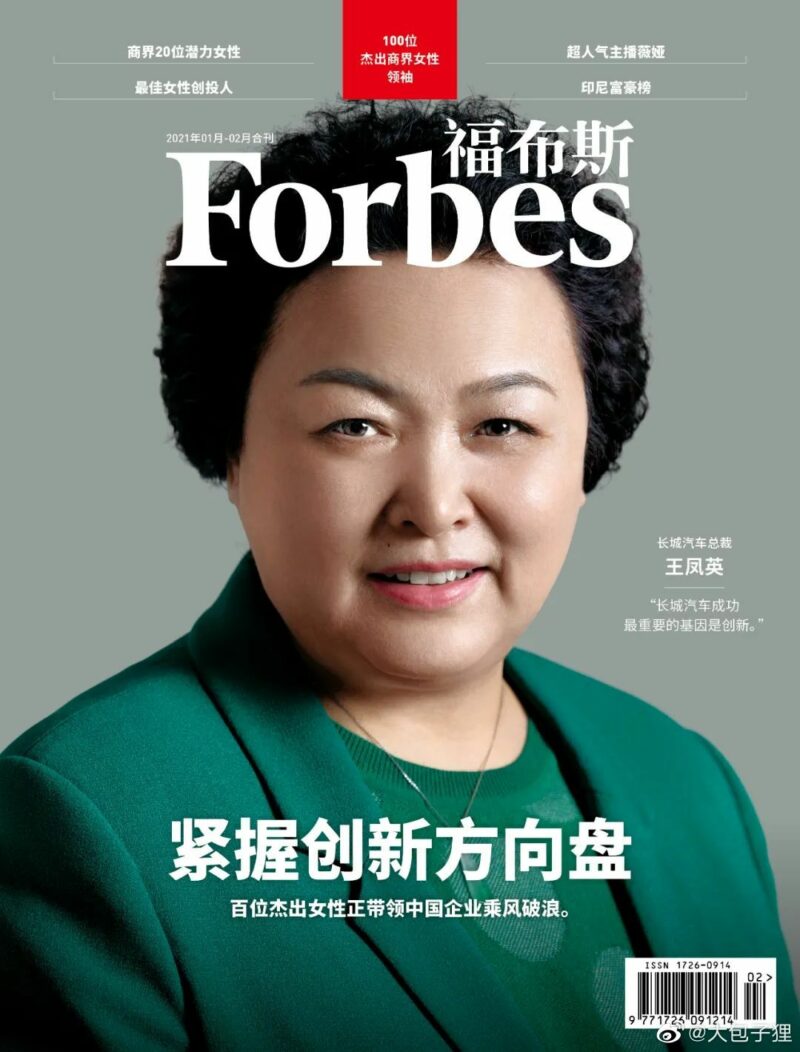 Xpeng delivered over 120,000 EVs in 2022, up from 98,000 in 2021. On February 3, Xpeng announced it would launch two new EVs on the European market. The cars are expected to be its flagship SUV G9 and refreshed P7 2023 sedan. Xpeng faces tough competition in China from other local EV startups, private legacy automakers going electric and state own automakers. Two weeks ago, the company announced a strong 30,000 yuan ($4,500) price cut for its models in China to respond to a similar move from Tesla. Moreover, Xpeng plans to launch 5 new EVs in 2023.
We will keep an eye if the company's transformation and new European push and will release Xpeng and help boost sales.