The Zeekr 009 all-electric MPV from Geely Group will soon get the most luxurious version with four seats inside. This spec will become a true business shuttle. It was disclosed because some patent images emerged online. Let's sort it out together.
Brief introduction of Zeekr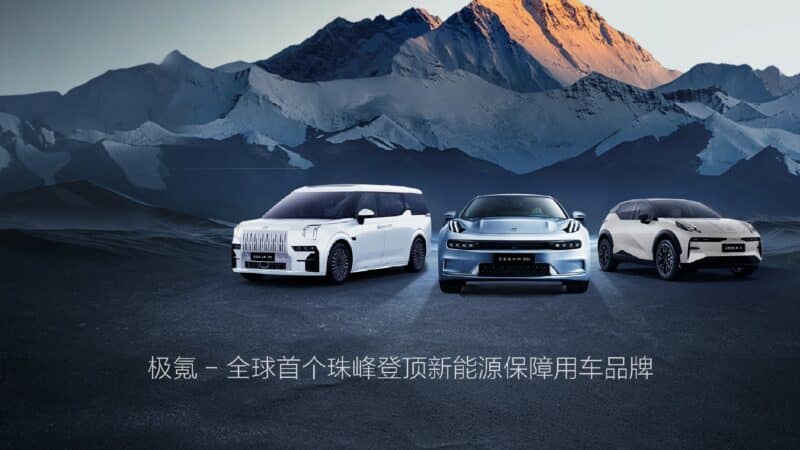 First, as always, we will remind you of some facts about Zeekr. It is a high end electric brand under Geely. Its vehicles stand on the SEA (Sustainable Experience Architecture) platform, which also underpins some Lotus, Radar, Smart, Jidu, Volvo and Polestar cars. Speaking about the Zeekr model line, it comprises three cars: Zeekr 001 hatchback, Zeekr 009 MPV and Zeekr X SUV. Zeekr is also famous for using CATL's Qilin batteries. With it on board, the Zeekr 001 can run up to 1,032 km of CLTC range.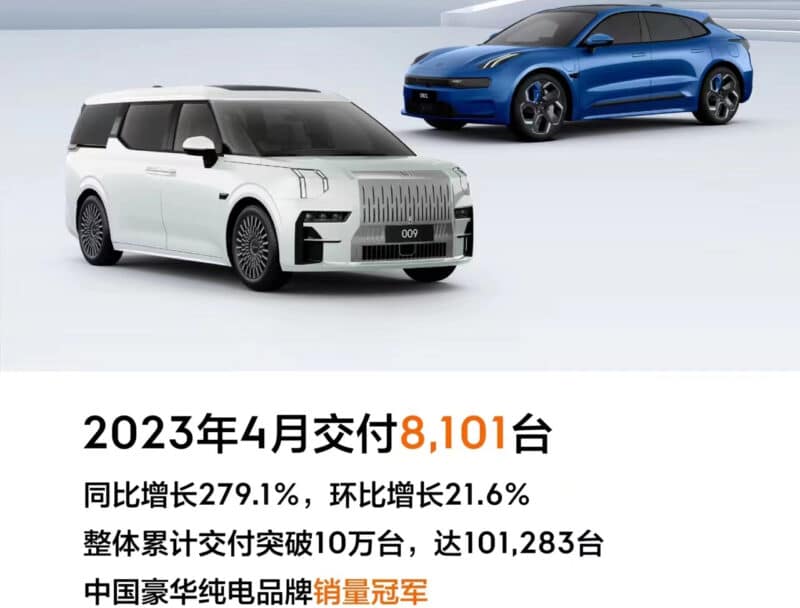 From January to April 2023, Zeekr sold 23,335 vehicles. As for its cumulative sales, they've reached 101,283 units. Speaking about the Zeekr 009, its deliveries started in February 2023. Since that month, Zeekr has delivered 4,400 units of this MPV. Currently, it is available in two trim levels. Each of them got six seats. But soon, the four-seat version will be also available as it was revealed in patent images.
Zeekr 009 with four seats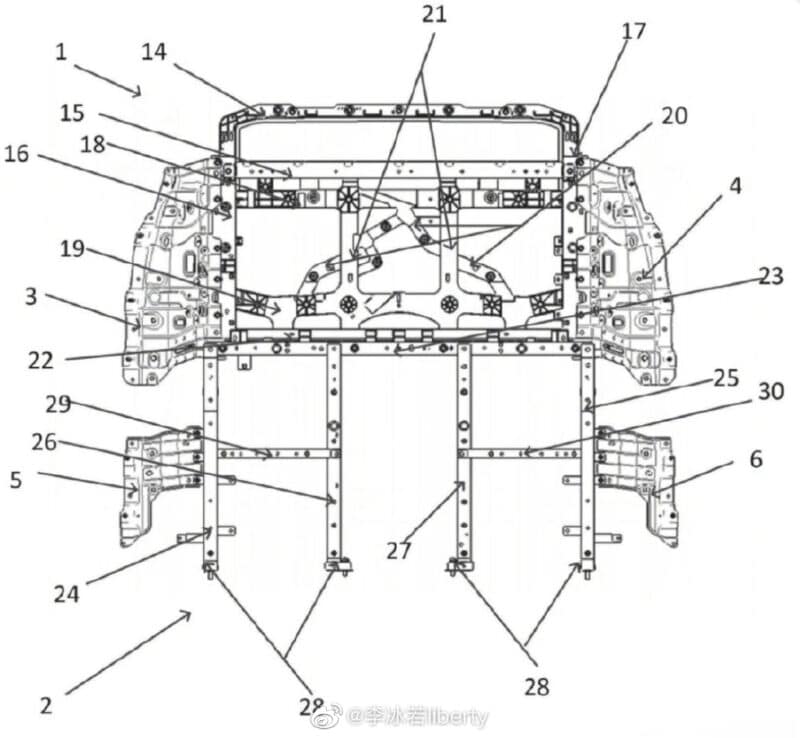 As mentioned, Zeekr has recently applied for patents that include a structural element, distinctive for a four-seat version. As we can see in the image, the new version of the Zeekr 009 will have a partition that divides the front and the back rows. According to the patent note, the partition frame will be arranged between front and rear seats. It consists of two parts: an upper partition frame made of plastic and a lower fixed support frame. The lower frame connects with the vehicle's floor while the upper one is connected to the roof. It is also interesting that the upper frame has installation positions for a glass guide rail, a glass lifting device, and an audio system. According to the patent note, this structure will enhance the privacy of the rear passengers.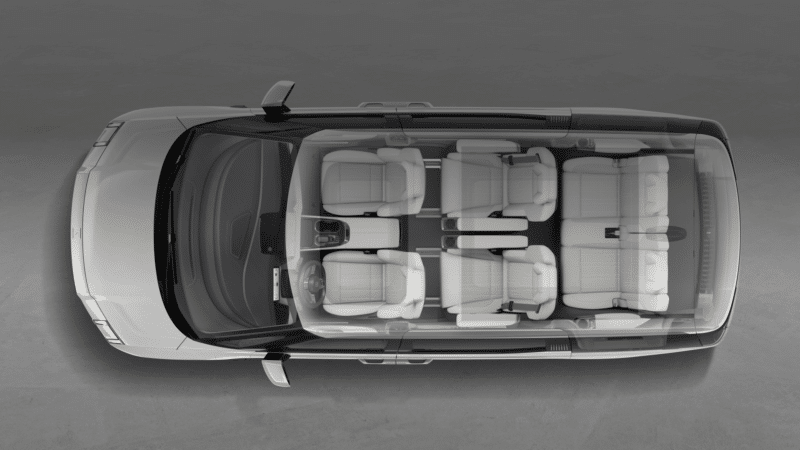 We should underline that the partitions are usually used in four-seat MPVs. So it looks like the Zeekr 009 will soon get this version. We will remind you that its dimensions are 5209/2024/1858 mm with a wheelbase of 3205 mm. So it is a truly massive car. Inside, the six-seat version got a 15.6-inch screen for the second and third row passengers. Moreover, the middle row of seats occupants got two independent captain chairs and smart bars on the door panels. With them, passengers can control climate temperature, door locks and sun shades. It looks like the four-seat version will be even more luxurious.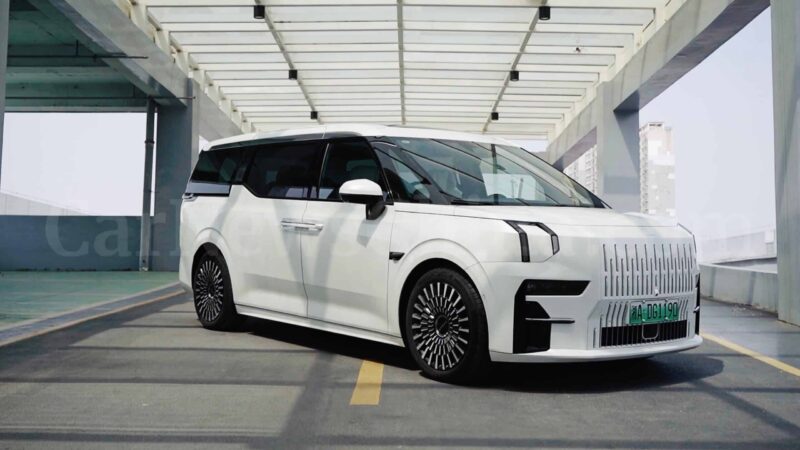 We will also remind you that the Zeekr 009 has two battery options: for 116 kWh and 702 km of range and for 140 kWh and 822 km of range. Its powertrain has up to 544 hp and 686 Nm. In China, the Zeekr 009 costs 499,000 – 588,000 RMB (56,560 – 83,350). Of course, the version with four seats will cost more. Its price tag can possibly reach 700,000 RMB (99,230 USD).
Editor's comment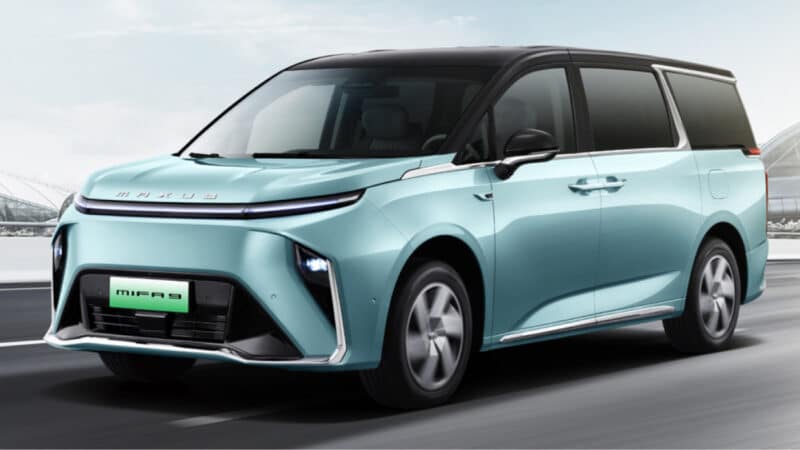 In China, most of NEV manufacturers are entering the MPV market that have suddenly become a real battlefield. There are some different models, including Maxus Mifa 9, Voyah Dream and the bestselling Denza D9. Moreover, XPeng and Li Auto are also in the final stages of developing their MPVs that will also take part in this sudden and strong competition. However, most of these vehicles have six or seven seats. Only Voyah announced that it is working on a four-seat version of the Dream MPV. But its market launch date is unknown. So, the Zeekr 009 can become the first Chinese NEV MPV to have four seats inside, setting a new standard in the industry. As a result, the 009 will be able to compete with not only domestic and overseas brands but also with some tuning studios.