While the Xiaomi Modena EV undergoes winter tests in thick camouflage in China, its design drawings have leaked online. Now we can get a first look at the appearance of this EV. Moreover, it has some valuable insights on the Xiaomi's partnership with BAIC. Let's get to know it better.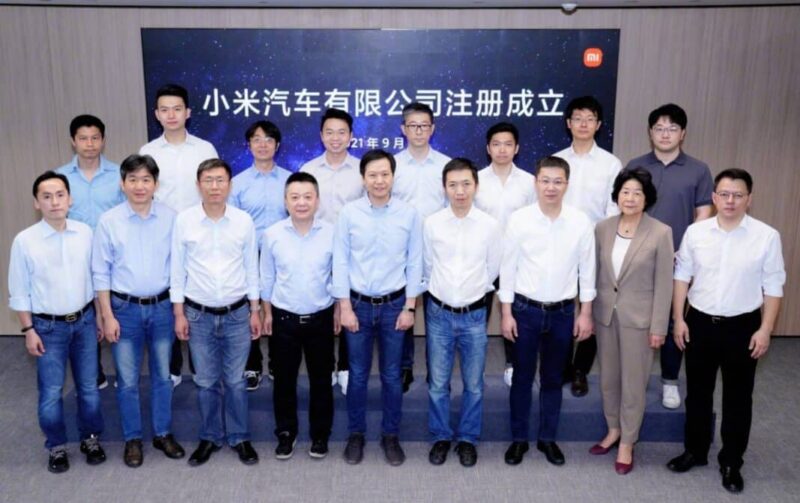 We have covered the Xiaomi Auto story several times, so our readers are well-acquainted with it. But we will briefly get through it once again. Xiaomi Automobile was launched in September 2021 with initial investments of 10 billion RMB (1.47 billion USD). Later, Xiaomi founder Lei Jun held as investor conference and announced mass production in H1 2024. In July 2022, Xiaomi's first prototype, based on the BYD Han EV, was spied in China during intelligent driving system tests. And, in January 2023, the first Xiaomi EV called Modena was spied in China during road and winter tests. Now, we have a chance to get acquainted with its exterior.
Xiaomi Modena Design Drawings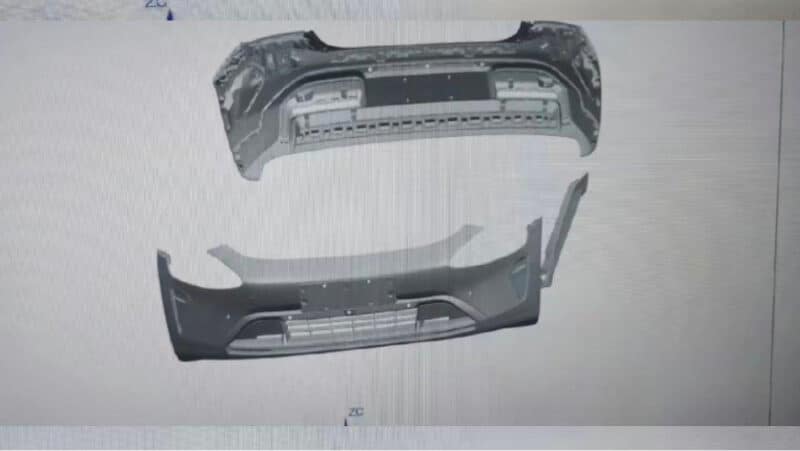 In leaked design drawing of the Xiaomi Modena, we can see its front and rear bumpers. Let's start with the front one. It looks modest, with small side air vent imitations and the air intake in the middle. We will remind you that even if EVs haven't got ICE under the hood, they need an air intake for thermal management of the battery and climate control. As for the side air vents, they can reduce the vehicle's drag coefficient. But Modena's air vents look like a simple imitation. So it is a way that Xiaomi designers make their EV look sportier. Similar to a lot of EVs' exterior, the Modena hasn't got a front grille. It will also have a pair of oval-shaped headlights.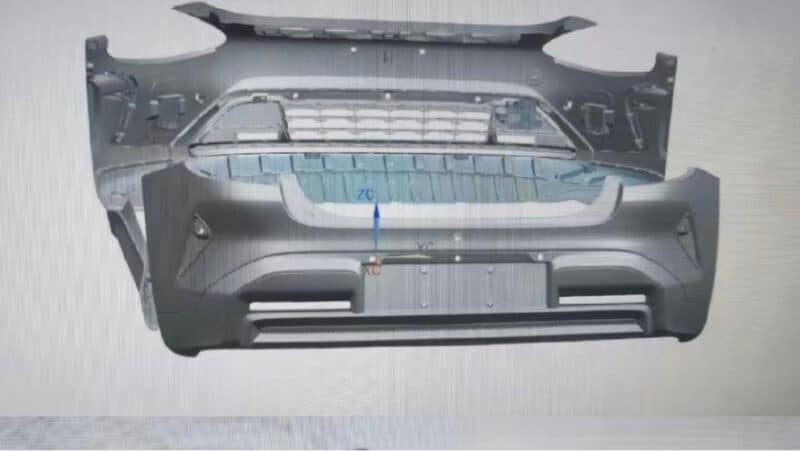 As for the rear bumper, it also has side air vents imitations. Its shape is also simple and aerodynamic. Aside from this, the rear bumper has no interesting details.
Xiaomi And BAIC Relations
Previously, we have told you about a friendship story between Xiaomi and BYD. The Modena entry level version will adopt BYD's blade batteries. Moreover, the first Xiaomi prototype was the BYD Han EV. Now, it looks like Xiaomi has one more valuable friend. And it is BAIC.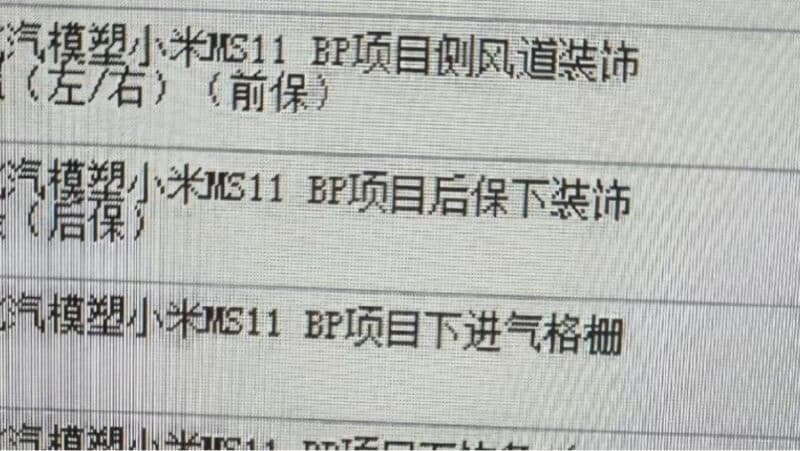 We have noticed the BAIC company name on a list of body parts. So it hints that BAIC may become an OEM supplier for Xiaomi. We will remind you that Xiaomi's factory is located in Beijing. The BAIC's headquarter is located in the same city. Moreover, BAIC is the sixth largest auto maker in China, so it knows how to make cars and parts for them. We will keep an eye on the Xiaomi Modena, so stay tuned!
Source: Weibo