Nio has officially launched its first smartphone with a 6.81-inch screen and a starting price of 6,499 yuan (890 USD). It has up to 1 TB of storage capacity, up to 16 GB of RAM, and a 5200mAh battery with a capability of 50W wireless charging. It is the first phone designed especially for specific vehicles. Let's get to know it better.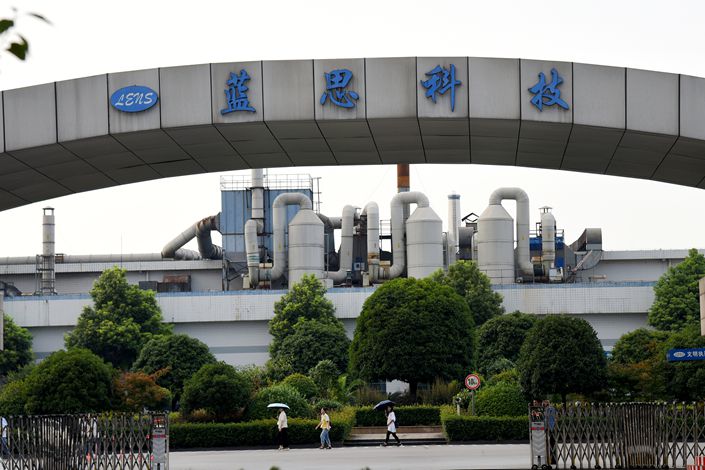 We will remind you that Nio doesn't manufacture its mobile phones on its own. The manufacturer of Nio smartphones is Lens Technology, a Chinese company headquartered in Hunan. Its business scope includes production and sales of touch panels, sensor modules, touch panel covers, etc. Lens Technology is also a supplier of iPhone glass. Worth mentioning that Lens Technology faced some reputation issues in 2020, when it was reported by The Washington Post that Lens Technology using Muslim labor in its factories. This information is still unclear, as Lens Technology refused to comment. Anyway, Nio decided to cooperate with this supplier despite those reports.
Basic information on Nio Phone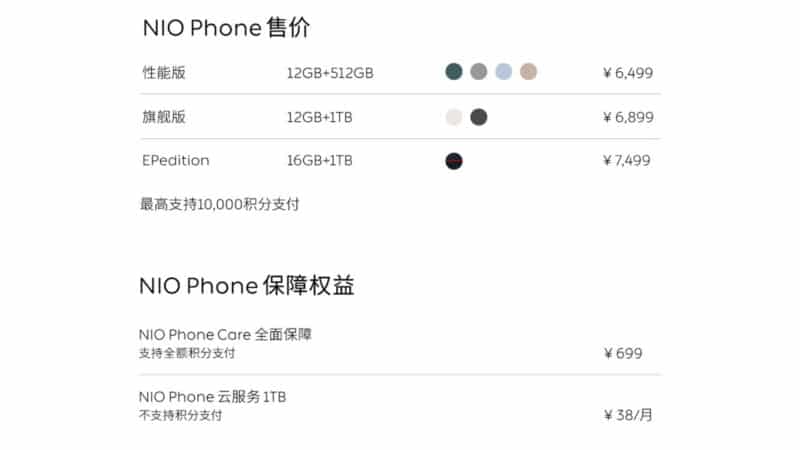 First, we will start with the price range of the Nio smartphone. It has appeared to be relatively expensive. For example, it is 500 yuan (70 USD) more expensive than the iPhone 15, which starts from 5,999 yuan (820 USD). The entry-level Nio phone is called 'Performance version'. As for the second one is 'Flagship version' that costs 6,899 yuan (950 USD). And there is also 'EPedition' that is available for 7,499 yuan (1,030 USD). It is 500 yuan more affordable than the iPhone 15 Pro which starts from 7,999 yuan (1,100 USD). So, it plays in the high-end segment, just like Nio's EVs do.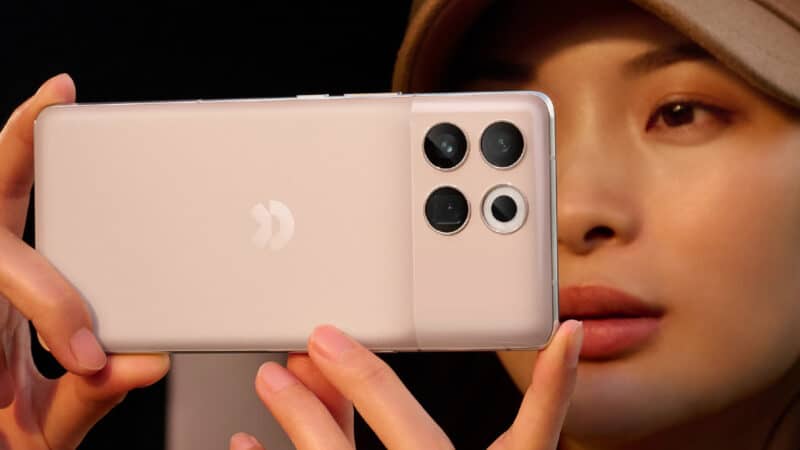 Now, let's get to the styling of the Nio Phone. It is quite large, with a 6.81-inch 2K screen. For comparison, the Apple iPhone 15 Pro Max's diagonally is 6.69 inches. Back to the screen, it supports a 120 Hz refresh rate. On the rear part, the Nio Phone has an automaker logo and three cameras for 50MP. Speaking about notable specs of the Nio Phone, it has a Qualcomm Snapdragon 8 Gen 2 mobile platform. Depending on the version, it has 12 or 16 GB of RAM memory. As for the storage capacity, the Nio's phone is available with 512 GB or 1 TB of memory. And for 38 yuan per month (5 USD/month), the customer can get 1TB of cloud storage. Other features of the Nio Phone are a 5200-mAh battery that supports 66 W wired charging and 50 W fast charging.
Nio Phone Performance version, 12 GB RAM + 512 GB – 6,499 yuan
Nio Phone Flagship version, 12 GB RAM + 1 TB – 6,899 yuan
Nio Phone EPedition, 16 GB RAM + 1 TB – 7,499 yuan
Nio Phone functions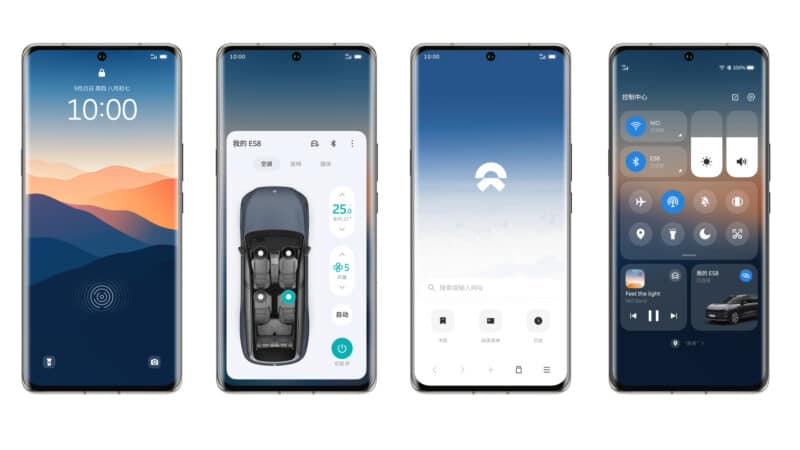 The Nio phone comes standard with the Sky UI operating system, which is Android-based. And, as mentioned, it is highly friendly to Nio cars. It supports 30 functions related to the vehicle, including tracking the vehicle, lock and unlock it, lower and raise windows, open the trunk, remotely adjust climate control, turn on headlights, etc. Moreover, you can perform remote control parking with your phone.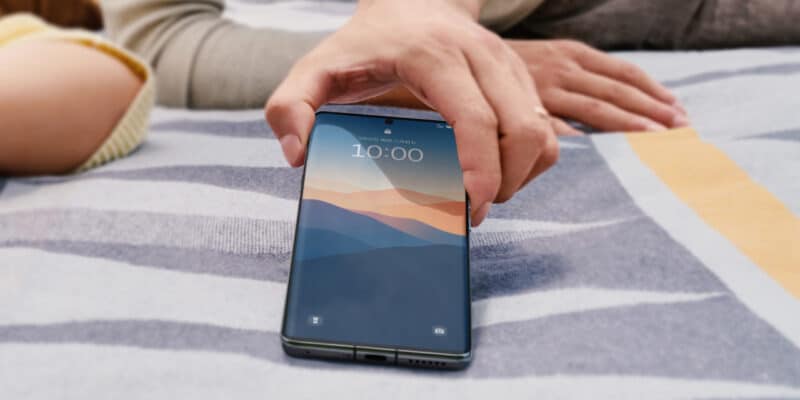 Another feature of the Nio Phone is the capability of integrating with the Nio EVs' infotainment system. It is a noticeable feature since Nio vehicles can't offer Apple CarPlay or Android Auto. According to Nio, its phone can fully replace a usual key. Moreover, even 48 hours after the battery was drained, the Nio phone will still be able to unlock the car. And, according to Nio co-founder and CEO William Li, the Nio Phone hasn't got system advertisement and commercial pre-installation.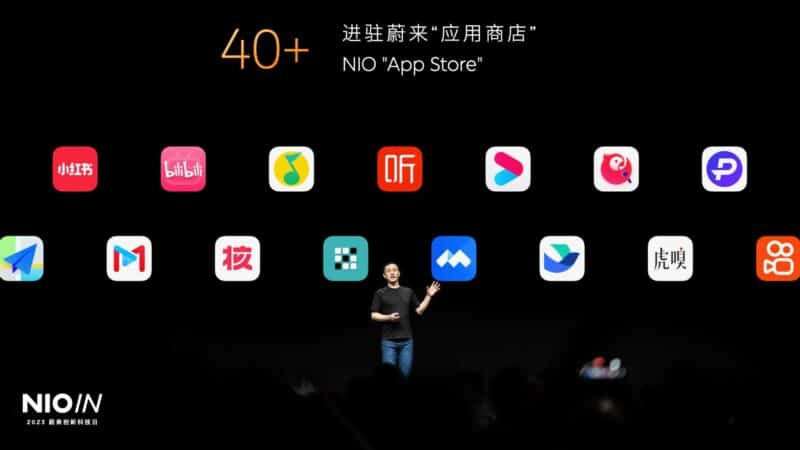 Honestly speaking, most of the functions of the Nio Phone can be applied to usual phone Apps. For example, Avatr, Li Auto, Zeekr and a bunch of other brands have well-developed Apps with almost every mentioned function. The major benefits of Nio's phone are the capability if integrating with cars' infotainment system and the capability of unlocking vehicle even with a drained battery. As for William Li's point of view, the major reason for launching the Nio Phone was users' demand in smartphone that can be seamlessly connected with the car.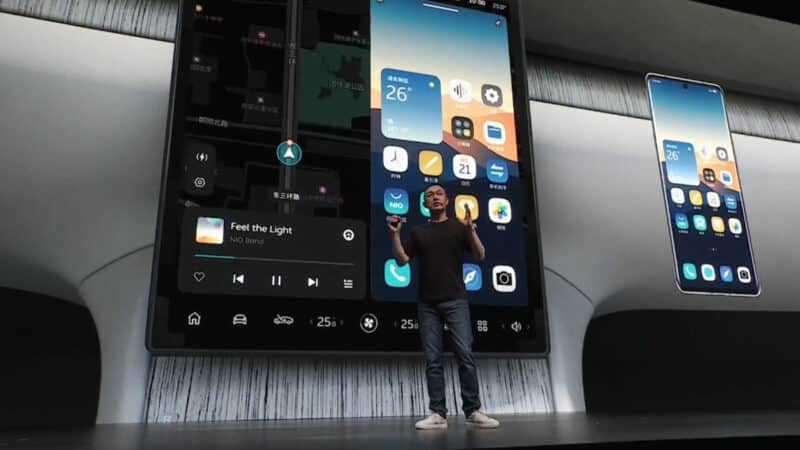 Not for Europe
From the pictures, we can see there is no EU homologation sign (CE), only Chinese certification CCC. As Claudio Afonso, Nio Evangelist, told CarNewsChina, Nio doesn't plan to launch the Nio Phone in Europe or elsewhere outside China, at least until their market share and brand recognition grow.
China deliveries
The sales of the Nio Phone Performance edition will start on September 28 in China. As for the Flagship edition, it will be available for purchase on October 31. It will become the first smartphone from the automaker. However, there is a growing trend of switching to the smartphone industry among many automotive companies, including Geely and Polestar.
Geely acquired the smartphone maker Meizu in 2022, while Polestar announced this month it would launch its own smartphone soon. On the other hand, legacy smartphone makers Xiaomi and Huawei are both getting into the EV market.
In case Nio's phone becomes a market success, there will be even more smartphones designed especially for cars. Back to Nio, it will launch a new smartphone every year. More on it as we get it.
Source: Nio Weibo, Nio, D1ev, The Washington Post