Dongfeng's high-end NEV brand Voyah signed a strategic cooperation agreement with Chinese tech giant Tencent. They will develop in various tech fields, including digital marketing, navigation maps, cloud services, intelligent manufacturing, network security, etc. This cooperation will strengthen Voyah's positions in the domestic market.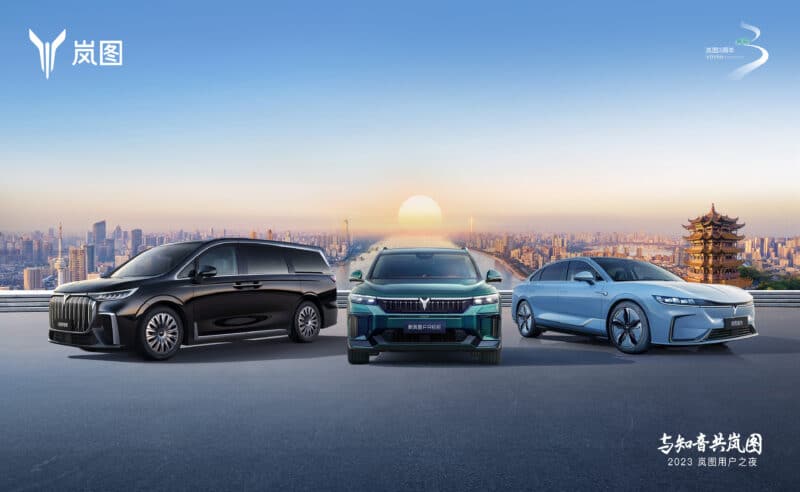 Voyah is a luxury brand under Dongfeng Motor that was launched in 2020. Its vehicles stand on ESSA architecture and comprise EV, PHEV and EREV powertrains. The Voyah model line consists of three models: Voyah Dream MPV, Voyah Free SUV and Voyah Passion (Zhuiguang) sedan. In August 2023, Voyah delivered 4,005 units domestically. Its cumulative sales reached 22,178 vehicles. For a comparison, Nio sold 94,202 units in the same period. Voyah urgently needs a boost at the domestic market. This is one of the reasons for the cooperation with Tencent.
Voyah & Tencent cooperation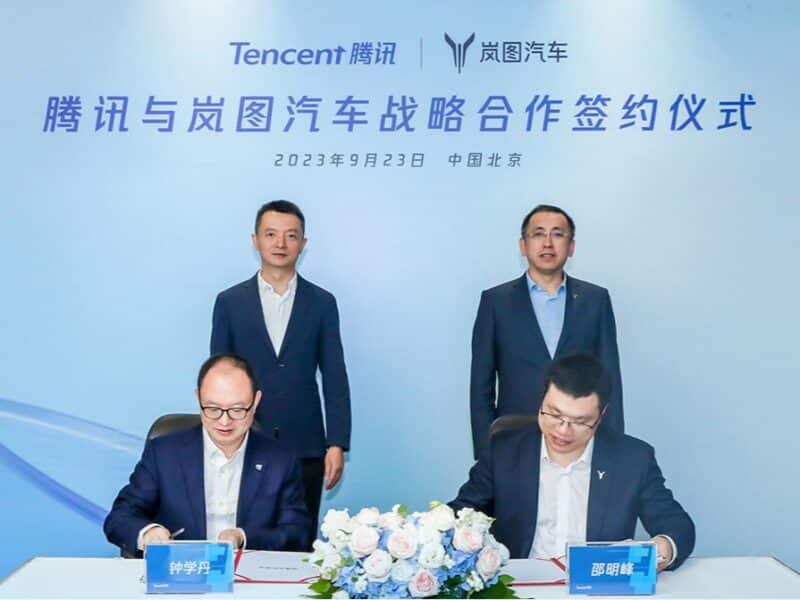 Voyah signed the strategic cooperation agreement with Tencent on September 23. According to the official information, they will jointly create a more accurate model of interaction with clients. They will also develop smart cockpit that will integrate new products and services from Voyah. Currently, Voyah's cars' infotainment system is quite complex, with triple screens inside.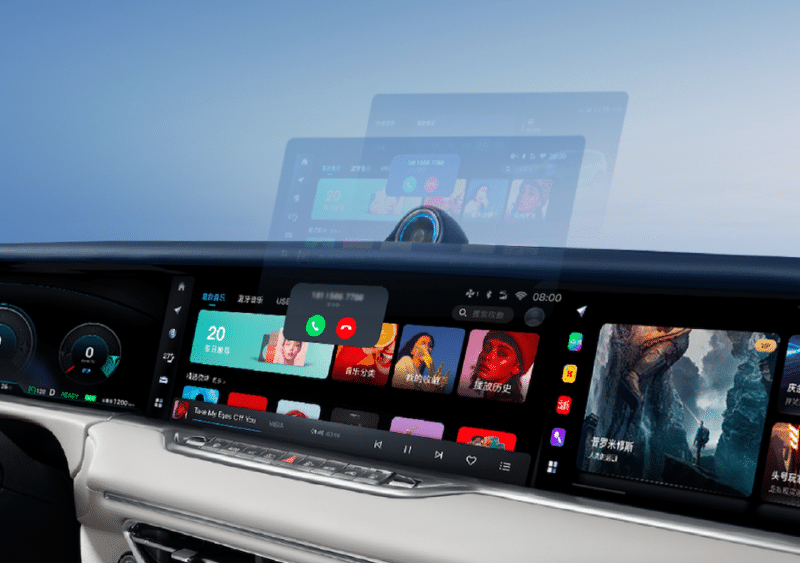 Tencent will help Voyah to develop a smart navigation system to enhance autonomous driving tech. Moreover, the autonomous driving will be also enhanced with cloud services. According to Tencent, its cloud has enough computing power for large-scale data storage required for autonomous driving.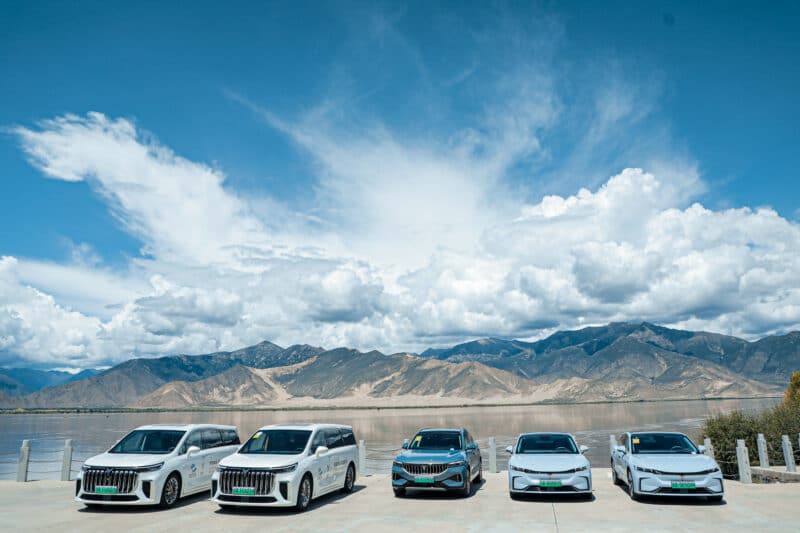 Tencent will provide Voyah industrial network to enhance intelligent manufacturing. These companies will also jointly develop car safety, smart spaces and smart parking systems. At last, Voyah and Tencent will also help each other to expand to overseas markets. Currently, Voyah sells vehicles in Norway, Israel and Turkey. In the future, it also plans to enter the Netherlans, Denmark, Sweden and other countries. Voyah also entered the Russian market in December 2022.
In 2022, Tencent signed a cooperation agreement with Nio to develop 'three maps to one' data system. It will combine standard maps, lane-level maps and high-precision maps. This technology provides the driver precise guidance at the lane level.
Source: Voyah Weibo, Autostat