The Changan Qiyuan Q05 is a plug-in hybrid SUV that stands on the Changan CS55 Plus petrol-powered model. It entered Qiyuan stores in China before the market launch. Let's get to know this crossover better.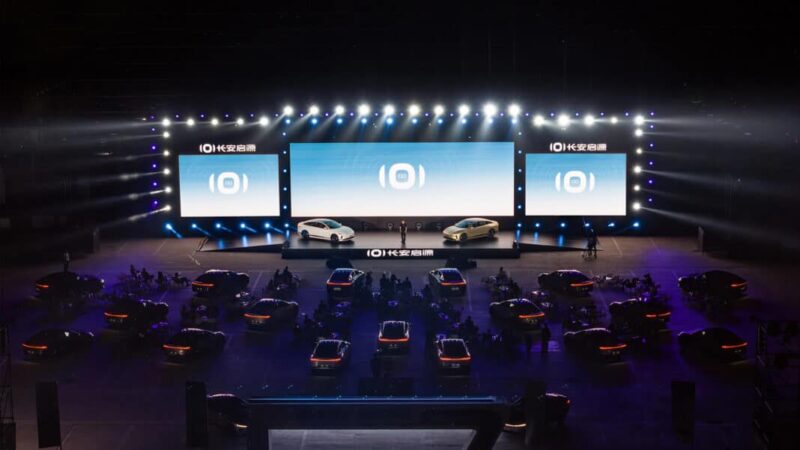 Qiyuan is the new energy brand under Changan. It was previously known by its codename OX. According to an industry insider, Qiyuan will sell overseas under the "Oren" name. Until 2025, Qiyuan aims to launch seven models. Its first car is the A07 liftback. Other models are the A05 sedan, A06 liftback, Q05 SUV, and CD701 pickup truck. Among this list, three models (A05, A06, and Q05) stand on the petrol-powered cars from Changan. Now, the Q05 SUV has reached stores in China.
More on Qiyuan Q05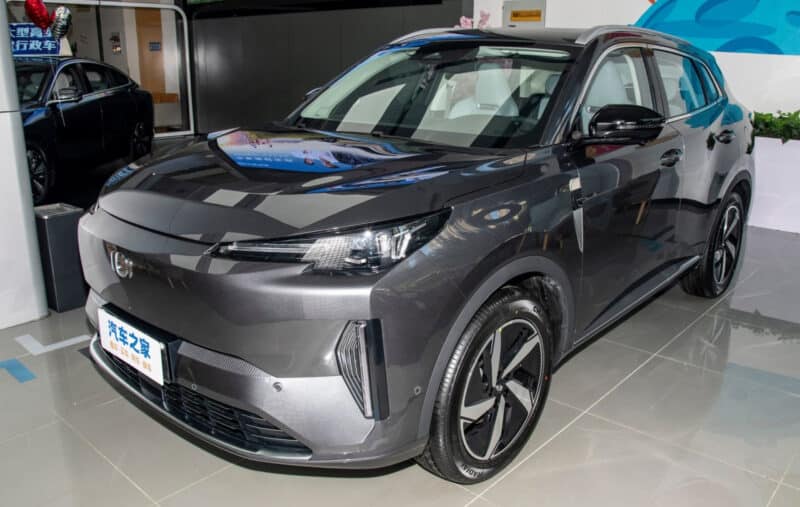 We can see with the naked eye that the Changan Qiyuan Q05 is based on the CS55 Plus SUV. They stay in line in terms of proportions, sizing, and overall exterior design. We can distinguish the Qiyuan Q05 by a closed grille, adjusted bumpers, and Qiyuan logos. Its dimensions are 4539/1856/1680 mm, with a wheelbase of 2656 mm. It has traditional door handles and R19 five-spoke rims with a unique design.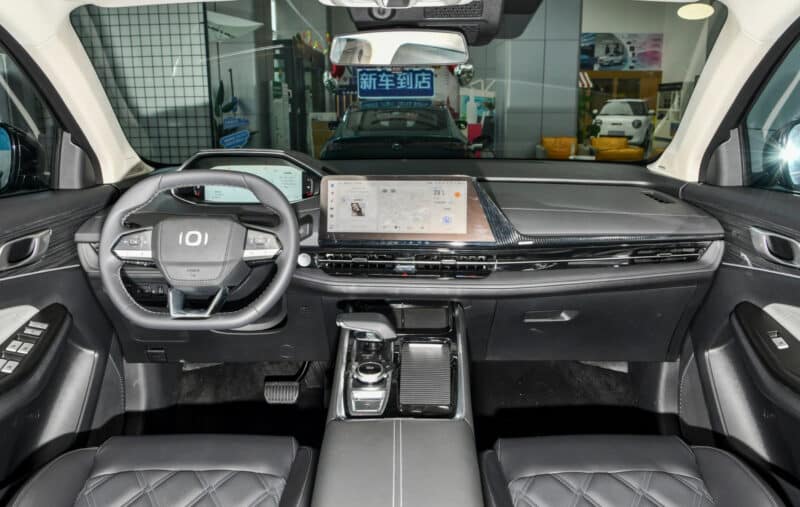 Inside, the Qiyuan Q05 also follows the design language of the CS55 Plus. It has a small oval-shaped steering wheel with a 10.25-inch LCD instrument panel behind it. The main screen of the Q05 has a diameter of 12.3 inches. Its center tunnel has a retractable gear selector similar to the one in CS55 Plus. It also has hidden cup holders.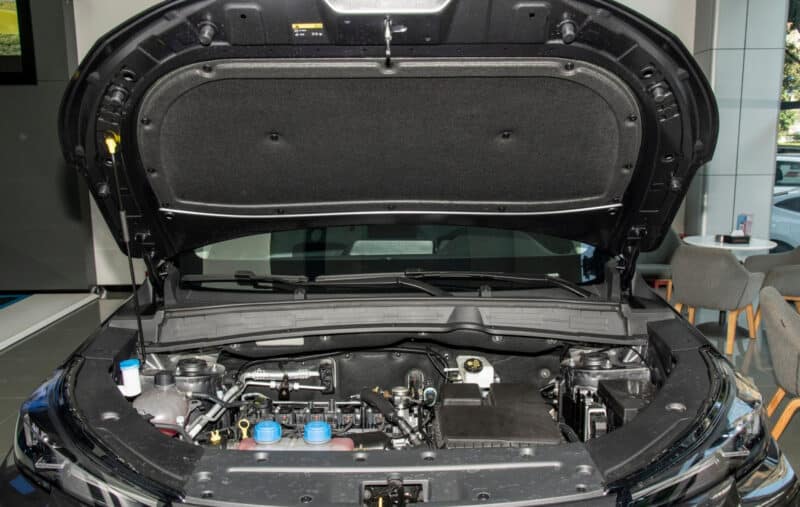 The powertrain of the Changan Qiyuan Q05 comprises a 1.5-liter Blue Core self-aspirated engine with a power output of 110 hp (81 kW). It is paired with an electric motor for 215 hp (158 kW). The Q05 will have a less powerful version with an e-motor for 195 hp (143 kW). On board, the Q05 will have an LFP battery. Its capacity has yet to be unveiled.
Qiyuan Q05 market launch and price tag
As the Changan Qiyuan Q05 has reached the stores, it is ready for the market launch. This model got mass production permission from the Chinese Government in August. So, it is hundred-percent prepared for the sales start. The price tag of the Q05 wasn't unveiled. However, we can predict its price range based on the price difference between other twin models: Changan Lamore (Yida) and Changan Qiyuan A05.
The entry-level A05 costs 89,900 yuan (12,285). It is 6,000 yuan (820 USD) or 7% more expensive than the petrol-powered Changan Lamore. Keeping in mind that the starting price of the Changan CS55 Plus petrol-powered SUV is 92,900 yuan (12,695 USD), the Qiyuan Q05 can start from 99,450 yuan (13,590 USD).
Source: Autohome