SAIC-GM forgot to launch the Buick Excelle GT at the Beijing Auto Show because they thought weird electric concept cars more important, or that Sail. But!, here it is in a rainy Shanghai. It's based on an European Opel Astra sedan and will make it to the US as a Buick. Engines are a 1.6 turbo and a 1.8. Later, me hope, some 2.0 turbocharged madness. Car on the pictures is the 1.8.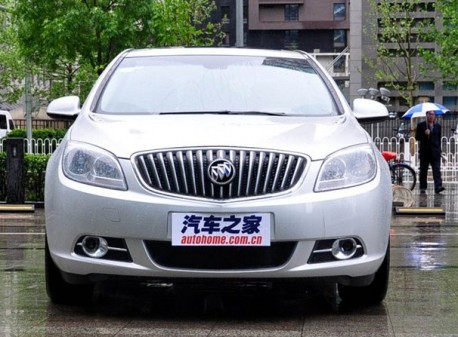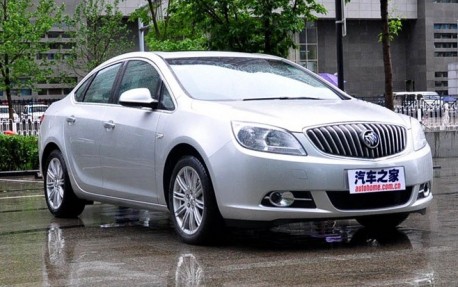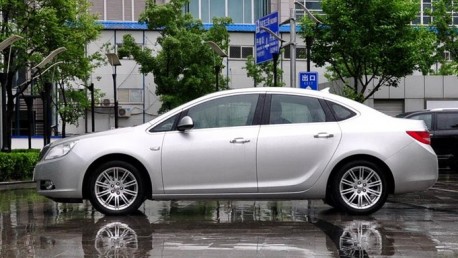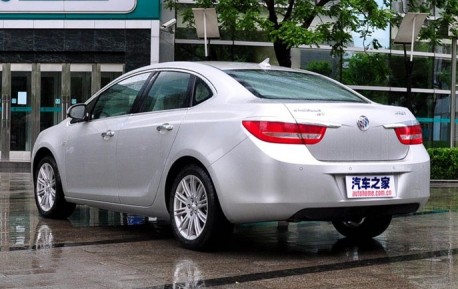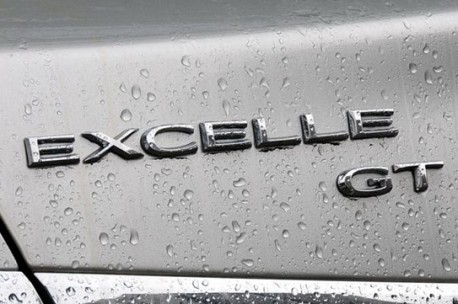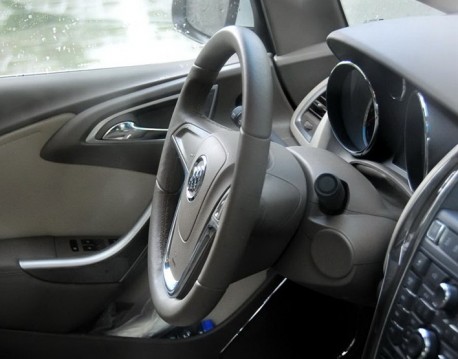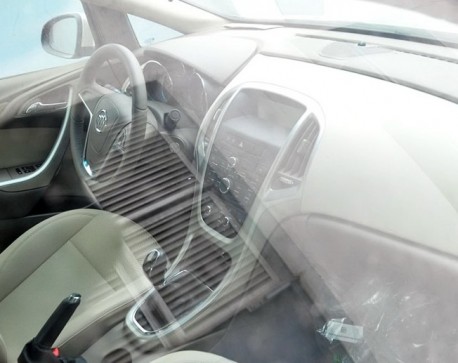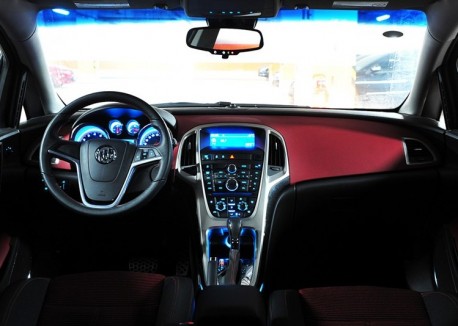 The interior of the 1.6T is hotter. The 1.6T is for sports, the 1.8 for busniness. A good man so, has to buy two.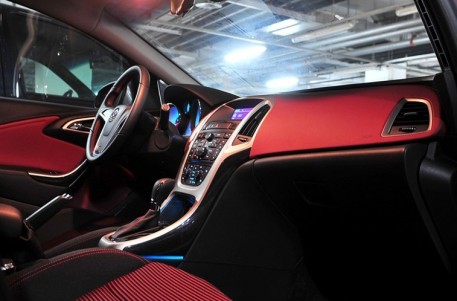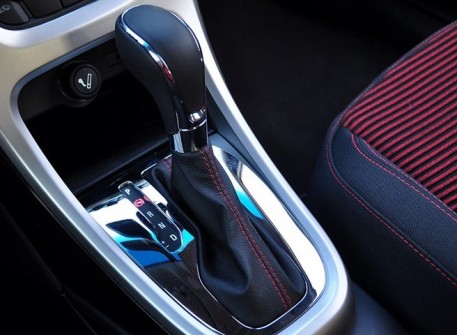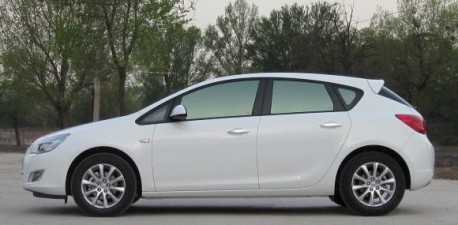 The Excelle XT hatchback.