The Chevrolet Sail EV concept debuted at the 2010 Guangzhou Auto Show. It was developed by the Shanghai-GM joint venture and the Pan Asia Technical Automotive Center. Shanghai-GM has now applied for patent on the Sail EV which means production is very likely.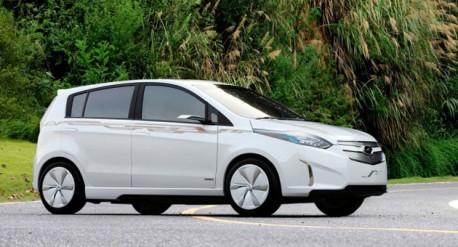 2010 concept. The Sail EV is based on the China-made Chevrolet Sail. Power comes from a electric motor with 88hp and 220nm. Top speed is 130km/h, range is 150km. Full charge on standard 220V takes 7 hours.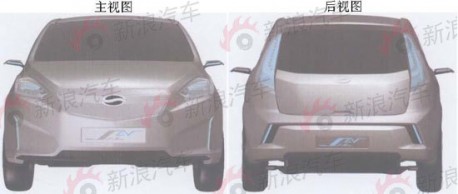 Although the Sail EV concept was billed as a 'Chevrolet' it did and does not wear Chevrolet badges. Instead there is a new logo up front. This means it is likely the Sail EV will be sold under a different name under a yet to be established sub-brand under the Shanghai-GM joint venture.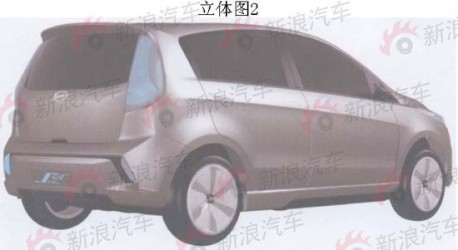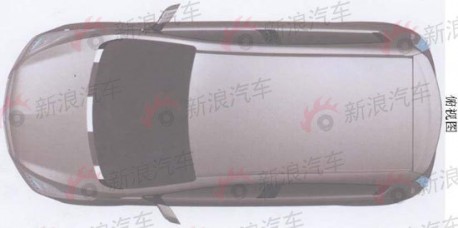 Via: Sina.com.