New spy shots from the BYD-Daimler EV, code named 'Tiger'. BYD-Daimler is a joint venture that will make EV's for the Chinese market under a yet unknown brand name. The Tiger will be their first car, it is based on the old Mercedes-Benz B-class.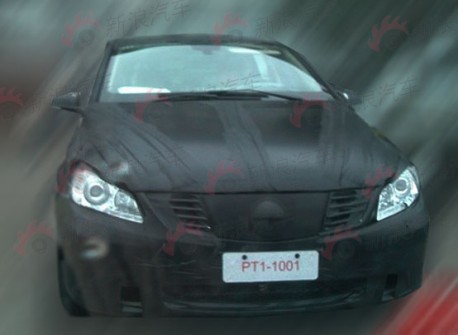 BYD-Daimler applied for patent on the 'Tiger' EV back in July last year. The electric powertrain comes from the BYD e6. The Tiger is expected to debut, likely still as a concept, on the Beijing Auto Show in April.
How much will it cost? The BYD e6 is priced at 369.800 yuan,  with subsidies from central and local governments the price can go down to some 250.00 yuan. Still, it isn't a success. BYD only sold 92 in December 2011 and 98 in January.
Most important reason: no place you can charge, just nowhere, meaning nowhere exactly. Only when you got your own home with your own parking lot things might work out. This kinda house however is still very rare in China and those who can afford such a place buy a Porsche.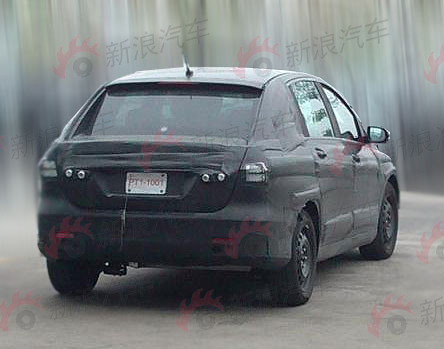 Well, maybe Benz will sell a house with it. In that case, I will buy.
Pics via: Sina.com.