A new electric taxi demonstration project in Beijing. One hundred Chang'an E30 electric taxi's will roam the streets of faraway Fangshan District where Chang'an has a new factory. I saw this new Chinese electric car up close last weekend at a 'Clean Energy Expo' here in town.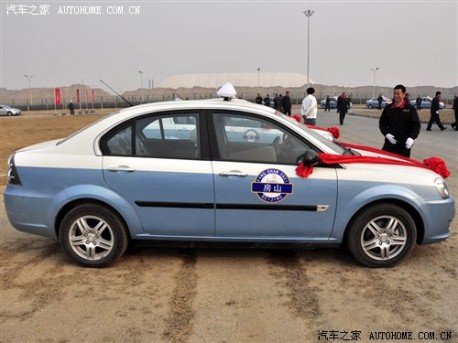 The project is a joint effort between the local Fangshan District government and Chang'an Automobile. The government will place 50 chargers around the roads, but only in Fangshan, meaning that the taxi's must be fully charged when they go elsewhere. The price for a ride is kept very low. Normally the price of a taxi ride in Beijing is 10 yuan starting and 2 yuan per km. The Fangshan-EV only costs 8 yuan/1.5 yuan.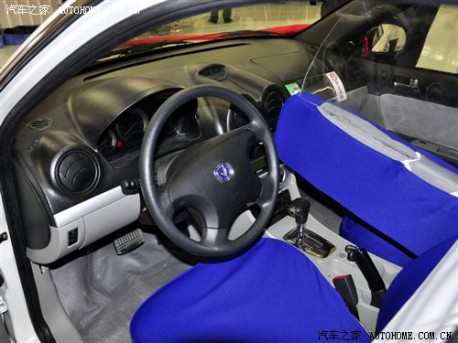 No frills, but it won't break easily. Most important thing for taxi drivers is a vehicle's range, be it patrol powered or electric.  Chinese sources talking about the Fangshan project say the E30 can do 200 kilometer on a full charge. On the Clean Energy Expo however Chang'an clearly stated that the E30's range was 160 km. 200 seems on the high side indeed…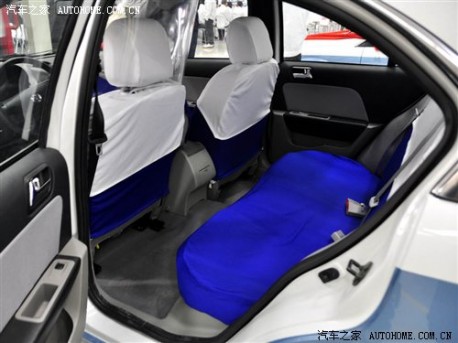 Via: Autohome.